How to Find and Apply for College Grants
If you're wondering how to get grants for college, read on for everything you need to know about the process.
For prospective college students in need of financial assistance, it doesn't get much better than winning a grant. But what makes a grant different from a scholarship, and, more importantly, what does it take to win one?
If you're wondering how to secure a grant for the coming school year, read on for everything you need to know about the process.
What is a grant?
Grants are a type of financial aid that does not have to be repaid. A grant is similar to a scholarship, another type of free money for students. Grants are often given based on financial need, while scholarships are given based on academic merit and other achievements.
Eligibility for grant programs varies depending on the provider. In general, students from lower-income backgrounds are more likely to receive grants than those from higher-income backgrounds.
How to find grants
Federal grants are available only if you complete the Free Application for Federal Student Aid (FAFSA). The FAFSA is a form that will ask for information about your financial situation and that of your family, including income and assets. The FAFSA will then take that information and determine your expected family contribution (EFC), which will be sent to each college you apply to.
The EFC shows how much your family can afford to pay for college. Each school's financial aid office will then determine how much financial aid you receive and what types of aid you qualify for, including grants, scholarships, work-study and student loans.
Types of grants
There are multiple types of grants you can qualify for. Read below to understand how the various kinds of grants work and how to maximize your opportunities.
Federal grants
Pell Grant
The federal Pell Grant is one of the most common types of federal grants. The minimum amount is $692, and the maximum amount is $6,895. The amount you qualify for depends on your family's EFC, the cost of attendance and any other awards you have received. Students with a low EFC will receive more in grants than those with a high EFC.
There is no limit to how many Pell Grants a college can disburse to its students. As long as you fill out the FAFSA by the deadline and meet the other requirements, you will receive a Pell Grant.
There is a six-semester limit to the Pell Grant. If you attend college for more than six semesters, you will not be eligible for further Pell Grants, even if your EFC is still the same or lower.
The Pell Grant is available only to undergraduate students, including community college students. However, students enrolled in a postbaccalaureate teacher certification program may be eligible.
Federal Supplemental Educational Opportunity Grant (FSEOG)
The FSEOG is a grant given to undergraduate students who qualify based on need. Unlike Pell Grants, schools receive a limited amount of FSEOG funding to distribute. Students who complete the FAFSA early have a better chance of receiving an FSEOG.
The minimum annual amount is $100, and the maximum amount is $4,000. Other eligibility requirements will vary depending on the school.



Iraq and Afghanistan Service Grant
Students who have a parent or guardian who was killed while in the military in Iraq or Afghanistan may receive the Iraq and Afghanistan Service Grant. Students need to be 24 or younger or enrolled in college part time during the time of the parent's death to qualify for the grant.
Teacher Education Assistance for College and Higher Education (TEACH) Grant
The TEACH Grant is available to students who are receiving an undergraduate, graduate or postbaccalaureate teaching degree.
The school must be part of the TEACH Grant Program. You should verify the school's status when you enroll to confirm you will be eligible for the grant. The annual amount is $3,772.
To qualify, students must have a 3.25 cumulative GPA or score in the top 75th percentile on at least one portion of a college admissions test.
Unlike other grants, students who receive a TEACH Grant must meet the following requirements:
Work full time in a school or educational service agency with low-income children for four years

Teach in a high-need field
Students have eight years to complete the requirements listed above. If they do not, the TEACH Grant amount will be converted into a federal student loan.
State grants
Most states also offer grants to students who need funding to pay for higher education. However, students usually need to attend an in-state college to qualify for these grants.
Each state can determine what kind of grants it offers. Some may have income limits, similar to federal grants, and they may also have a minimum GPA.
Many states require that students submit the FAFSA to qualify, but some states may have their own separate applications as well. To find eligible state grants and learn more, visit your state's department of education website. Most grants are available to only undergraduate students, not graduate students.
If you have a funding gap after pursuing grants, scholarships, federal student loans and other forms of financial aid, consider taking out a private student loan through Juno. Juno negotiates the lowest private undergraduate student loan interest rates for you — for free.
---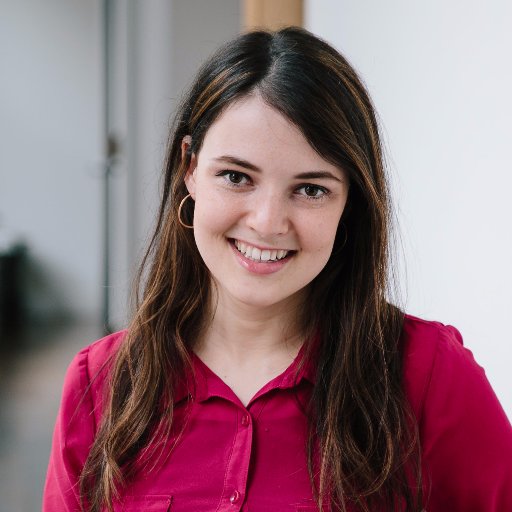 Written By
Zina Kumok
Zina Kumok is a freelance writer specializing in personal finance. A former reporter, she has covered murder trials, the Final Four and everything in between. She has been featured in Lifehacker, DailyWorth and Time. Read about how she paid off $28,000 worth of student loans in three years at Conscious Coins.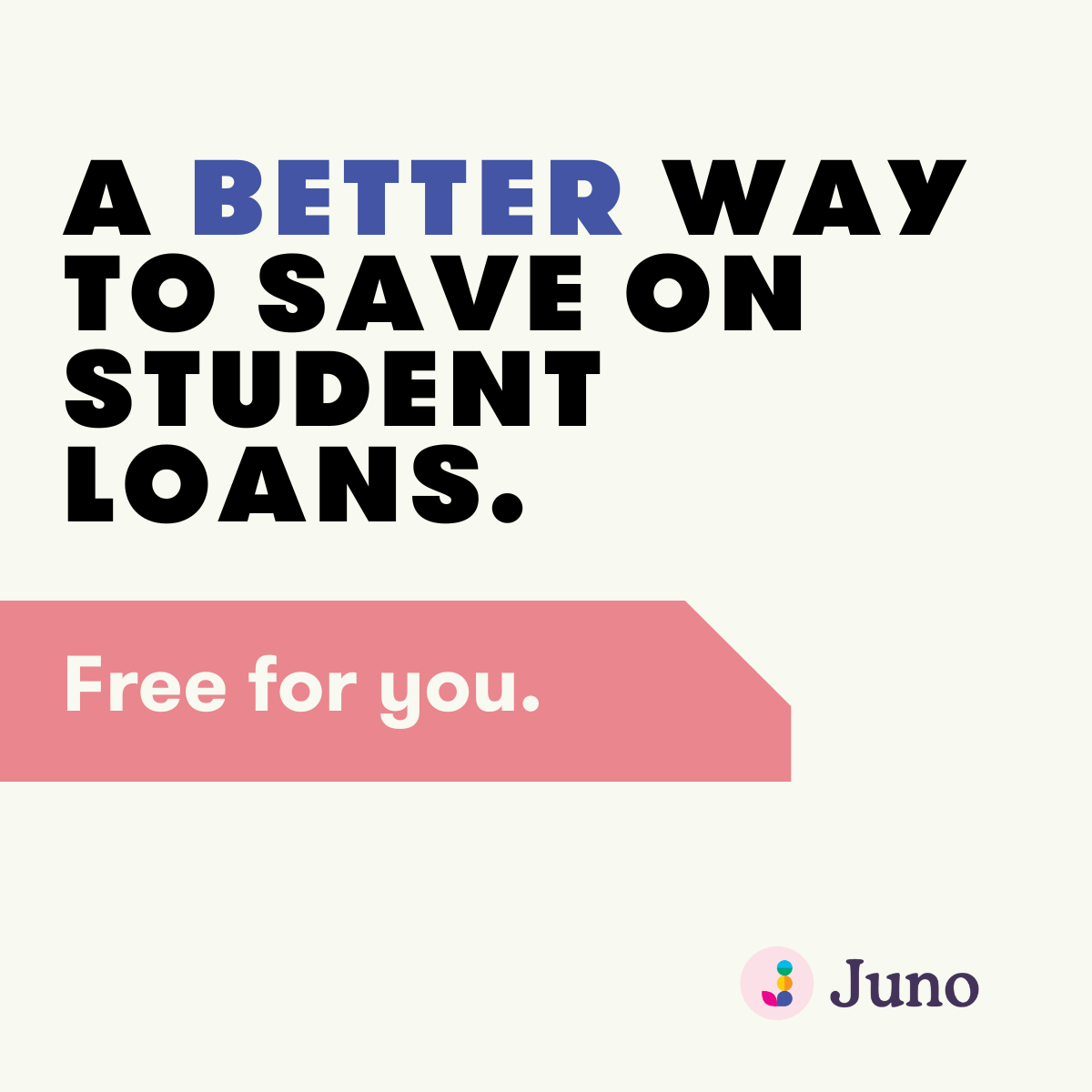 Learn more
Student Loan Calculators: