Applying to Grad School After COVID-19 Disruptions
COVID-19 has made the grad school application process trickier. Here are strategies to navigate those challenges and practical advice on going back to school.
The pandemic has made a lot of people rethink their priorities. For some, that means reconnecting with family or carving out more time for self-care. Others have decided to refocus their careers — and that often means going to graduate school.
Whether you're making a career change or trying to get your academic trajectory back on track, COVID-19 disruptions have made the grad school application process a little trickier. Here are some strategies to navigate those challenges, along with practical advice on going back to school.



Focus on Recommendation Letters
If your grades took a dive when COVID-19 hit, you're not alone. The best way to prevent your 2020 or 2021 grades from affecting your chances of getting into grad school is to get high-quality recommendation letters.
Talk to professors, supervisors and mentors who could write you recommendation letters. Find people who know you well and can speak about your work ethic, professional curiosity and dedication. You usually need three letters of recommendation, but the exact number depends on the program.
Asking for a recommendation letter is a big deal, and you need to provide ample time for people to complete their letters. Ideally, you should give them at least a few weeks. Remember that many of these people will have multiple recommendation letters to write. The more time you give them, the more likely it is they'll be able to write high-quality, personalized letters.
When you're a couple of weeks away from the application deadline, check in and ask if the people who are writing your letters have any questions for you. Once the letters are complete, you should send hand-written notes to express your gratitude to them. If you live locally, you could treat them to lunch or coffee.
Meet All the Deadlines
Like undergrad, grad programs have strict application deadlines. Make sure you understand the deadlines and send in your materials on time — or, better yet, early. When you miss a deadline, you run the risk of having your application immediately disqualified.
If you're applying to several programs with different due dates, keep a spreadsheet or notebook with all the deadlines listed. You should also make sure to write down any financial aid deadlines to maximize your grants and scholarships.



Craft a Well-Written Personal Statement
The personal statement is another crucial aspect of your grad school application. This is an opportunity to explain why you're applying for a program and how your previous work or undergrad experience ties in to your future goals.
The personal statement is your chance to shine. After you write it, have a few friends or family members read it over. If you have a mentor, ask them to edit it as well. The more eyes you get on your statement, the more likely it is you'll be to catch any mistakes. You'll also get a wider variety of perspectives, which could help you fill in any missing gaps.
If you already have a strong draft of your personal statement, send it to the people you've asked to write recommendation letters. The personal statement can help them craft a recommendation letter that supports what you've written.
Complete the Optional Portions
If there is an optional essay to complete, consider filling it out. These optional sections can help you stand out from the crowd.
Since the COVID-19 pandemic began, many schools have stopped requiring the Graduate Record Examination (GRE). If your graduate program lists the GRE as optional, you should consider taking the exam. If you're a good test-taker, doing well on the GRE could help your application stand out.



Take Out Graduate Student Loans
After you apply to graduate school, you'll receive offer letters with financial aid packages. They will state which kinds of grants, scholarships and loans you qualify for. Grad students are eligible for two types of federal student loans. For the 2022-23 school year, the interest rate for a federal graduate student loan is 5.28% or 6.28%, depending on the loan type. Depending on your personal finances, you may be able to qualify for a lower interest rate through Juno.
Juno offers graduate student loans with five-, seven-, 10-, 12- and 15-year terms. Borrowers can choose a fixed or variable interest rate. A fixed-rate loan's interest rate and monthly payment will remain stable throughout the life of the loan, while a variable-rate loan's interest rate and monthly payment will fluctuate throughout the loan term.
Fixed-rate loans range from 2.99% APR to 6.24% APR, while variable-rate loans range from 0.94% APR to 5.95% APR. Your rate will vary depending on your income, your credit score, whether you have a co-signer and the loan amount.
Borrowers do not need to add a co-signer to qualify for a graduate student loan. However, including a co-signer can improve the odds of getting a lower interest rate. Also, if you're a DACA recipient or conditional permanent resident, you'll need a co-signer who is a U.S. citizen or permanent resident to qualify.
A co-signer is an adult, often a parent or another older relative, who agrees to assume financial responsibility for your student loans if you default. When someone co-signs a loan, it will appear on their credit report and possibly impact their ability to qualify for a loan.
After you graduate and start making payments, you may be able to refinance and remove the co-signer from the loan. You'll usually need at least a few months of on-time payments to qualify.
All rates accurate as of April 25, 2022.
---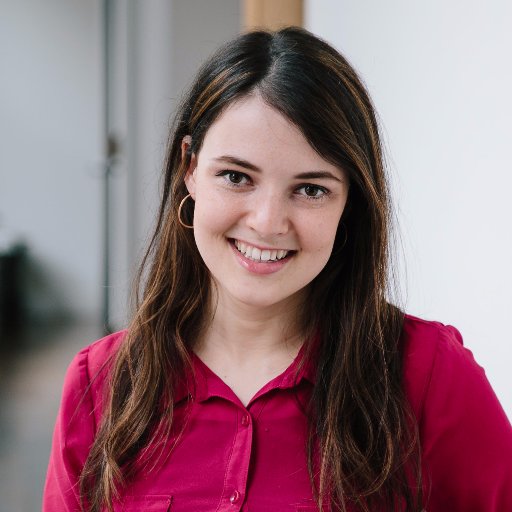 Written By
Zina Kumok
Zina Kumok is a freelance writer specializing in personal finance. A former reporter, she has covered murder trials, the Final Four and everything in between. She has been featured in Lifehacker, DailyWorth and Time. Read about how she paid off $28,000 worth of student loans in three years at Conscious Coins.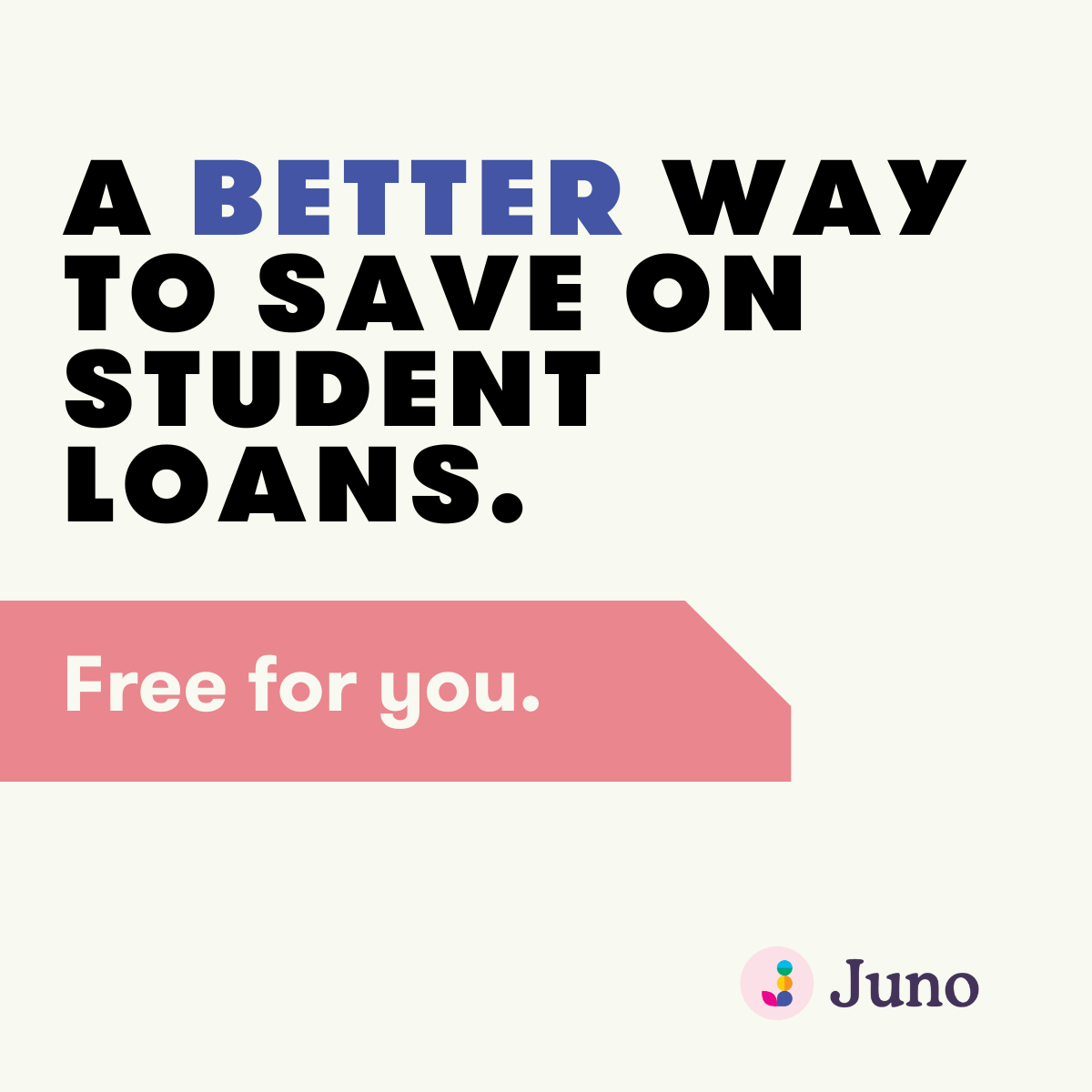 Learn more
Student Loan Calculators: