The Average Law School Debt for 2022 — And How to Save
Law school is expensive. But what's the average law school debt? Read on for an answer to that question and tips for saving money on your student loans.
In general, the most lucrative careers tend to require the most expensive degrees. That's certainly true when it comes to the legal profession.
But just how expensive is a law degree in 2022? We'll answer that question below and offer some tips for how to save money on your student loans.
How Much Does Law School Cost?
Law school is one of the most expensive post-graduate programs. The average cost of law school is $51,170 per year, with prestigious schools often charging more. For example, Columbia University charges $76,088 annually for law school tuition and fees.
The cost also varies depending on the type of law school. In 2019, the average cost of a private law school was $49,312 a year. Out-of-state students at a public law school paid $41,628 on average, while in-state students paid $28,186 a year.
Average Student Loan Debt for Law School
About 95% of lawyers take out student loans to attend law school. According to a report from the American Bar Association (ABA), the average law school debt total was $145,000 in 2020. About 50% of lawyers surveyed said they owed more than $150,00, and about 25% of lawyers surveyed said they owed $200,000 or more.
That doesn't include debt students took out to pay for undergraduate degrees. The ABA report found that the average debt total after law school graduation — including undergraduate loans — was $164,742.



Ways to Save on Law School
While the cost of a law degree isn't changing anytime soon, there are ways to reduce your monthly payment and minimize your loan balance.
Take Advantage of Loan Forgiveness and Repayment Programs
If you take out federal student loans to pay for law school, you'll be eligible for certain loan forgiveness and repayment assistance programs.
The Public Service Loan Forgiveness (PSLF) Program entails working for a qualifying nonprofit or government organization while making payments on an income-driven repayment plan. After you make 120 qualifying monthly payments, your remaining balance will be forgiven. Working as a public defender, as a prosecutor or in a legal aid clinic will make you eligible for PSLF as long as you work full time. However, if you work in the private sector, you won't qualify for PSLF.
There are also lawyer-specific loan forgiveness programs. For example, lawyers who work at the Department of Justice are eligible for up to $60,000 in loan forgiveness if they meet the requirements.
Some states also have their own loan assistance repayment programs (LARP) that borrowers can use on top of qualifying for PSLF. They are generally available for lawyers who work in the public sector. Go here for more information on LARPs.
Apply for Other Types of Financial Aid
While student loans may be necessary to cover law school tuition, fees and living expenses, borrowers can also utilize financial aid, including grants and scholarships, to cover some costs.
Some law schools offer grants and scholarships to students, especially those with demonstrated financial need. Some external companies and organizations also provide law school scholarships. Search sites such as Fastweb.com, Scholarships.com and Bold.org for opportunities.
Take Out Private Student Loans
Aspiring lawyers who are not eligible for federal student loans can take out private loans to pay for law school through Juno. Juno's partner lender offers student loans for law school with both fixed and variable interest rates.
Interest rates for fixed-rate loans range from 3.24% to 7.89% APR, while rates for variable-rate loans range from 0.94% to 7.30% APR. These rates are comparable to those of other private lenders.
Borrowers can pick from a five-, seven-, 10-, 12- or 15-year term. Shorter terms will have lower interest rates and higher monthly payments, while longer terms will have higher interest rates and lower monthly payments. Make sure to pick a monthly payment that you can comfortably afford.
Law school students will likely not need to add a co-signer to qualify for a Juno loan, but adding a co-signer could help you qualify for a lower interest rate.

Refinance Your Law School Loans
If you already took out student loans for law school, refinancing them with another lender to a lower interest rate could save you thousands or even tens of thousands of dollars.
Juno has partnered with two lenders, Earnest and Splash, to provide special student loan refinancing offers. If you choose to refinance with Earnest through Juno, you'll get a 0.25% interest rate discount that isn't available if you refinance with Earnest directly.
If you refinance with Splash through Juno, you'll receive a $500 bonus for refinancing between $50,000 and $150,000. If you refinance more than $150,000, you'll get a $1,000 bonus.
To qualify for refinancing, you'll need to have a credit score of 650 or higher, be currently employed, and be a U.S. citizen or permanent resident.
All rates accurate as of July 12, 2022.
---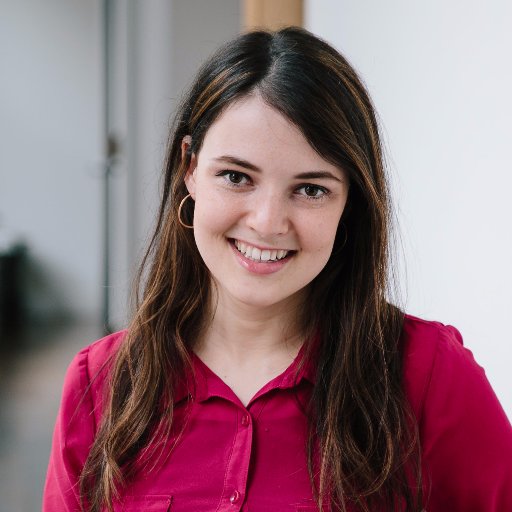 Written By
Zina Kumok
Zina Kumok is a freelance writer specializing in personal finance. A former reporter, she has covered murder trials, the Final Four and everything in between. She has been featured in Lifehacker, DailyWorth and Time. Read about how she paid off $28,000 worth of student loans in three years at Conscious Coins.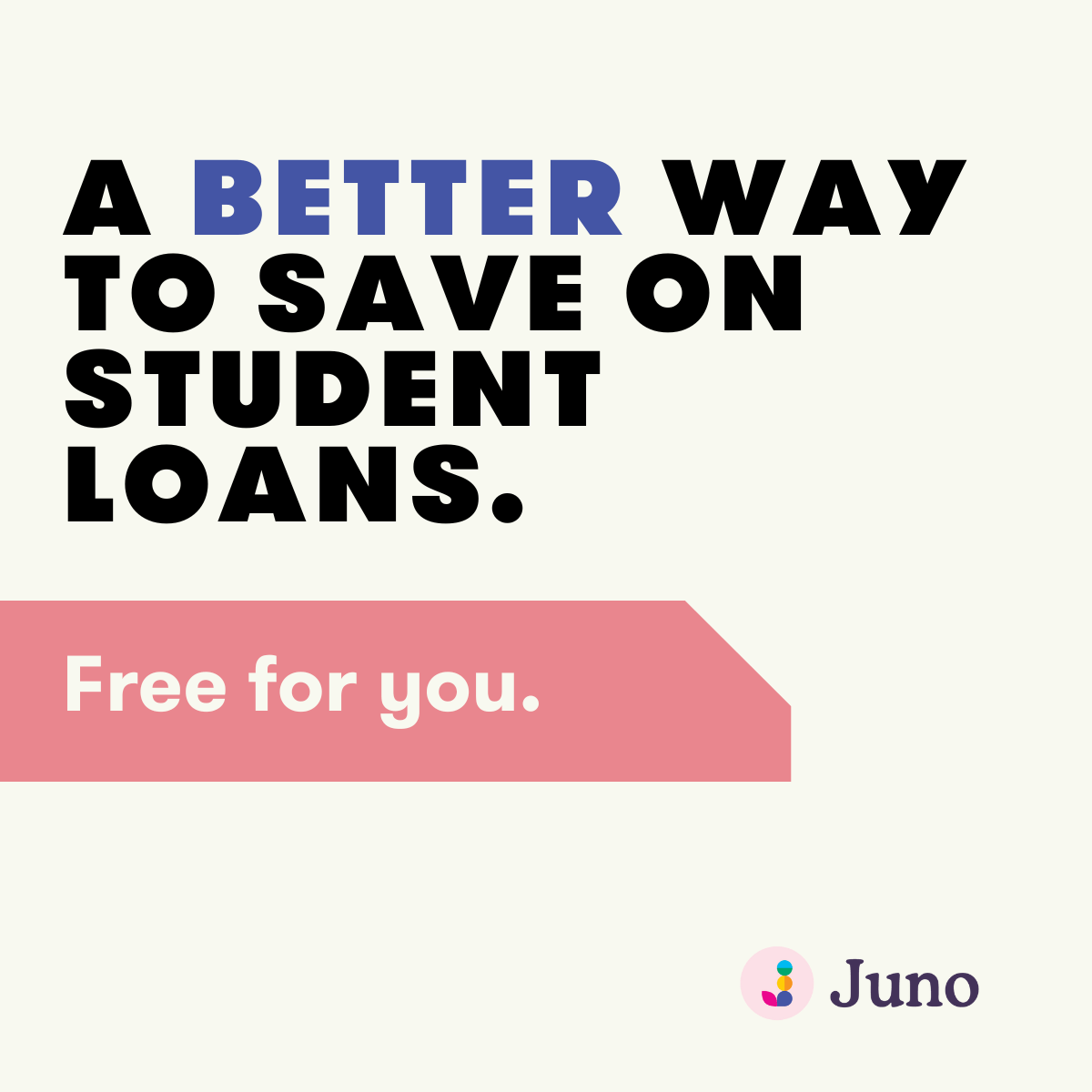 Learn more
Student Loan Calculators: