Business School Salary Stats: What MBAs Earn By School
If you're wondering which programs produce the highest-earning graduates, read on to learn about MBA salaries by school.
If you're looking to get a Master of Business Administration (MBA), it's no stretch to assume that increasing your income potential is a primary motivating factor. With that in mind, you might be curious to know which programs produce the highest-earning graduates.
We've put together a roundup of the top MBA programs to help you choose the right school. We'll also give you some tips on how to pay for the degree.



How Much Do MBAs Earn?
MBA graduates earn more than any other business degree graduates, with an annual salary of $105,000. Those figures depend on where you attended college, the industry you work in and where you live.
MBA Salaries By School
Here are the average salaries for the highest-earning MBA graduate programs:
| | |
| --- | --- |
| Business School | Average Annual Salary (including bonuses) |
| Stanford University | $176,705 |
| University of Pennsylvania | $174,421 |
| Massachusetts Institute of Technology | $169,142 |
| Harvard University | $168,757 |
| University of Chicago | $165,014 |
| Columbia University | $164,815 |
| New York University | $164,696 |
| University of Virginia | $163,197 |
| Dartmouth College | $162,170 |
| Duke University | $161,076 |


How to Pay for Your MBA
According to the National Center for Education Statistics, the average MBA degree-holder graduates with $66,300 in student loans. That figure does not include any money they might have borrowed for their undergraduate degree, which could push them closer to six figures in debt.
Also, if you attend one of the highly ranked programs listed above, you may graduate with much more than the average debt total. The cost of tuition per year for the two-year MBA program from Stanford University is $74,706.
Want to get an MBA degree while also minimizing your financial burden? Here are your best options:



Federal Student Loans
When it comes to taking out federal student loans for graduate school, MBA degree-seekers have two options: Direct Unsubsidized Loans or Direct PLUS Loans.
The maximum amount you can borrow in Direct Unsubsidized Loans is $20,500 a year. The interest rate is 5.28% for a Direct Unsubsidized Loan for a graduate student. If your MBA program costs more than that, you can apply for a Direct PLUS Loan, also known as a Grad PLUS Loan.
The maximum amount you can borrow in Grad PLUS Loans is the annual cost of attendance minus any other financial aid, including grants, scholarships and Direct Unsubsidized Loans. The interest rate is 6.28% for Grad PLUS Loans.
Borrowers who choose federal student loans have access to income-driven repayment plans, loan forgiveness options and long deferment periods. However, these benefits may be less relevant for MBA graduates, who will generally earn enough to comfortably repay their loans.


Private Student Loans
Borrowers who are more concerned about mitigating their student loan totals should consider taking out private graduate student loans from Juno. Juno offers some of the lowest interest rates available for graduate school loans.
In fact, if you find a lower rate from a competitor, Juno will beat that offer. Go here to submit the other lender's information and get a lower rate.
Juno does not charge any origination fees, late payment fees or prepayment penalties. As of September 2021, Direct Unsubsidized Loans have a 1.057% origination fee and Direct PLUS Loans have a 4.228% origination fee.
Juno offers graduate school loans with five-, seven-, 10-, 12- and 15-year terms, so graduates can choose the loan that fits their budget and other financial goals. Interest rates start at 2.99% APR for fixed-rate loans and 0.99% APR for variable-rate loans.
Here's how much you could save in interest by taking out a Juno private student loan instead of a federal loan. Let's say you borrow $60,000 to pay for your MBA. You choose a 10-year loan with a 4.5% interest rate and pay $17,357 in total interest over the life of the loan.
If you had chosen a federal loan with a 10-year term and a 5.28% interest rate, you would pay $2,737 more in total interest.
Juno offers both fixed-rate loans and variable-rate loans. Fixed-rate loans have monthly payments that remain the same throughout the entire term, while payments on a variable-rate loan may change from month to month.
How much a monthly payment on a variable-rate loan changes depends on how much the external market interest rates fluctuate. If overall market rates decrease, then your interest rate will decrease. If external market rates rise, then so will your monthly payments.
If you plan to pay off your student loans quickly, you may opt for a variable-rate loan because it has a lower starting interest rate than a fixed-rate loan. However, if you prefer knowing what your monthly payment will be every month, stick with the fixed-rate loan.
All rates accurate as of Oct. 19, 2021.
---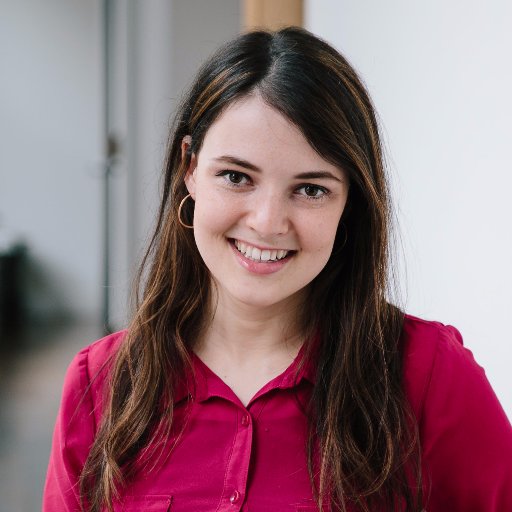 Written By
Zina Kumok
Zina Kumok is a freelance writer specializing in personal finance. A former reporter, she has covered murder trials, the Final Four and everything in between. She has been featured in Lifehacker, DailyWorth and Time. Read about how she paid off $28,000 worth of student loans in three years at Conscious Coins.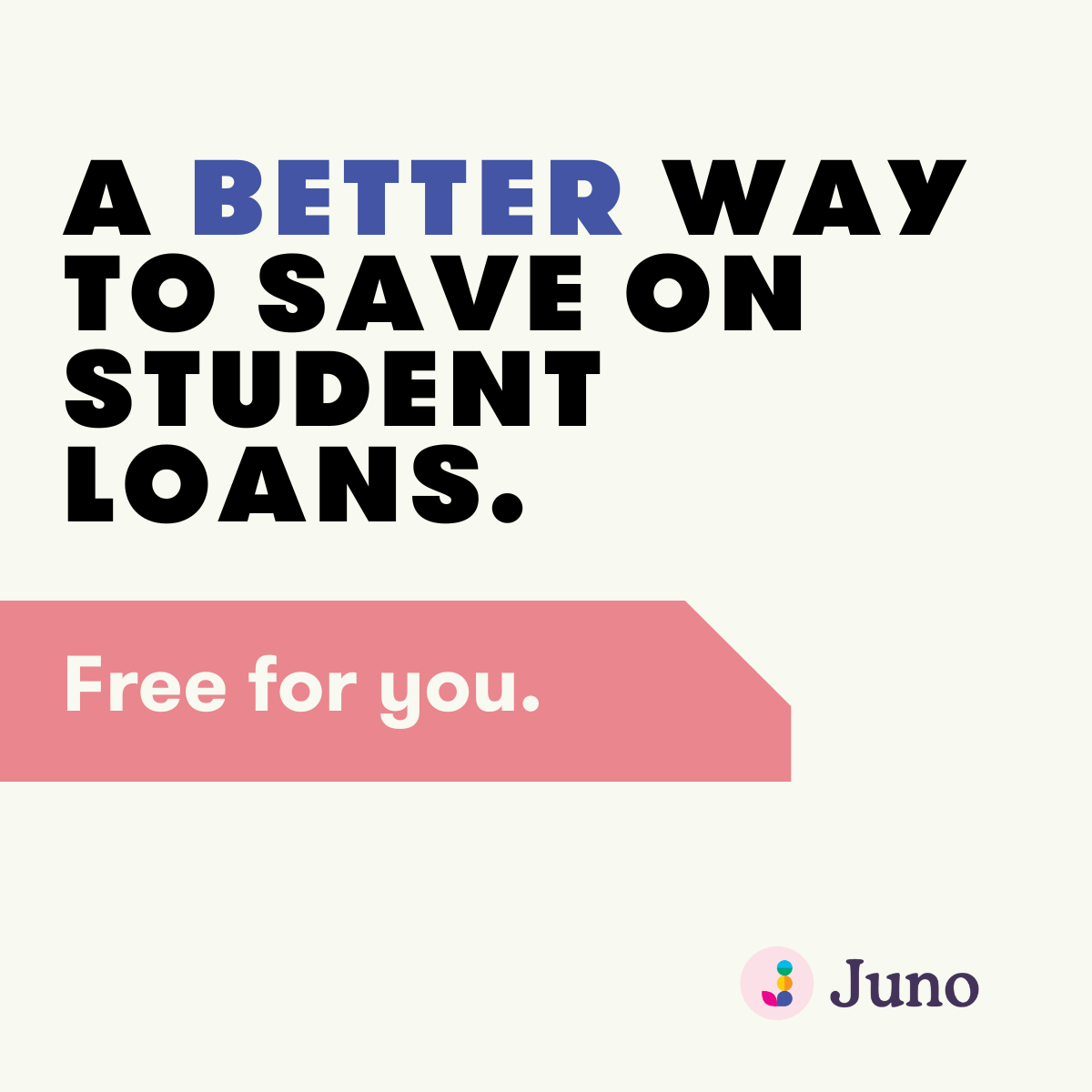 Learn more
Student Loan Calculators: