How Much Does an MBA Cost — And How to Pay Less
An MBA can open doors and increase your value as an employee, but what does an MBA cost? Read on for the answer and practical tips to save money on your MBA.
If you're looking to take the next step in your career, a Master of Business Administration (MBA) may be in your future. But while an MBA can open up new opportunities and increase your value as an employee, it also can be incredibly expensive to obtain.
So what does an MBA cost? We'll answer that question in the article below and offer some practical tips to save money on your MBA.



What is the average MBA cost?
In 2021, the average cost of an MBA was $66,300. But like any master's degree program, the total cost of an MBA largely depends on the type of school you choose. Private business schools tend to charge more than public schools.
To attend one of the best schools, you'll likely wind up paying more than the average cost. In 2021, the average cost of attendance at a top-25 MBA program was $199,544. The cost of attendance exceeds $200,000 at 14 of those top 25 schools. In 2021, the most expensive option was New York University's (NYU) Stern School of Business, where the total cost of an MBA was $243,082.
Online MBA programs may be less expensive than in-person programs. According to U.S. News & World Report, the average cost of a ranked online MBA program was $25,621.
MBA tuition
Public universities may be less expensive than private ones, but you should compare costs closely if you're not a local student. Out-of-state students may wind up paying almost as much as if they were attending a private college.
For example, tuition at Indiana University's Kelley School of Business costs $28,425 annually for in-state students, but the price jumps to $53,533 for out-of-state students.
Public universities are also not immune to sharp tuition increases, and some schools have raised tuition costs more than others. For example, the University of California, Los Angeles's Anderson School of Management charged 8.5% more in 2021 than it did in 2020.
MBA students who love to travel may save money by attending school in Europe, where MBA tuition is less expensive. The total cost at London Business School is $129,914, while the cost at HEC Paris is $116,500.
Graduate students can choose from a part-time or full-time MBA program. If you want to keep working, a part-time program will be your best bet — especially if your employer offers partial or full tuition reimbursement. However, full-time programs may be less expensive overall, and full-time students may qualify for more financial aid, including scholarships and fellowships.
Living expenses
Unless you have a partner or family member subsidizing your housing, food and transportation, you will have to pay for living expenses while you're a student. Unfortunately, many schools underestimate their annual living expenses.
NYU Stern lists $27,420 as its living expenses calculation. But in 2022, the average cost of a studio apartment in New York City is $2,581 a month — or close to $31,000 a year.
Don't compare only tuition rates when calculating MBA costs and deciding between business schools. A more expensive business school in a place with a lower cost of living might be less expensive overall than a cheaper school in a pricey city such as New York or Los Angeles.
Be sure to do your own research and determine how much it will actually cost to pay for housing, groceries, transportation and more while getting your MBA.



Debt totals for MBA degrees
MBA costs don't always correlate with student loan totals. For example, Harvard Business School, arguably the best in the country, has an average debt total of $83,337. Stanford University has one of the most expensive MBA programs, but its average student debt total in 2018 was just $85,433.
Students may graduate with even less debt at other business schools without sacrificing quality. For example, MBA students at the University of Georgia's Terry College of Business graduated with just $20,008 in loans in 2021.
Remember, these debt totals don't include any loans taken out for a bachelor's degree. In 2021, the average debt load for a bachelor's degree was $28,800.
Financial aid for MBA students
MBA students may be eligible for federal loans as long as they complete the Free Application for Federal Student Aid. Student loan eligibility will depend on their citizenship status, and international or DACA students do not qualify for federal loans.
If you're an international or DACA student, you can take out private student loans. Juno offers two deals for international students. Interest rates for private loans may be higher than interest rates for federal loans, but you may be able to add a co-signer to lower the rate.
MBA students may also qualify for grants and scholarships. They should contact the school's financial aid department and learn how to maximize scholarship opportunities.
Students who will continue working may also be eligible for tuition reimbursement from their employer. Some employers may pay for your entire degree, while others may cover only a few classes. Make sure you understand what your employer will cover and how to maintain your eligibility.
If you find yourself with a funding gap even after maximizing your financial aid opportunities and need help covering MBA costs, consider taking out a private MBA student loan through Juno. Juno can help you get the lowest private student loan rate on the market — guaranteed.
---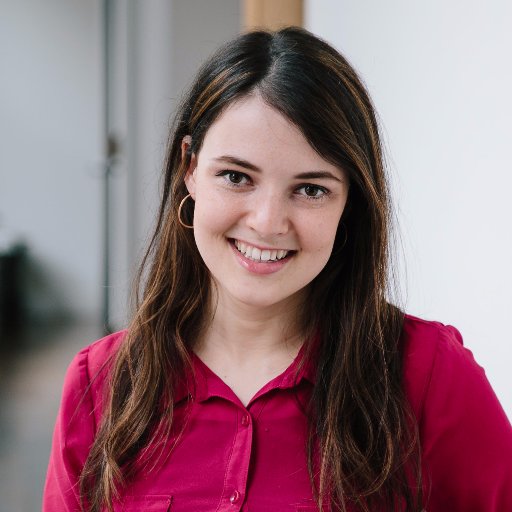 Written By
Zina Kumok
Zina Kumok is a freelance writer specializing in personal finance. A former reporter, she has covered murder trials, the Final Four and everything in between. She has been featured in Lifehacker, DailyWorth and Time. Read about how she paid off $28,000 worth of student loans in three years at Conscious Coins.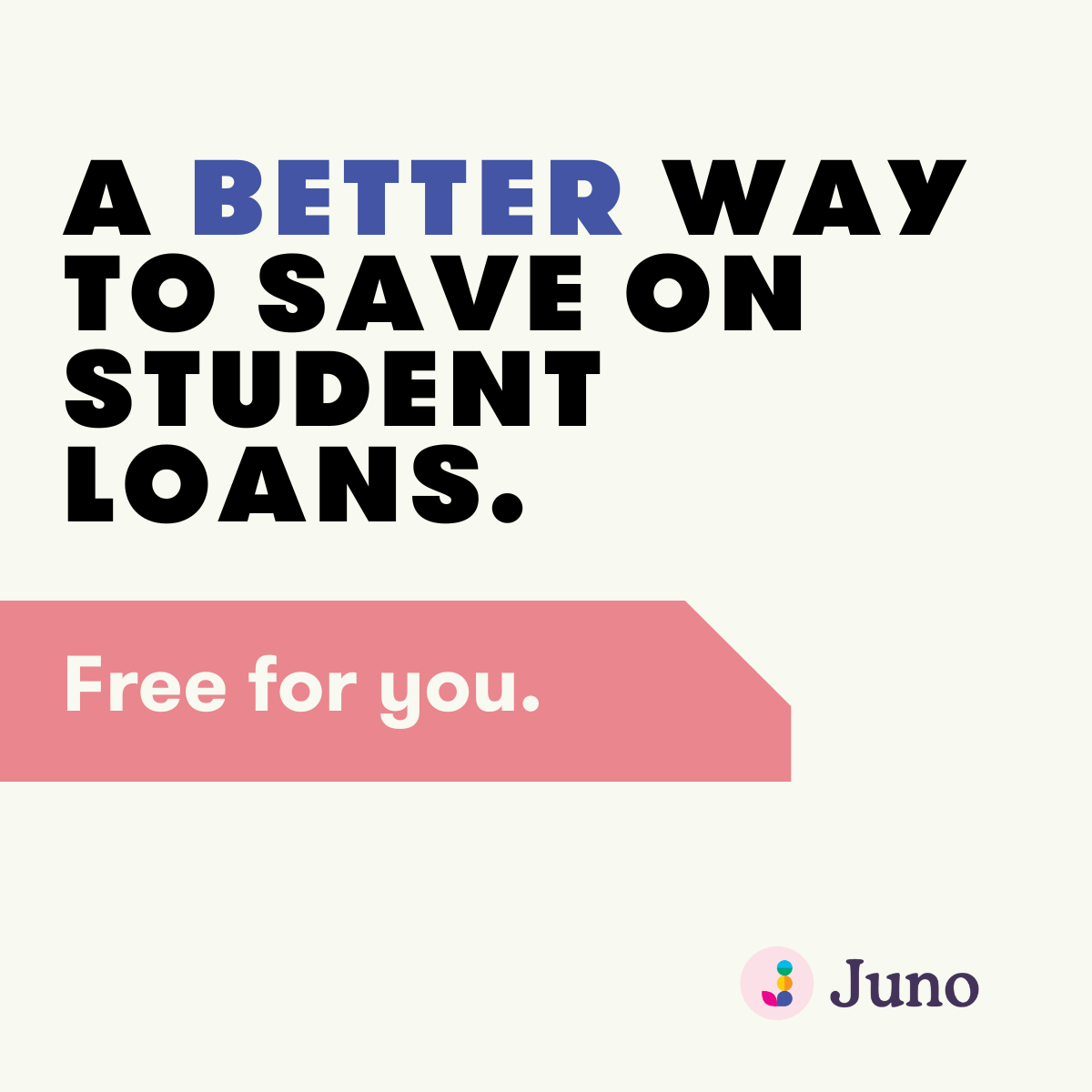 Learn more
Student Loan Calculators: