How to Find a Job at a Company that Sponsors International Students
If you're a recent or upcoming international college graduate, you might be wondering which companies sponsor international students. Read on to learn more.
Getting a visa to live in the United States is notoriously difficult — unless you can find an employer that's willing to sponsor one for you. For recent and upcoming international college graduates, that makes the process of job hunting even more important.
It helps to have a general understanding of which industries typically employ more international workers and which companies are well known for sponsoring visas. Here's what you need to know.



Why Companies Sponsor International Students
When you're an international student, you are in the U.S. on a student visa. That visa will expire when you graduate or leave the university.
For students who want to keep living in the U.S. after graduation, one way to remain in the country is to find a job at a company that will sponsor an H-1B work visa. When a company sponsors you, that means it will verify with the government that you work there and are financially independent.
Not all companies will sponsor international employees, as the process is expensive and time-consuming. Companies have to file complex legal documents and pay a fee, usually around $4,000 in total. Because the fee is so high, sponsorship is usually reserved for companies that can't find domestic employees and have plenty of financial resources.
Not all workers will find it easy to get a sponsor. The process is mostly reserved for tech or business professionals in high-need industries. For example, there has been a tech worker shortage for more than a decade, so companies are turning more and more to international employees. Many universities also sponsor H-1B visas for academic professionals from other countries.
H-1B visas are reserved for specialty workers. To qualify for an H-1B visa, you must have a bachelor's degree or 12 years of experience. The visa has a three-year term, after which it can be extended once. Companies that sponsor you for an H-1B visa may also sponsor you for a green card, which would start the process for you to become a U.S. citizen.



Top Companies That Sponsor International Students
If you think you want to stay in the U.S. after graduation, start applying for jobs at companies that provide sponsorship. Most international students are in the U.S. on a student visa that has a 60-day grace period after their program end date. That means they have 60 days to find a job that comes with a visa.
There is an official H-1B sponsor database through U.S. Citizenship and Immigration Services that shows which companies have applied for H-1B visas and how many requests were approved. Not all H-1B visa requests will be approved, so the number of H-1B requests is often significantly higher than the number of visas approved.
Here are some of the top companies that sponsor international students.
Cognizant
Cognizant is not a household name like some other tech companies on this list, but Cognizant Technology Solutions is a major player in the tech industry. In 2020, it filed for 28,578 H-1B visas.
Google
As one of the most influential tech companies in the world, Google is constantly searching for the best talent. In 2020, it filed for 9,716 H-1B visas.
Amazon
As the second-largest employer in the U.S., Amazon hires an impressive number of international workers. In 2020, Amazon had 4,774 H-1B visas approved.
Microsoft
As one of the largest software companies in the world, Microsoft employs a huge swath of international employees. In 2020, Microsoft had 1,790 H-1B visas approved.
Infosys
Infosys is an Indian-based outsourcing and consulting company with a huge employee base. In 2020, it had about 3,500 H-1B visas approved.
Tata Consultancy Services
As one of the biggest Indian companies, Tata Consultancy Services has offices around the world, including several locations within the U.S. In 2020, it applied for 2,000 H-1B visas.



Student Loans for International Students
International students who are trying to finance an education usually won't qualify for federal student loans, which are reserved for U.S. citizens and permanent residents.
However, international students may be eligible for private student loans. Juno offers student loans for both undergraduate and graduate international students.
Graduate students can choose between a fixed-rate loan or a variable-rate loan, while undergraduate students are eligible for only a fixed-rate loan.
With a fixed-rate loan, the interest rate will remain the same for the entire loan term. With a variable-rate loan, the interest rate will change throughout the term. Interest rates for fixed-rate loans start at 11.99% APR, and interest rates for variable-rate loans start at 6.70% APR.
Students who borrow more than $40,000 in student loans will receive a free iPad.
All rates accurate as of June 28, 2022.
---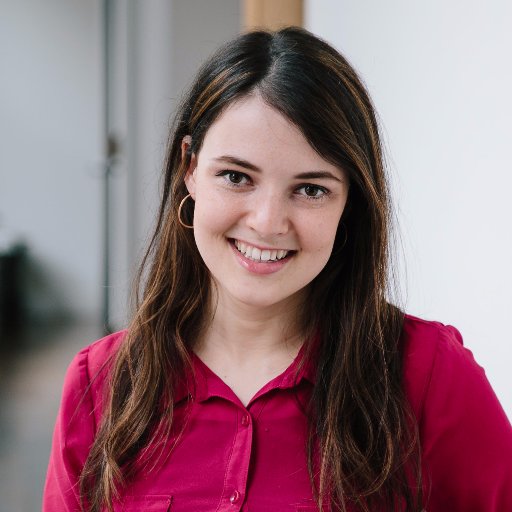 Written By
Zina Kumok
Zina Kumok is a freelance writer specializing in personal finance. A former reporter, she has covered murder trials, the Final Four and everything in between. She has been featured in Lifehacker, DailyWorth and Time. Read about how she paid off $28,000 worth of student loans in three years at Conscious Coins.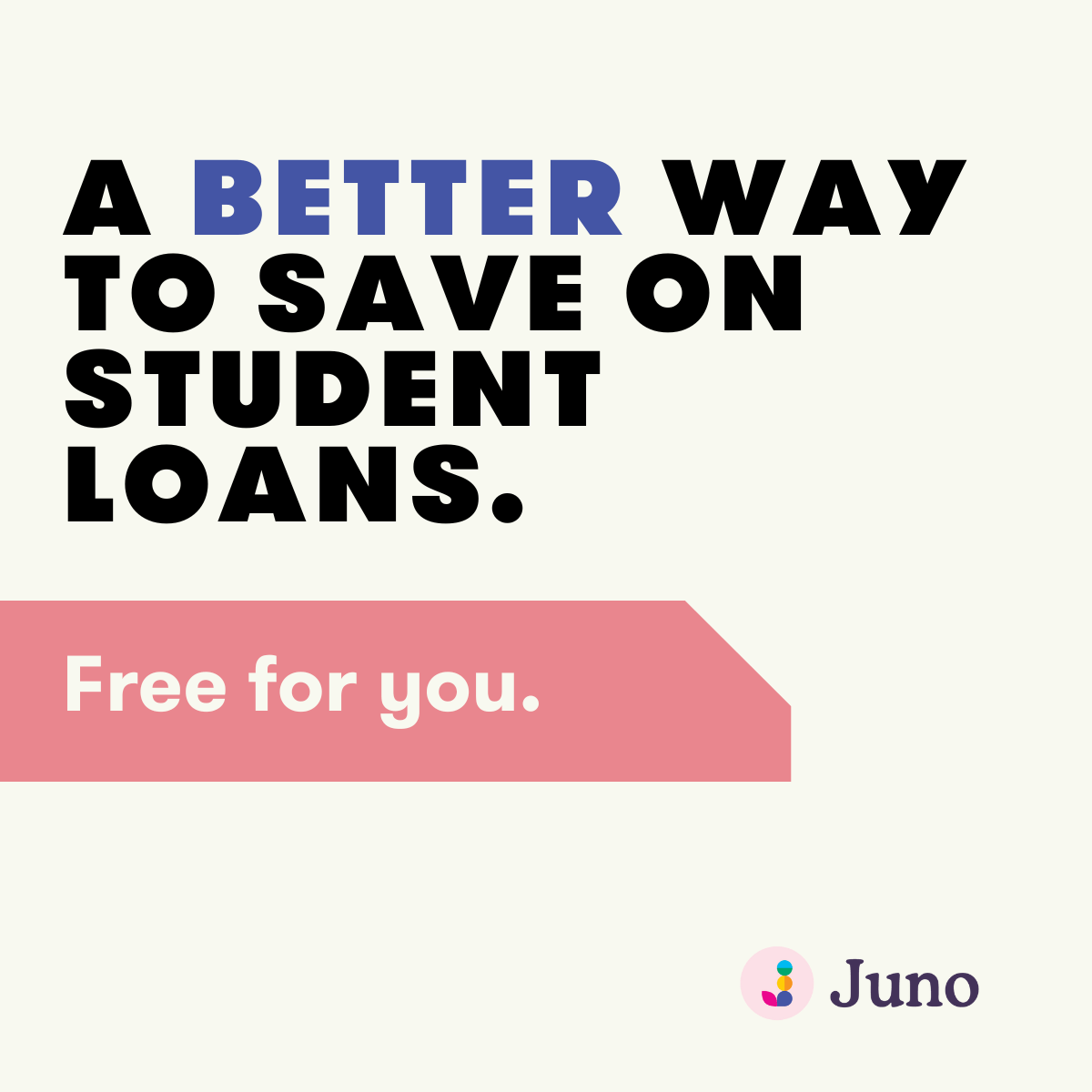 Learn more
Student Loan Calculators: