Earnest vs. SoFi: Best Student Loan Refinancing Comparison
Choosing a refi lender is a process similar to obtaining a new loan. This article breaks down the differences between Earnest and SoFi.
Comparing refinancing offers can get a little tricky.
It's not like shopping for most products and services, where you can just choose the best price and move on. Multiple factors need to be taken into account, and not understanding how those factors interact could lead you to make a misinformed decision.
That's why we've done the work for you by comparing two of the most popular options for student loan refinancing - Earnest and SoFi. Here's how they stack up.



How to Choose a Refinancing Offer
Once you're interested in a student loan refinance lender, you can fill out a basic form showing what interest rates and terms you qualify for. While the final rates may differ slightly, these preliminary results will help you see which student loan refinance company offers the lowest rates.
You will likely receive several different quotes from each lender with different terms and interest rates. For example, you may receive estimates for both fixed-rate and variable interest rate loans, with repayment terms generally ranging from five to 20 years.
When comparing private lenders, make sure to compare like items with like items. For example, don't weigh a 10-year variable-rate private loan from Lender A against a 15-year fixed-rate private loan from Lender B. The term and type of interest rate make a huge difference, so it's vital to compare the same repayment terms.
Choosing a term can be difficult if you're not sure what your other financial goals are. If your main goal is paying off student loans quickly, pick the refinancing offer with the shortest term. A shorter term typically means a lower interest rate. Shorter terms have the highest monthly payments, so make sure to verify that you can afford those loan payments.
Longer terms have higher interest rates, but give the borrower more room in their budget for saving, investing and meeting other financial obligations. For example, if you have high-interest debt like a credit card balance, refinancing student loans to a longer term frees up more money to pay down the credit card debt.
The second most important decision is whether you want a fixed-rate loan or a variable-rate loan. Payments on a fixed-rate loan will stay the same throughout the entire loan term. If your payment is $500, it will be $500 every month until you pay off the balance.
Payments on a variable-rate loan may change because the interest rate will increase or decrease depending on the market. For example, when the Covid-19 pandemic began, interest rates dropped dramatically. If you had a variable-rate loan, your interest rate may have decreased.
How often interest rates change on a variable-rate loan depends on the lender. Your payments can fluctuate every month, once a quarter or once a year. Before you choose a variable-rate loan, make sure you know the maximum monthly payment you could have. If you can't afford that amount, you may be better off with a fixed-rate loan.
Juno's Exclusive Student Loan Refinance Deals
---
Best for Most
Cosigner:
Can't be refinanced with a cosigner
Rates:
Fixed starting at 4.96% APR, Variable starting at 5.49% APR including autopay and Juno discount.
Juno benefit:
Rate reduction of 0.25%
Check:
Soft Credit Check to get rates; Hard Credit Check to refinance
---

Alternative Best for Most
Cosigner:
May be able to refinance with a cosigner
Rates:
Fixed starting at 4.96% APR, Variable starting at 4.99% APR. May include autopay discount.
Juno benefit:
Up to $1,000 cash back based on loan amount
Check:
Soft Credit Check to get rates; Hard Credit Check to refinance
---

Best for Medical Professionals



Earnest vs. SoFi: How They Compare
Earnest and SoFi are some of the biggest student loan refinancing companies on the market. Here's what to know about their student loan refinancing offers and how to decide which one is best for you.
Earnest Student Loan Refinancing
Earnest's parent company is Navient, one of the largest student loan servicers in the country. You can refinance both private and federal student loans with Earnest, as well as get both undergraduate and graduate loans, including loans from law, medical, and business school.
Earnest offers borrowers who apply through Juno a special 0.25% interest rate discount that is not available by refinancing with Earnest directly. Earnest does not charge any prepayment penalties or origination fees. If you miss a payment, Earnest doesn't charge late fees either.
If you're a parent with federal Parent PLUS loans, you can refinance them with Earnest. If you're interested in refinancing the loans into your child's name, you'll have to ask the current loan servicer to transfer the loan into your child's name. Then, your child can refinance the loan with Earnest.
Earnest currently does not allow co-signers. If you need a cosigner to qualify, choose from one of the other Juno partners or use SoFi.
SoFi Student Loan Refinancing
SoFi was one of the first companies to focus exclusively on student loan refinancing but has now expanded to include other products. Borrowers can refinance both federal and private student loans with SoFi.
If you refinance student loans with SoFi, you can choose from a five-year, seven-year, 10-year, 15-year and 20-year term. Like Earnest, SoFi does not charge prepayment penalties or origination fees.
Both of these rates include the 0.25% rate reduction discount if you sign up for automatic payments. These rates are noticeably higher than what Earnest and Juno offer.
SoFi lets you check your eligibility, interest rate, and terms with only a soft credit check, which will not hurt your credit score, before completing the full application process.
Juno can help you find the most affordable rates for refinancing student loan debt. Juno negotiates on behalf of borrowers with partner lenders to help each student qualify for the best refinance rates they can given their financial situation.
Join Juno today to find out more about how you pay off your student debt faster.
---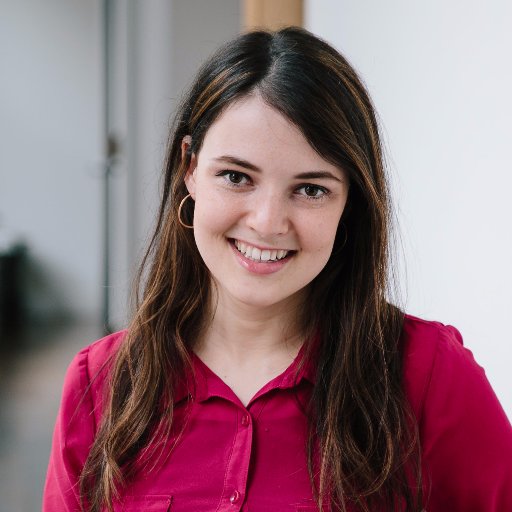 Written By
Zina Kumok
Zina Kumok is a freelance writer specializing in personal finance. A former reporter, she has covered murder trials, the Final Four and everything in between. She has been featured in Lifehacker, DailyWorth and Time. Read about how she paid off $28,000 worth of student loans in three years at Conscious Coins.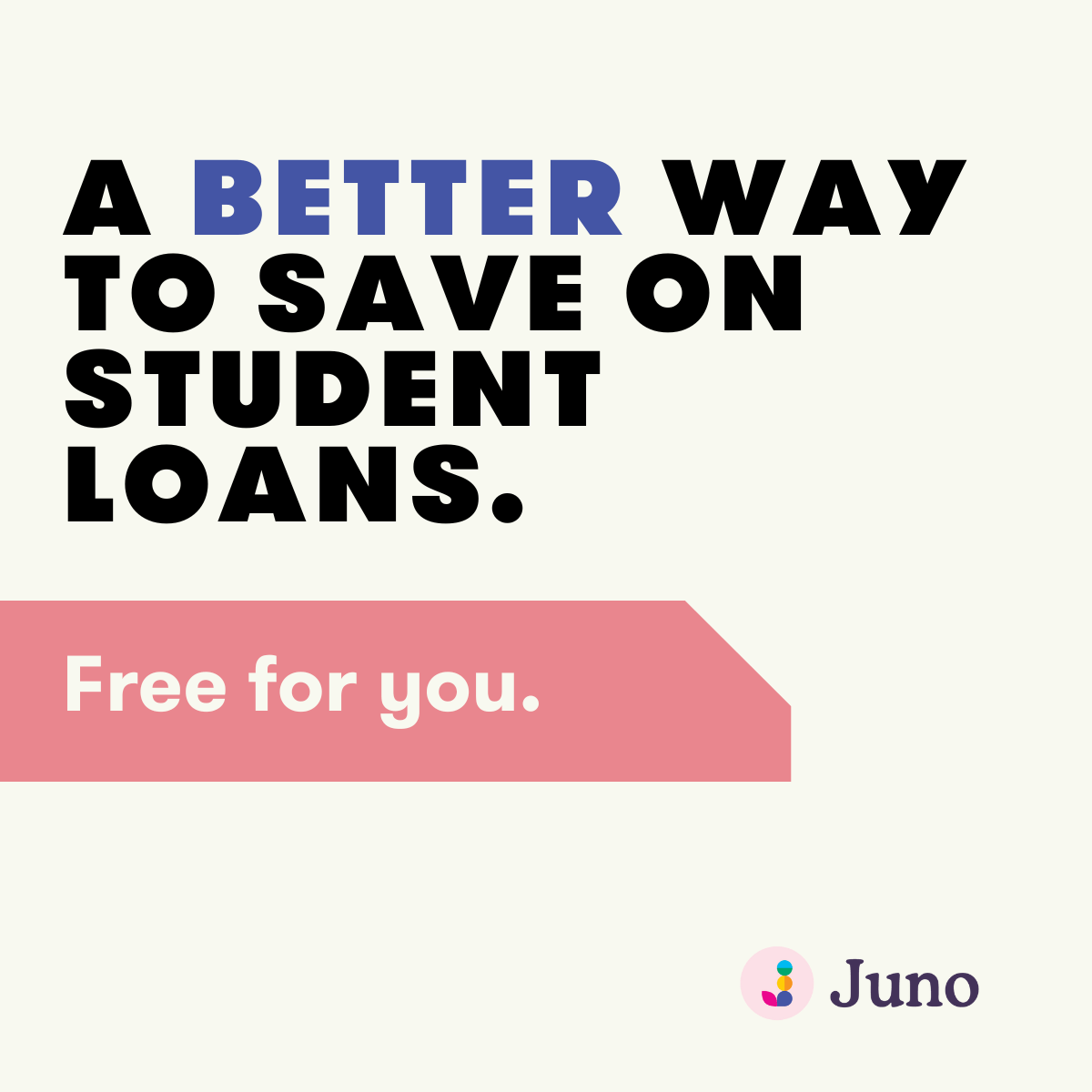 Learn more
Student Loan Calculators: