How to Get Student Loans Without Your Parents
You'll be asked for your parents' financial info when you fill out the FAFSA. What if you don't have it? Learn how to get student loans without your parents.
Many students need access to student loans to pay for college. With the help of federal financial aid, you can pay for your higher education and get started on your future.
However, you'll be asked for your parents' information when you fill out the Free Application for Federal Student Aid (FAFSA). What happens if you don't have parental information? Can you get federal student loans and other aid? Let's look at what you need to know about federal loans and getting financial aid as an undergraduate student.
Federal loans and dependency status
To apply for any student aid from the federal government, you need to fill out the FAFSA. That will determine your eligibility for all federal programs and even some state and institutional programs. As part of the application, you need to determine whether you're a dependent or independent student. As a dependent student, you should provide your parents' financial information to determine your expected family contribution (EFC).
However, there are situations where you will be considered an independent student and won't need to worry about your parents' personal finance information. Here are some of the conditions that indicate that you're independent:
You're at least 24.

You're married.

You're in graduate school.

You're on active duty with the U.S. armed forces or a veteran.

You have children who receive at least half their support from you or other dependents who live with you.

Your parents died after you were 13, you've been a ward of the state or you've been in foster care.

You're considered an emancipated minor.

You're an unaccompanied youth who has been homeless, or you're at the risk of homelessness as a self-supporting youth.
If you meet any one of the above conditions, you can fill out your FAFSA as an independent student and get full access to financial aid, including grants (free money), work-study and federal loans for the school year.
How to take out student loans without your parents as a dependent student
You can access federal student loans as a dependent student, but it can be a little more difficult to access federal aid. Here are some options you can consider as you attempt to move forward.
Dependency status override
Sometimes, you can convince the U.S. Department of Education to grant you a dependency override. Your school's financial aid office can point you in the right direction. In general, though, you will need to follow these steps:
Fill out your FAFSA.

Complete a dependency override form (check with your financial aid office).

Get confirmation from others that you need this override.

Provide a personal statement about your relationship with your biological parents.

Submit any supporting documentation.
Note that, in many cases, a parent's refusal to help pay the cost of attendance isn't grounds to grant a dependency override.
It's also important to note that PLUS Loans aren't available with a dependency status override. Parents can take out these loans to pay for their children's school, and grad students can access PLUS Loans, but independent students aren't eligible.
Fill out the FAFSA without a parent's financial information
Another option for college students is to indicate on the FAFSA that you cannot provide information about your parents. When you pick this option, you won't receive an EFC. You will be ineligible for grants based on financial need and for Direct Subsidized Loans. However, you will be able to get Direct Unsubsidized Loans.
You might still be able to get merit-based scholarships from your school or from other organizations. Consider applying for scholarships to help you pay for college and reduce your need for student loans.
Apply for private student loans
You can apply for private loans if you need additional college funding beyond the limits on federal debt. Private loans will look at your credit history, however. If you have a good credit score, you might be able to get a private loan without your parents.
On the other hand, if you need a co-signer and your parents aren't willing, you might need to turn to another relative or a close friend. The co-signer will be responsible for loan payments if you can't make them. Check into repayment options, including deferred payment while you're in school.
Some private lenders allow you to get a private loan without a co-signer. Juno can help you find a good deal with low interest rates, even if you don't have someone to co-sign. Use Juno or another similar organization or check into credit unions to compare your options, including the possibility of a lower interest rate if you agree to autopay or of co-signer release.
However, if you get private student loans, they won't be eligible for federal protections such as forbearance, automatic deferment, income-driven repayment plans and student loan forgiveness programs. Try qualifying for federal aid first and then turn to private loans if you need a higher amount.
Finally, if you get private student loans, consider how you can refinance them later. You might be able to avoid higher interest rates and pay off your debt faster when you refinance from a variable APR to a fixed APR.
Bottom line
Undergraduate students generally need to provide their parents' financial information to determine what types of aid they qualify for. Graduate students, on the other hand, don't need parental information. Instead, they can fill out the FAFSA and access Direct Unsubsidized Loans and Grad PLUS Loans.
However, you have options if your parents aren't willing to help you pay for school. If you qualify as an independent student, you can get aid on your own. You can also apply for a dependency override to get access to federal aid. Even if you don't qualify for a dependency override, you can get unsubsidized loans and potentially turn to private lenders for private loans.
Carefully consider all your options for paying for college. Don't forget to apply for scholarships, consider saving up and even work during school to help you reduce your need for student loan debt.
---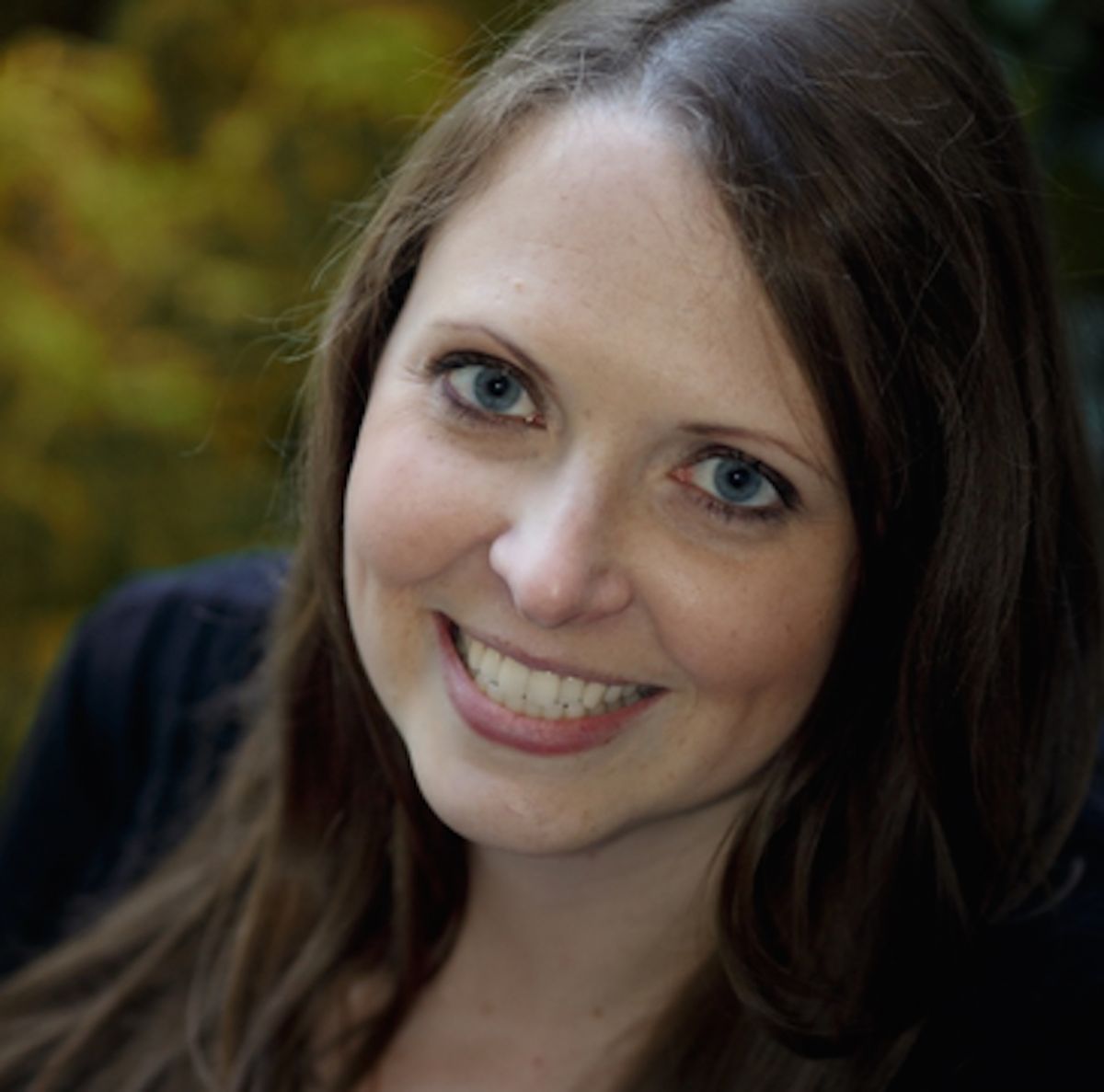 Written By
Miranda Marquit
Miranda has 10+ years of experience covering financial markets for various online and offline publications, including contributions to Marketwatch, NPR, Forbes, FOX Business, Yahoo Finance, and The Hill. She is the co-host of the Money Tree Investing podcast and she has a Master of Arts in Journalism from Syracuse University