Great Lakes Student Loan Servicer Review: What You Need to Know
Great Lakes is one of the largest student loan servicers in the country. Find out how to manage your Great Lakes loans and what options are available.
When you're in school, you likely don't pay much attention to your loans or your loan servicer. But your loan servicer can play an important role in managing your debt, helping you identify ways to reduce your payments or postpone your payments if you're dealing with an emergency.
Great Lakes Education Loan Services, more commonly known as simply Great Lakes, is one of the largest student loan servicers in the country. It is one of 10 federal loan servicers, and it also handles some private student loans on behalf of its business partners. If you have Great Lakes student loans, your repayment options are dependent on the type of loans you have.



What Is Great Lakes?
When you take out federal loans, they're owned by the U.S. Department of Education. But the government doesn't manage your debt or offer customer service. Instead, it contracts with private companies that handle those tasks.
Great Lakes is a subsidiary of Nelnet, another federal loan servicer. While it does manage some private student loans, Great Lakes is mainly known as a federal loan servicer.
Great Lakes services the following types of federal loans:
Direct Unsubsidized

Direct Subsidized

Direct PLUS

Direct Consolidation

Federal Family Education Loan (FFEL)
Great Lakes services loans for millions of borrowers. It works with over 6,000 schools and 1,000 lenders nationwide.
How to Make Payments Toward Your Great Lakes Student Loans
If you have student loans serviced by Great Lakes, you can make your payments online, over the phone, through the Great Lakes' mobile app, or through the mail:
Mail:

If you prefer paying with a physical check, you can send your payment through the mail. However, the mailing address is dependent on your location, so check your account statement or log into your account online to see where to direct your payment.

Mobile App:

Through the Great Lakes Mobile App, you can make payments, view account details, and submit proof of income if you're enrolling an alternative payment plan. The app is available for

both iOS and Android devices

.

Online:

If you create an account on myGreatLakes.org, you can make payments and manage your student loan account online.

Phone:

You can make payments by calling 1-800-236-4300.
It's a good idea to sign up for automatic payments. When you enroll in autopay, Great Lakes will give you a 0.25% interest rate discount. Over time, that discount can help you save hundreds of dollars.
Repayment Options for Great Lakes Loans
If Great Lakes is your loan servicer, the company is who you contact if you need to change your payment plan or if you have questions about your loan status.
Depending on your situation, you may be able to take advantage of one or more of the following repayment options.
Deferment or Forbearance:

If you have a financial emergency, such as a major illness or you lose your job, you can temporarily postpone your payments with a federal loan deferment or forbearance. Contact Great Lakes to find out what you need to do to apply.

Direct Consolidation:

If you have multiple federal student loans, a Direct Consolidation Loan allows you to combine them together. Going forward, you'll have just one loan, one servicer, and one simply monthly payment to remember.

Income-Driven Repayment (IDR) Plans:

It's important to contact Great Lakes right away if you can't afford your payments. You may be eligible for an IDR plan which extends your repayment term and calculates your monthly payments based on your discretionary income.

Loan Forgiveness:

If you plan on pursuing federal loan forgiveness programs like Public Service Loan Forgiveness or Teacher Loan Forgiveness, Great Lakes is who you contact to discuss your eligibility and how to apply.



3 Tips for Managing Your Great Lakes Student Loans
In the past, some borrowers have reported issues with Great Lakes. According to the 2020 Student Loan Ombudsman report, Great Lakes is in the top five companies with the most borrower complaints.
To prevent any miscommunications or issues, use these following tips to better manage your Great Lakes loans:
1. Sign up for an Online Account or the Mobile App
If you have access to a computer or smartphone, create an account with the myGreatLake online portal or the mobile app. When you have an account, you can make payments, view your payment history, see your loan details, and download necessary forms. Being able to track your payment activity will allow you to follow your repayment progress.
2. Contact Customer Support When You Need Help
If you need help with your loans, either because you think your payment wasn't applied appropriately or you can't afford your payments, contact Great Lakes as soon as possible. Contacting them early is key to preventing major issues, like student loan default, from developing.
Great Lakes' customer support is available by calling 800-236-4300, or you can submit a secure message online.
Customer service is available Monday through Friday from 7:00 a.m. until 9:00 p.m. CST.
3. Keep Good Records
If you contact customer service to discuss deferring your payments, entering an IDR plan, or pursuing loan forgiveness, take careful notes. Record the date and time of the call, the name of the customer support representative, what you discussed, and the outcome and takeaways from the call. Keeping detailed records can come in handy if there are any disputes about what you agreed to with customer service.



What If I Don't Like My Loan Servicer?
You can't choose a federal loan servicer; they're assigned to you. But if you're unhappy with the service you've received from your loan servicer, you could take advantage of student loan refinancing. While you'll lose your federal loan benefits, you could qualify for a lower interest rate or reduced monthly payment. Use Juno to get a rate quote without affecting your credit score.
Juno can help you find the most affordable possible rates on private student loans. We negotiate on behalf of borrowers with partner lenders to help each student qualify for the best rates they can given their financial situation.
Join Juno today to find out more about your options for affordable private student loans to help fund your degree.
---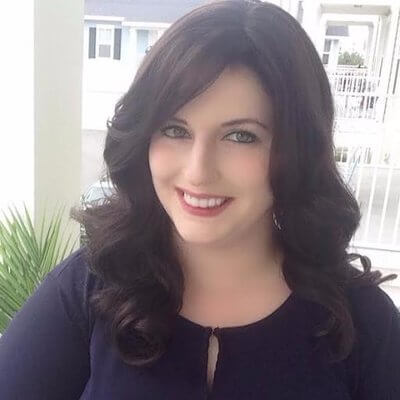 Written By
Kat Tretina
Kat Tretina is a freelance writer based in Orlando, FL. She specializes in helping people finance their education and manage debt. Her work has been featured in Forbes, The Huffington Post, MarketWatch, and many other publications.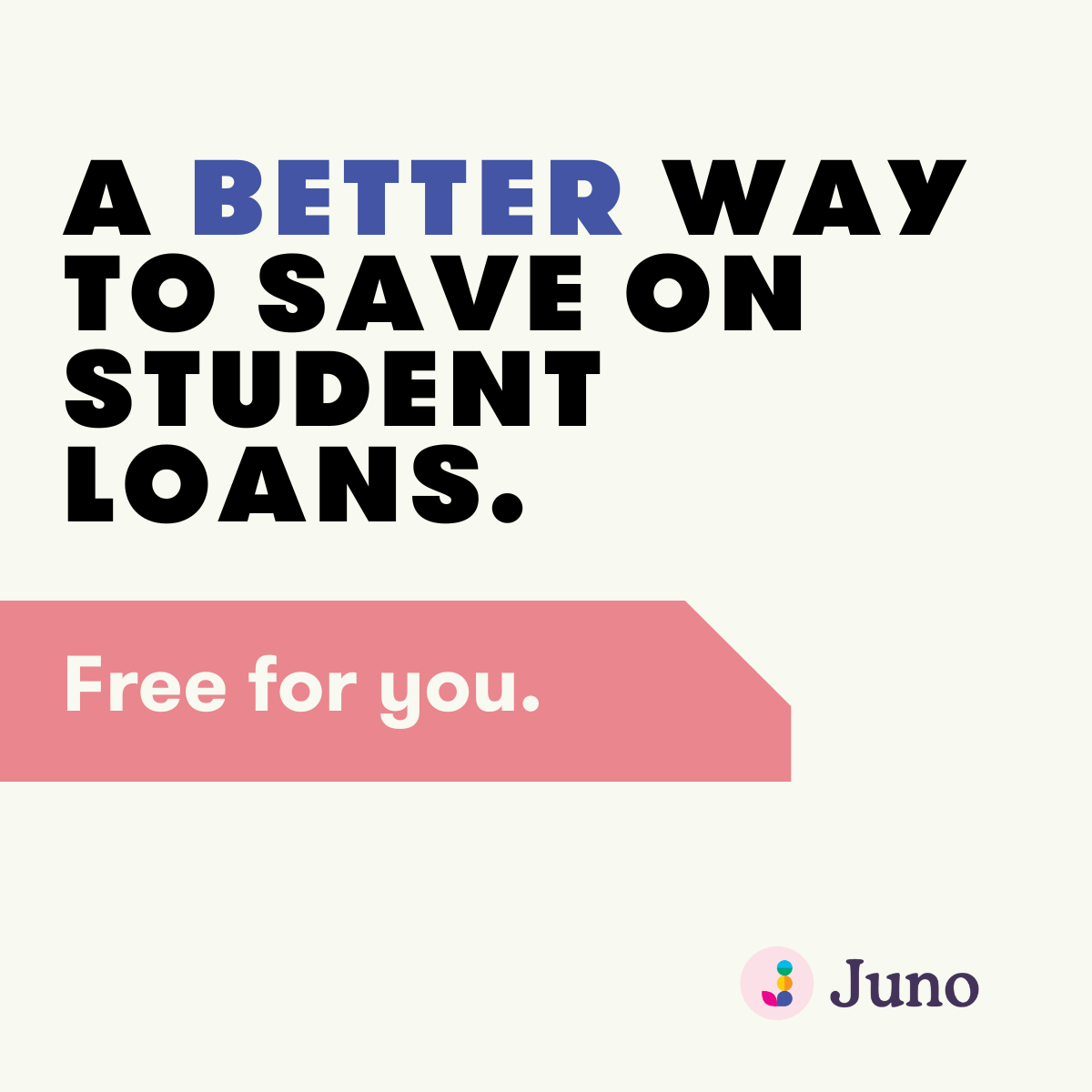 Learn more
Student Loan Calculators: