How to Identify a Good Scholarship That's Worth Your Time
Figuring out how to pay for it is one of the most challenging aspects of college. Read on for tips on how to identify a good scholarship.
One of the most challenging aspects of attending college is trying to figure out how to pay for it. Scholarships offer a way for you to get free money for school, reducing your need to go into debt.
But how do you know if a scholarship is worth your time? Here are some things to think about as you move forward and consider which scholarships to apply for.



Large scholarships vs. small scholarships
Some scholarships out there offer to pay full tuition or even offer a "full ride," which usually includes on-campus housing in addition to tuition. However, these scholarships can be hard to get. Because the scholarship covers so much, the number of recipients is usually limited. On top of that, there are often hundreds — or even thousands — of applicants.
On the other hand, small scholarships might be easier to get. They might have fewer requirements and fewer applicants. Some students can benefit by applying for several small scholarships and putting together a financial aid package that works for them.
When deciding whether to go for a large or small scholarship, consider the amount of work it takes to apply as well as how you're likely to stand out. If you know that your grades, extracurricular activities and other experience can put you in the running for a large scholarship, applying can be worth it.
What about local scholarships?
Local scholarships are often smaller than the nationwide full-tuition and full-ride scholarships. However, they are often less competitive as well. You have a smaller pool of applicants, and not every student is aware these scholarships even exist.
Many community banks and credit unions offer scholarships. Additionally, civic organizations such as Rotary, Civitans and Kiwanis offer scholarships for local high school students. They might not come with huge numbers, but they can go a long way toward helping you cover your costs.
Affinity scholarships
Sometimes, affinity scholarships can be worth applying for. There are quirky scholarships for tall women and people whose parents belong to certain professional organizations. Some religious organizations offer scholarships as well. There are scholarships for students who play musical instruments, including performance stipends if you join your college band.
These types of scholarships are often small or medium-sized. However, they might be easier to get if you meet a simple set of criteria. On top of that, there are usually several recipients. So even though the award amount might be smaller, you aren't competing to be the only person who receives the scholarship.



Scholarships after starting college
After you choose a major and join a department, you might be able to get a scholarship. Interestingly, there are scholarships designed for those who already have a year or two of school under their belts. Applying for one of these scholarships can yield good results because there's a myth that the only money out there is for incoming freshmen.
Some schools offer scholarships to transfer students. If you start at a community college and then transfer to a four-year university, you might be able to take advantage of this type of scholarship. Departments and honor societies at colleges often offer scholarships. If you belong to a sorority or fraternity, there might be a scholarship option as well.
Choosing a scholarship to apply for
As you decide which scholarships are worth your time, it's important to consider your own qualifications and the likelihood that you'll be able to actually get the scholarship. Items to think about include:
How long does it take to apply?

Do you meet — or exceed — the criteria?

Can you apply in time and do a good job on the application?

If references are required, do you know people who can reliably vouch for you?

Does the amount of the award justify the amount of time and effort that goes into the application?
Think about what's likely to make sense for your situation. It might be worth it to apply for one or two large scholarships that you have a reasonable chance of getting while at the same time applying for several smaller scholarships.


Tips for paying for college
Scholarships are only part of the equation when it comes to paying for college. Even though applying for scholarships can make sense, it's important to have other college funding sources ready as well.
Sign up for scholarship websites
While you don't want to sign up for all of the scholarship websites, you can choose a few to help you narrow down scholarships. Create a profile during your freshman or sophomore year and keep it updated. These websites can help you find scholarships that fit your qualifications and that you're more likely to get.
Save up for college
Set aside money each month to help pay for college. A 529 can be one way to grow a college account over time — and it has a smaller impact on financial aid than a savings account in the student's name would have.
This can be one way to help cover college costs in the event that you don't get as much in scholarship money as expected.



Fill out the FAFSA
Don't forget to fill out the Free Application for Federal Student Aid (FAFSA). If you have financial need, filling out the FAFSA can help you get grants from the federal government. Additionally, many state governments and institutions use the FAFSA to determine whether you qualify for need-based scholarships and grants.
Finally, the FAFSA is required for federal student loans. If you need to fill a college funding gap, student loans can help.
Private student loans
Even with scholarships, savings and federal loans, you might need more help with school — especially if you're a graduate student. An organization such Juno can help you get the money you need. Juno negotiates deals to get better rates on undergraduate student loans, as well as graduate student loans. These rates can save you money in interest as you pay for college.
Bottom line
There are a lot of scholarships out there. However, some of them might not be worth your time. Carefully consider what you're likely to qualify for and think about applying for several small scholarships rather than trying for bigger ones. Look for additional ways to pay for college so that you have a strategy in the event you don't get as much scholarship money as you expected.
---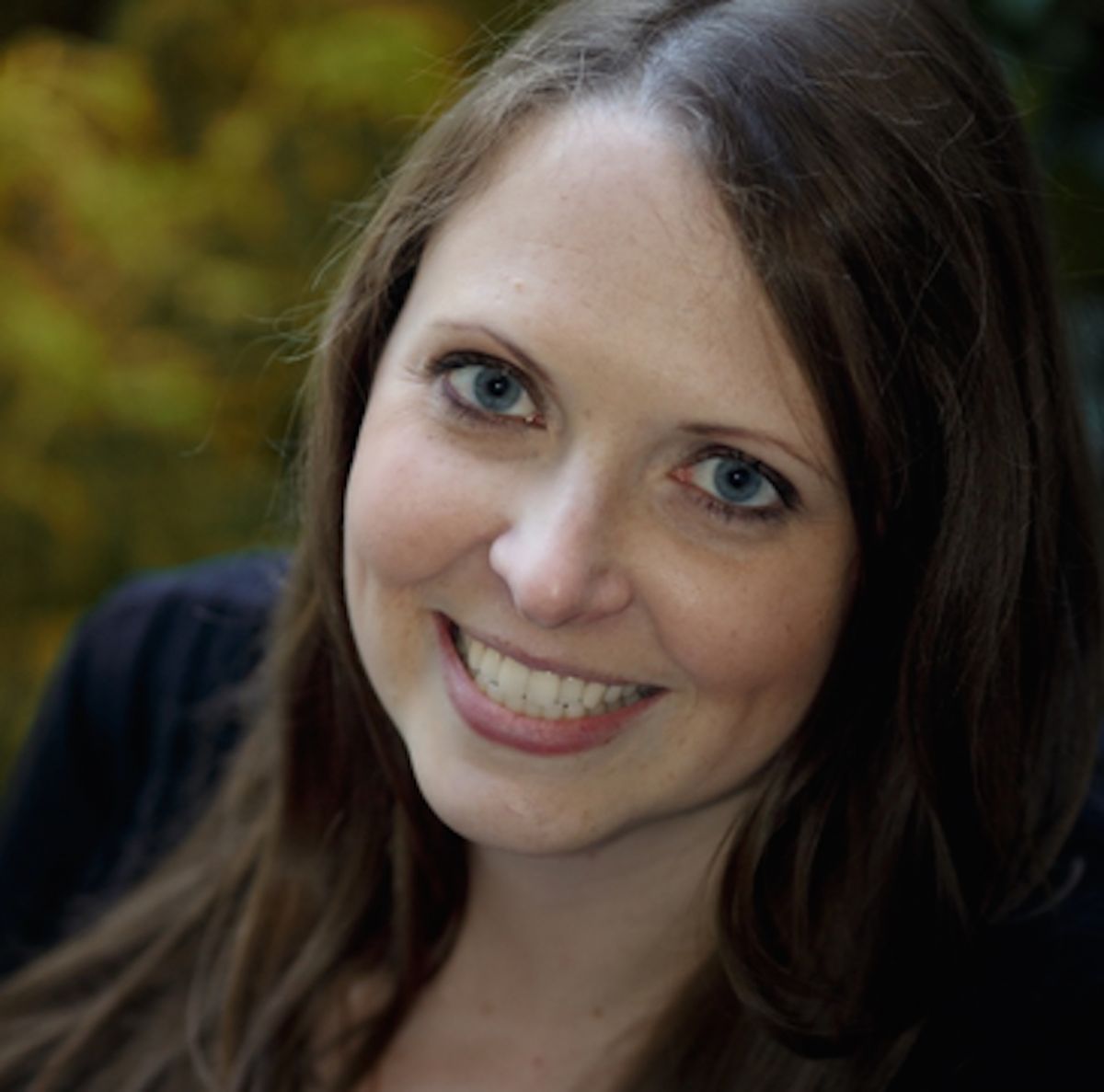 Written By
Miranda Marquit
Miranda has 10+ years of experience covering financial markets for various online and offline publications, including contributions to Marketwatch, NPR, Forbes, FOX Business, Yahoo Finance, and The Hill. She is the co-host of the Money Tree Investing podcast and she has a Master of Arts in Journalism from Syracuse University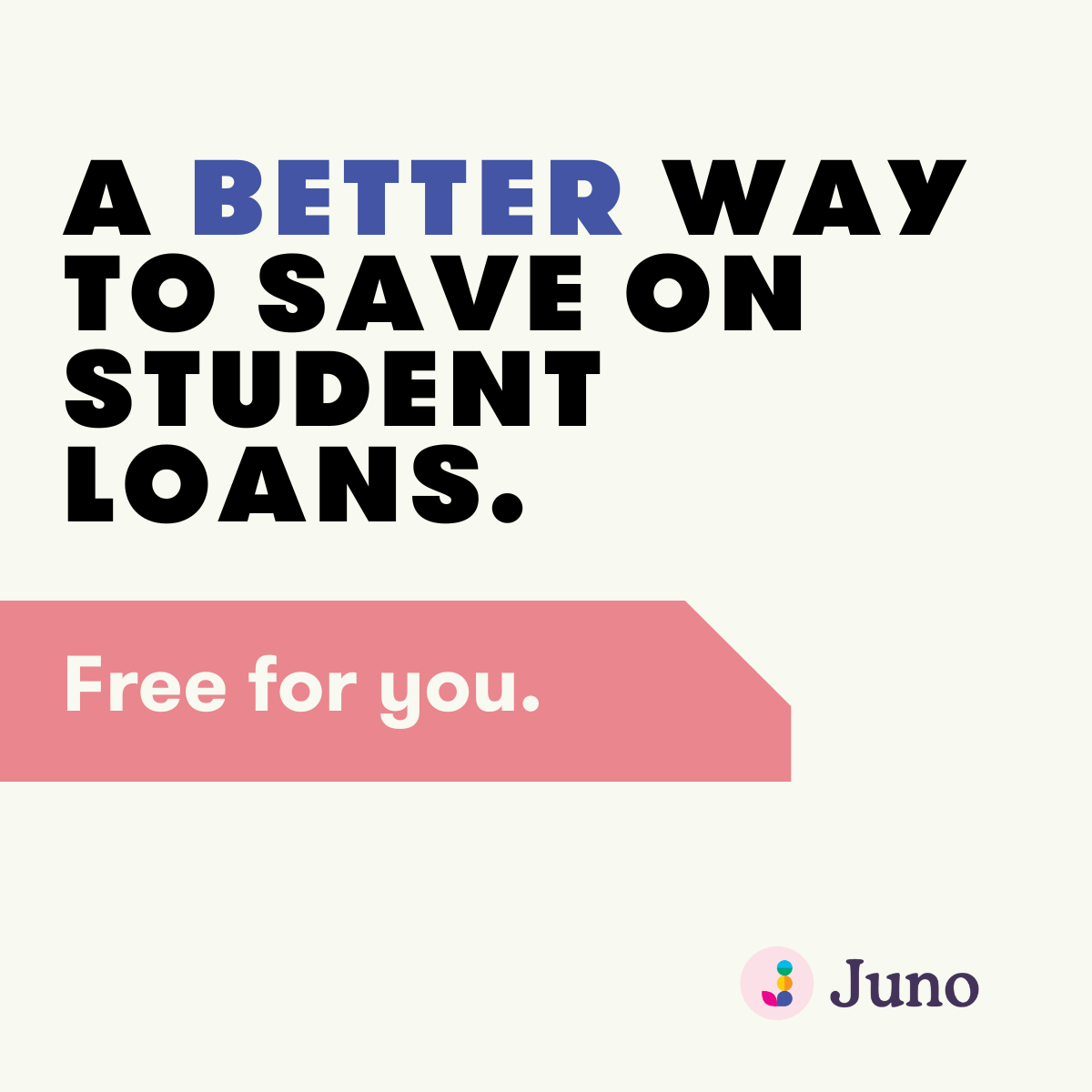 Learn more
Student Loan Calculators: