How an International Student Can Get a Bank Account
International students in the U.S. must pay tuition, rent and other bills. But how can an international student get a bank account? Read on to learn more.
When international students attend school in the U.S., they often do so without parents or family nearby. In addition to handling their school responsibilities, they must manage the money needed to pay tuition, rent and other bills. Having a checking account is important; however, opening an account can be a challenge if you're from another country. So how can an international student get a bank account? Follow these instructions to learn more.



Do students need a checking account?
Using a bank account responsibly is the foundation of creating good money habits. Checking accounts provide a central place to deposit money, withdraw cash and make payments. If you're an international student, a checking account is perfect for receiving wire transfers and electronic payments from family and friends from your home country.
A checking account allows you to write checks or use a debit card to pay for rent, tuition, books, utilities and more. Additionally, if you have a job or receive other money while at school, you can deposit the money into your checking account.
While you can open a checking account in your home country, using it to make payments in the U.S. may pose a challenge. Many banks place a hold on international checks that are deposited, and some businesses may not accept them. It makes good financial sense to open a U.S. checking account while you are in school.
Can international students open a bank account in the U.S.?
Yes, many U.S. banks allow international students to open checking, savings or other deposit accounts. In some cases, you might even be eligible to open a credit card or take out a loan. However, not all banks are open to international students, so the best option is to reach out to your desired bank to find out if you're eligible. You can stop by a branch, call customer service or send a message on social media.
Another option is to search online for "<<bank name>> international student checking account." The bank's website should be one of the first search results with information about opening an international student bank account and what documents are required. If the bank's website doesn't mention international student bank accounts, that doesn't necessarily mean that it doesn't offer them. When you're unsure, it is best to reach out to the bank directly to confirm your eligibility.



How can an international student get a bank account?
In order to open your international student bank account in the USA, you need to bring appropriate documentation to the bank. Individual bank requirements vary, but here is the most common information that you'll need:
Social Security number or individual taxpayer ID number (ITIN)

Home or permanent residence address in a foreign country

Proof of U.S. physical address (government-issued ID, student ID with address and photo, current utility bill, or rental agreement)

Two forms of identification (passport or U.S. Form DSP-150 with photo and one of the following: foreign or U.S. driver's license, U.S. student ID with photo, or debit or credit card with Visa or Mastercard logo)

Student visa

Proof of enrollment
Contact your desired bank to verify the information required to open an international student checking account.
Here's how an international student can open a bank account in the U.S.:
Compile the necessary documents

Visit your local bank branch

Meet with a banker to open the account

Request a debit card for easy access

Order checks (if necessary)

Make your initial deposit
Once you've opened your checking account, sign up for online banking. That will provide access to your checking account 24 hours a day to monitor transactions and your account balance. Online banking may also allow you to transfer money, make bill payments and see your credit score.
Many banks have a mobile app and the website login information is typically the same. Mobile apps allow you to monitor your account and initiate transactions from your phone or tablet instead of requiring you to use your computer.
The bottom line
International students should have a U.S.-based bank account while they are in school. A checking account for international students helps them receive money from home and make payments here in the U.S. With a checking account, you can write checks, make ATM withdrawals and use its debit card to make purchases. Remember that not all U.S. banks allow international student checking accounts, so contact your local branch to ensure that you're eligible to open an account.
If you need a student loan to help you cover the cost of your education, remember that Juno has deals for international students coming to the U.S.



Frequently asked questions
Can international students open a bank account in the U.S.?
Yes, it is possible for international students to open a bank account in the U.S. However, not every bank will allow an international student to open an account. Call your local bank or reach out on social media to confirm your eligibility before visiting a branch.
How can an international student open a bank account?
The first step is to contact your desired bank to see if it accepts international students. If it does, ask what documents you need to open your account. Once you've gathered those documents, make an appointment with a local banker. Be sure to bring an initial deposit to fund your account after it has been opened.
What do I need to open a bank account as an international student?
To open a checking account as an international student, you must provide your ITIN or Social Security number, student visa, proof of residency, and two forms of identification. Each bank has its own requirements to open an account, so it is best to contact a local branch to ensure that you have all of the necessary documents.
---
Written By
Lee Huffman
Lee is a travel writer and podcast host based in Nashville, Tennessee. Lee spent 18 years in banking and investments and now uses that insider knowledge to write about credit cards, travel, and other personal finance topics.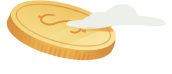 Get $75 bonus from Juno to start saving
No minimums
Exclusive cash back
FDIC insured
5% or better
That means you could get paid $500 for each $10,000 in your bank account.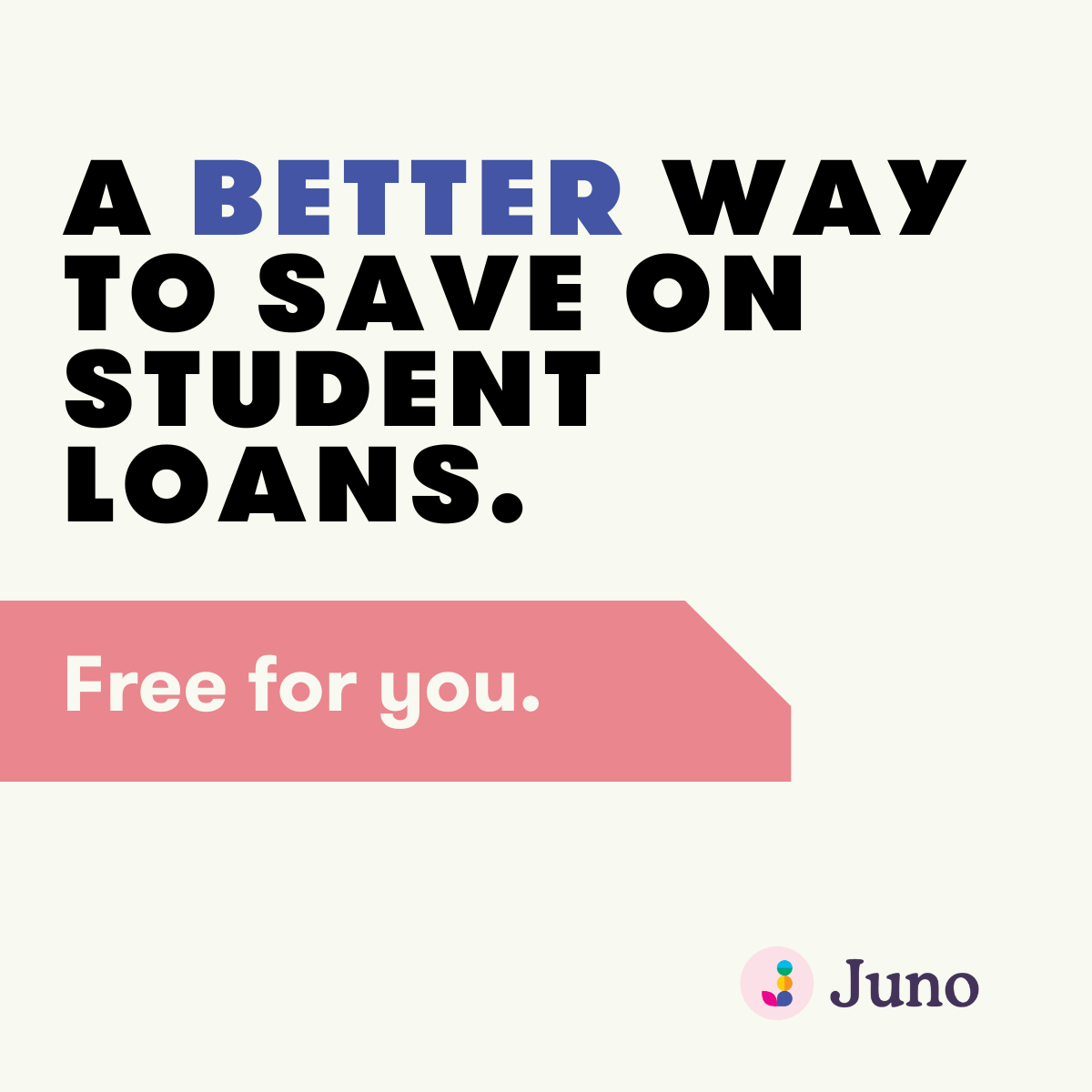 Learn more
Student Loan Calculators: