How Much Does Law School Cost? The Complete Guide
If you're considering a J.D., you're probably wondering, "How much does law school cost?" Learn more about the average tuition and other costs.
When you think of high-paying professions, lawyers are often at the top of the pile. Getting a law degree, though, can be an expensive proposition. Chances are law school will require student loans, so understanding how much you'll pay in law school tuition and living expenses is important as you move forward.
If you're interested in a Juris Doctor (J.D.) degree, here's what you need to know about the average tuition and other total costs as well as how they compare to what you'll make when you finish school.
How much does law school cost?
The cost of attendance for law school depends on where you go and what you're interested in.
According to U.S. News & World Report, public out-of-state law school tuition costs an average of $42,754 per year, while public in-state law school tuition costs an average of $29,610 per year. Private law school tuition costs an average of $53,034 per year. That means the average cost of law school for three years is at least $88,830 — but can be much higher. And that's just the cost of tuition. The total cost of a legal education can be even higher once you add living expenses.
If you plan to obtain your J.D., you will want to make sure you meet the requirements for law school admission and determine how you will pay for the degree, which for many law students will necessitate student loans.
Requirements for law school students
In general, in order to attend law school, you need to have a bachelor's degree, and it might help to focus on a pre-law course of study. Additionally, many law schools expect you to take the Law School Admission Test (LSAT), which is a standardized test. You need a minimum LSAT score in some cases in addition to meeting the academic requirements.
Once you finish law school, you will need to take the bar exam in the state where you want to practice law.
All of those costs can add up. By the time you finish undergraduate school, take the LSAT, pay application fees and deal with the cost of attendance plus bar exam costs,, the total cost can feel massive — and be hundreds of thousands of dollars.
How much can you expect to earn on a lawyer career path?
The cost of obtaining a J.D. can feel overwhelming when you look at how much a lawyer can expect to make after completing school.
While many of us think of lawyers from major law firms when we consider salary, the reality is that the median pay for lawyers was just under $128,000 per year in 2021, according to the Bureau of Labor Statistics.
A six-figure salary is attractive to many people, but many lawyers don't make that much, and when you factor in student debt, being able to afford law school can feel tough.
How to pay for the cost of law school
There are different options available to help you pay for law school. Here are some of the ways you can cover your tuition and living expenses while attending your law school of choice.
Student loans:

Federal financial aid is available

for graduate students, including law school students. However, most of it is likely to be in the form of federal student loans. You can get a Direct Subsidized Loan for law school in addition to applying for a Grad Plus Loan.

Private student loans

are also available for law school. Organizations such as Juno can help you find a law school loan that can close the funding gap.

Other federal financial aid:

In addition to federal loans, it's possible to access federal work-study programs while you attend graduate school. You will have to work part time while getting your legal education, but doing so could reduce your need for debt.

Law school scholarships:

There are different scholarships available for law school. The American Bar Association (ABA) can help you figure out what's available and how to apply for some of these scholarships.

Help from your law school:

On top of that, there are scholarships available through schools. Some schools also have their own loan repayment programs for those who go into public interest law.

Savings:

If you have savings, including from a 529 plan, you can use that money to help cover costs during the academic year. By saving up over time, you might be able to reduce your need for student loan debt.

Loan forgiveness:

There are also loan forgiveness and repayment assistance programs for law school graduates. The ABA and various states have programs. Additionally, the federal government has programs such as Public Service Loan Forgiveness and others that help those who have student loan debt and work for government

agencies

or nonprofits. If your career goals include public interest law, these programs can help.
Dealing with law school student loans
Chances are you will need to use some type of student loan debt to help you pay for law school. Even with scholarships and other aid, adding up the costs of being a full-time law student — on top of your undergraduate situation — can mean you'll need to borrow at some point.
Once you finish school, you'll need to figure out what to do with that loan debt. It's possible to consolidate your federal graduate and undergraduate student debt and get a longer term in order to get a more manageable payment until you make more money — or until you qualify for loan forgiveness.
Another option is refinancing. You can refinance private and federal loans. However, if you refinance federal loans, you lose access to loan forgiveness and income-driven repayment options. Some law school graduates consolidate their federal debt and then refinance their private debt separately.
Bottom line
Attending law school comes with high costs. If you want to succeed, you might need to look for scholarships and loan repayment programs. Additionally, it's a good idea to make a plan for how to handle your debt on a salary that might not be as high as you expected. Carefully consider your options and look for ways to reduce costs before you apply to law school.
---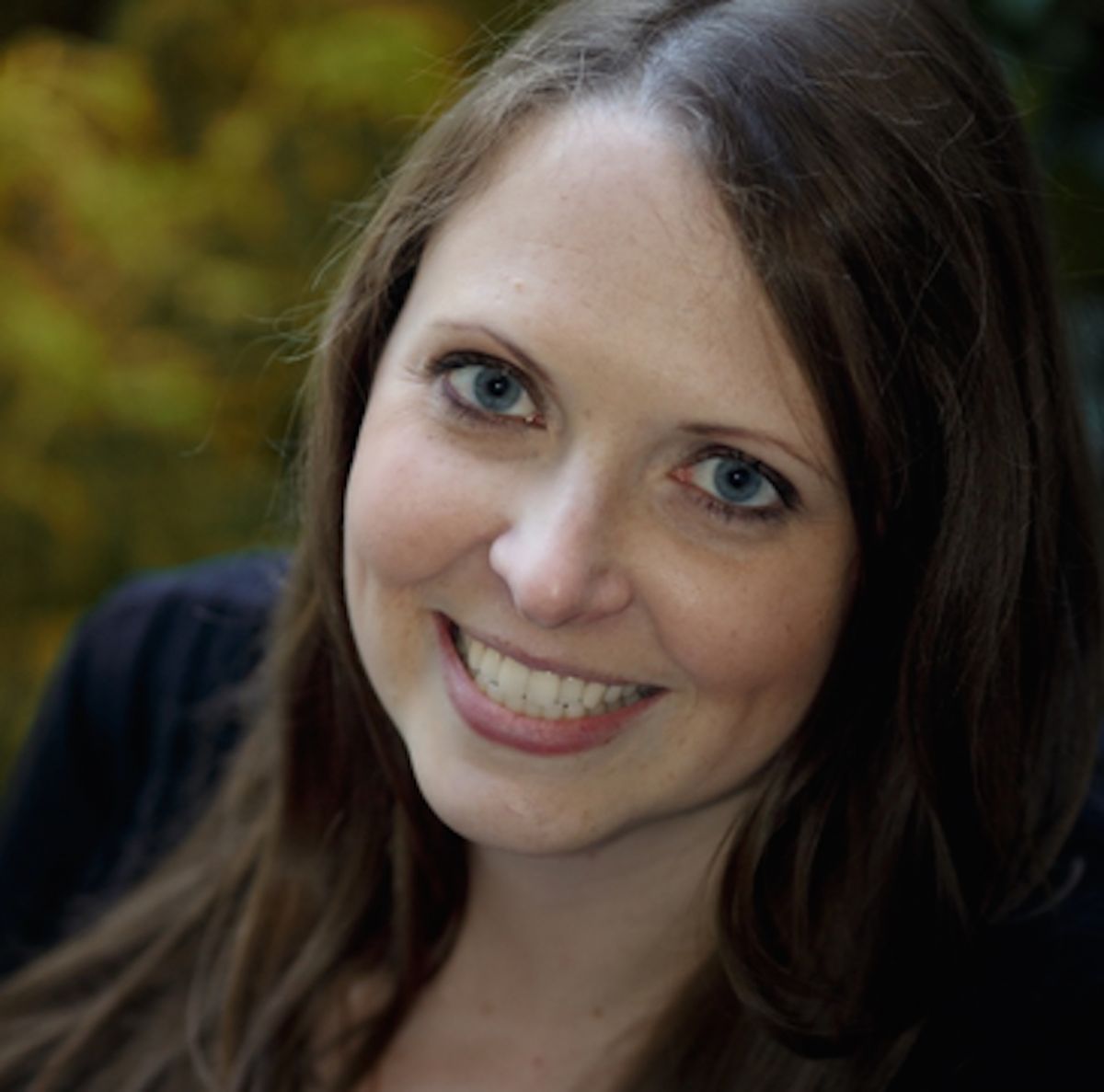 Written By
Miranda Marquit
Miranda has 10+ years of experience covering financial markets for various online and offline publications, including contributions to Marketwatch, NPR, Forbes, FOX Business, Yahoo Finance, and The Hill. She is the co-host of the Money Tree Investing podcast and she has a Master of Arts in Journalism from Syracuse University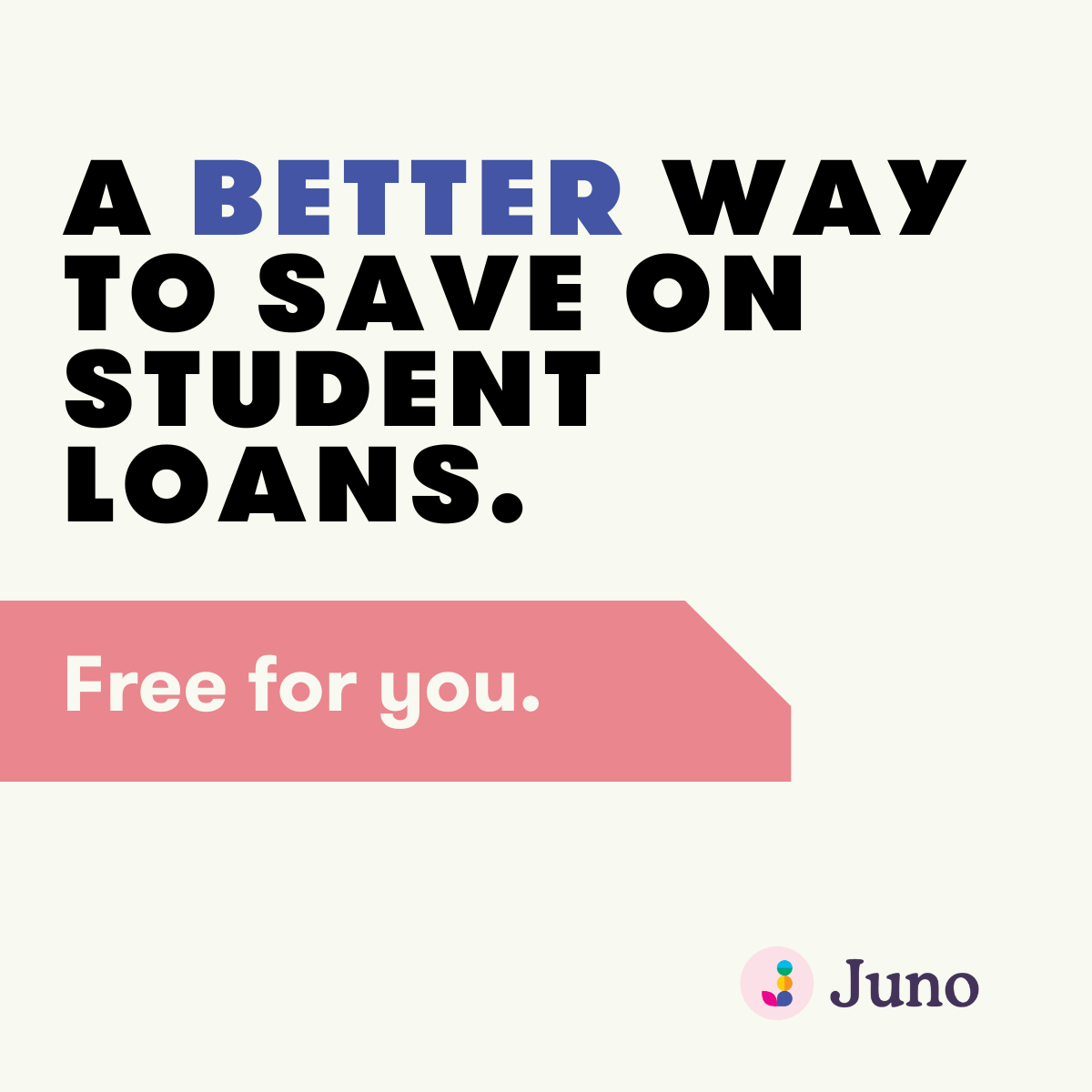 Learn more
Student Loan Calculators: