Medical School Loans: Federal, Private and Refinancing Options
Medical school comes with a heavy price tag. Read to learn some ways that you can pay for it.
Medical practitioners tend to accrue some of the highest student loan debt totals in any industry. If you're looking to attend medical school, there's a good chance you'll need to take out private student loans to finance part of the cost.
Unlike federal student loans, the rates and terms offered for private student loans can vary by lender. In this article, we'll go over some important financial aid information and the most important factors to consider when shopping for private medical school loans.



Medical school loans
In 2021, the average cost of attendance for medical school was $54,698 per year. If you're taking out six figures in student loans, it's important to understand the types of financial aid available to you.
Federal student loans
Federal loans should be the first choice for medical students because they offer longer forbearance programs, a variety of repayment terms and access to loan forgiveness programs.
Medical students are eligible for two types of federal student loans: Direct Unsubsidized Loans and Direct PLUS Loans. To apply for either kind of loan, you must complete the Free Application for Federal Student Aid.
The main difference between the two types of loans is the interest rate. For the 2022-23 school year, the interest rate for Direct Unsubsidized Loans is 6.54%, while the loan rate for Direct PLUS Loans is 7.54%. Both loans are eligible for forgiveness programs such as Public Service Loan Forgiveness (PSLF). They also offer the same repayment plans and repayment terms.
Loan interest will accrue during enrollment and deferment periods. There is a six-month grace period after graduation, during which payments are not due.
You do not need to have demonstrated financial need to qualify for either of these loans. Only U.S. citizens and permanent residents are eligible for federal loans, and international students and DACA students will have to take out a private loan.
Direct Unsubsidized Loans
Federal Direct Unsubsidized Loans have an annual loan amount limit of $20,500 and an aggregate limit of $138,500, which includes any loans taken out for undergraduate or other graduate degrees.
Direct PLUS Loans
Because Direct Unsubsidized Loans have a low annual limit, many medical students will have to resort to Direct PLUS Loans, also known as Grad PLUS Loans. The annual limit is the cost of attendance minus other financial aid. There is no aggregate limit.
Unlike Direct Unsubsidized Loans, borrowers who take out Direct PLUS Loans will be subject to a credit check. If you have an adverse event on your credit report, including a foreclosure, lien or loan in default, you will have to explain why that event occurred. If that explanation is rejected, you may have to add an endorser to the loan; an endorser is similar to a co-signer.



Private student loans
Students who have a funding gap may turn to private medical school loans. While private loans do not offer the same benefits as federal loans, they may have lower interest rates, depending on your credit score.
Private student loans may offer variable or fixed interest rates. Variable interest rates may change throughout the loan term, depending on outside market factors. Fixed interest rates will stay the same during the loan term.
Juno offers graduate student loans for medical students with loan terms ranging from five to 15 years. Interest rates for fixed-rate loans range from 3.22% to 7.89% APR, and rates for variable-rate loans range from 1.34% to 7.30% APR. Those APRs include a 0.25% autopay discount where applicable.
Juno also does not charge any origination fees, unlike federal student loans. When you apply for a private medical school loan, Juno will look at your credit history to determine eligibility. Borrowers without good credit may need to add a co-signer. Even if you don't need to add a co-signer, including one may help you qualify for a lower interest rate.
Juno does not charge a prepayment penalty if you pay off your loans ahead of schedule.
Private refinancing options
Consolidate federal loans
While the federal government does not offer an official refinancing program, borrowers can consolidate their federal loans into one loan. That can simplify repayment, giving you only one payment to make instead of several. Unfortunately, there are no cost savings associated with consolidation.



Refinance student loans
Borrowers who graduate with student loans can refinance them at a lower interest rate. If you refinance federal student loans, those loans will become private loans, and you'll lose access to flexible repayment options, loan forgiveness programs and other federal benefits.
However, refinancing may be a better option if you have federal student loans and are not eligible for PSLF. If you have private student loans, you're not risking much by refinancing, and you may be able to save thousands, tens of thousands or even hundreds of thousands of dollars in total interest.
Let's say you owe $200,000 with an 8% interest rate and a 20-year term. If you refinance to a 4% interest rate and a 20-year term, you could save $110,621 in total interest. Your new monthly payment would also be $461 less.
Juno offers student loan refinancing for doctors . If you're in residency or fellowship, you'll have to make only $100 monthly payments during that time.
You can refinance loans starting your final semester of medical school. Borrowers must be U.S. citizens to be eligible for refinancing. Depending on your credit score, you may need to add a co-signer to qualify for refinancing.
All rates accurate as of Aug. 18, 2022.
---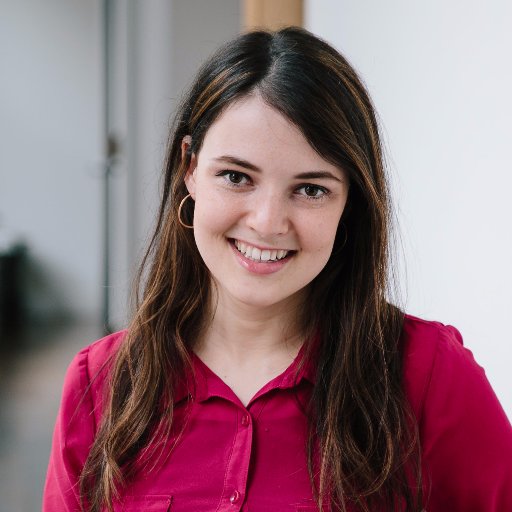 Written By
Zina Kumok
Zina Kumok is a freelance writer specializing in personal finance. A former reporter, she has covered murder trials, the Final Four and everything in between. She has been featured in Lifehacker, DailyWorth and Time. Read about how she paid off $28,000 worth of student loans in three years at Conscious Coins.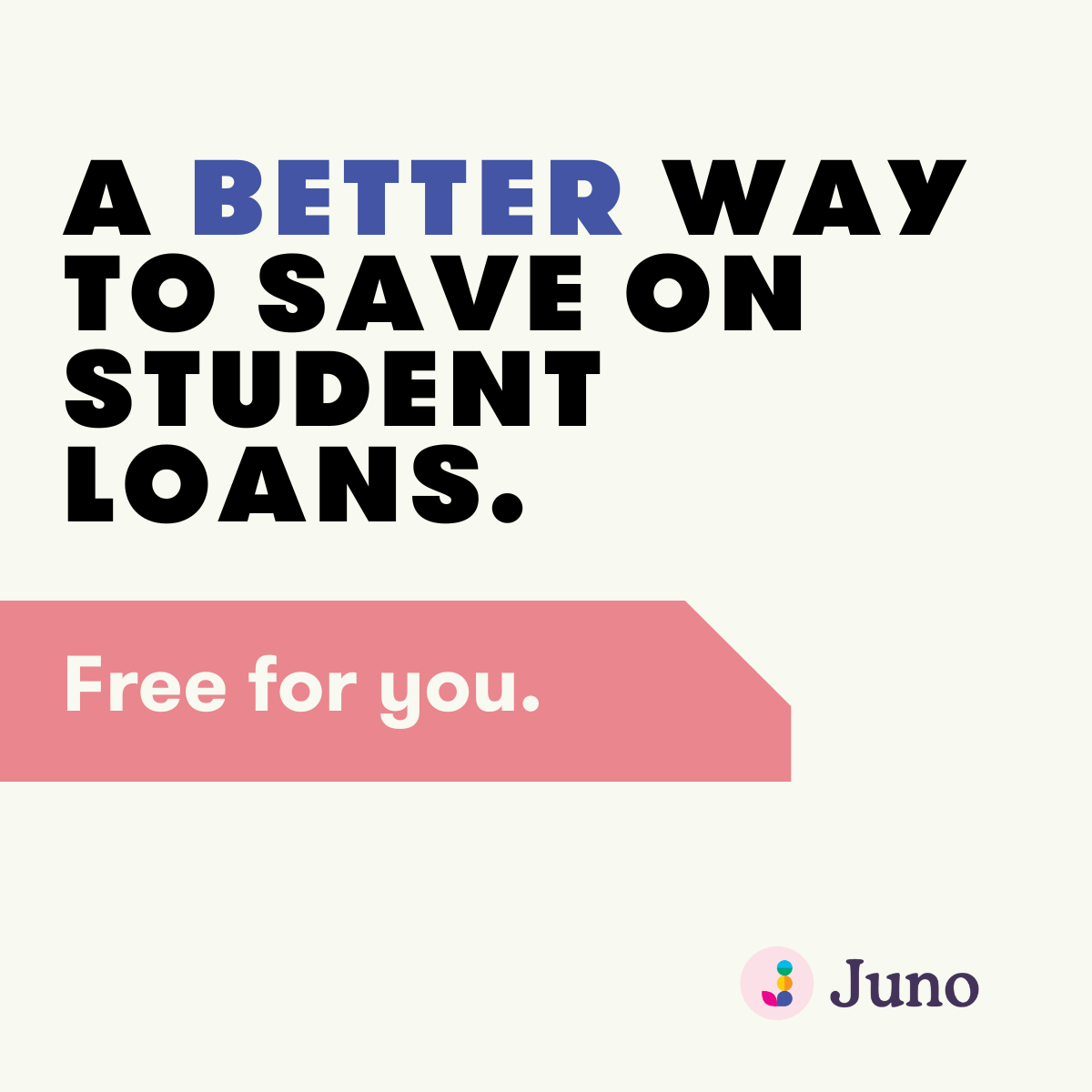 Learn more
Student Loan Calculators: