How to Get Student Loans as a Non-Degree-Seeking Student
Considering getting a certificate, attending a trade school or just taking a few courses? Here's what you need to know about non-degree-seeking student loans.
Everyone knows that in order to fund a college degree, most people need to take out some amount of student loans. But can you also use student loans to fund classes that are not tied to a college degree?
We'll answer that question in the article below and walk you through the best financing options for education expenses for non-degree-seeking students..



What is a non-degree-seeking student?
A non-degree-seeking student is a student who is taking classes that will not result in a bachelor's, master's or doctoral degree. For example, if you're receiving a certificate or attending a coding boot camp, you will be classified as a non-degree-seeking student.
Students who are taking prerequisite courses to be eligible to apply for a degree are also non-degree-seeking students. If you're taking college classes for fun, you will be classified the same way.
Are non-degree-seeking students eligible for financial aid?
If you're considering getting a certificate, attending a trade school or taking a few courses, read below to see what kind of financial aid you may qualify for.
Federal student loans
Non-degree-seeking students often have a harder time qualifying for financial aid. For example, if you're interested in attending a coding boot camp, you won't qualify for federal student loans.
However, many traditional certificate programs, such as cosmetology, vocational and trade schools, are eligible for federal financial aid, including grants and student loans. To find an eligible certificate program, visit the official College Navigator from the Department Of Education.
If you already have a program in mind, you can search for it and see if it's eligible. Eligible schools must be accredited to qualify for federal aid.
If you're taking prerequisite classes that you need to apply for a degree, those will be eligible for federal student loans. However, enrollment in these courses isn't enough to qualify. You must also be making satisfactory academic progress, which generally means having a GPA of 2.0 or higher. The financial aid office will also have to determine that your coursework counts as prerequisites for an undergraduate degree program or graduate program.
However, if you're taking classes just to improve your GPA to qualify for a degree, that is not the same as taking prerequisites, and you may not be eligible for student loans.
To qualify for federal student loans, you must complete the Free Application for Federal Student Aid. Completing this form will make you eligible for federal student loans, grants and work-study.
Depending on your finances, you may qualify for Direct Subsidized Loans or Direct Unsubsidized Loans. Only borrowers with demonstrated financial need will qualify for Direct Subsidized Loans, where interest will not accrue during the grace period and during all deferment periods. Interest will always accrue for Direct Unsubsidized Loans.
Both types of loans are eligible for income-driven repayment plans and forbearance programs. Federal loans come with fixed interest rates, so the rate will remain the same for the loan term.



Private student loans
Most private student loan companies require that students attend school at least half time to qualify. However, there may be some private lenders that provide loans for non-degree-seeking students. For example, several private loan companies provide special loans for boot camp programs.
Eligibility requirements will vary depending on the lender. In general, the lender will look at your credit score, the loan amount and whether you have a co-signer to determine if you qualify.
When you apply for a loan, you should compare the total loan amounts. The loan amount may equal the total cost of attendance, but that also depends on the specific lender. There may also be aggregate loan limits, which will vary from lender to lender.
If you're taking out a private student loan, make sure to compare interest rates, which will have the biggest impact on your monthly payment and total loan costs. Private student loans may have either fixed or variable rates.
Fixed interest rates will stay the same throughout the loan term, while variable interest rates may change during the loan term. When the interest rate changes, the monthly payment may also change.
The initial rate for a variable-rate loan may be lower than the rate for a fixed-rate loan. If you plan to pay back your loans ahead of schedule, you may save more money with a variable-rate loan. However, if you prefer knowing that your payments will never change, then a fixed-rate loan may be a better option.
Try to find a lender that doesn't charge origination fees and offers a variety of repayment terms. Private loans for non-degree programs may charge higher interest rates than loans for degree-based programs, so it's even more important to get quotes from several lenders.
If you decide to enroll in school at least half-time and need a private student loan to fill a funding gap, consider Juno. Juno offers private student loans for undergraduate students and graduate students and negotiates on behalf of borrowers with partner lenders to help students qualify for the best rates possible given their financial situations.



Payment plans
If you don't qualify for a loan or don't want to borrow money, you can find out if the school offers payment plans. A payment plan will split up the total bill amount in a few separate payments.
Some schools may charge a small fee for setting up a payment plan, but that will be much less than what you would pay in interest on a loan. Contact the financial aid department and ask how to set up a payment plan and when payments will be due.
---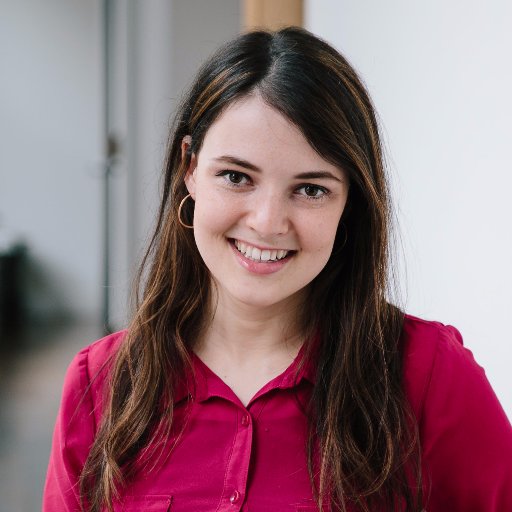 Written By
Zina Kumok
Zina Kumok is a freelance writer specializing in personal finance. A former reporter, she has covered murder trials, the Final Four and everything in between. She has been featured in Lifehacker, DailyWorth and Time. Read about how she paid off $28,000 worth of student loans in three years at Conscious Coins.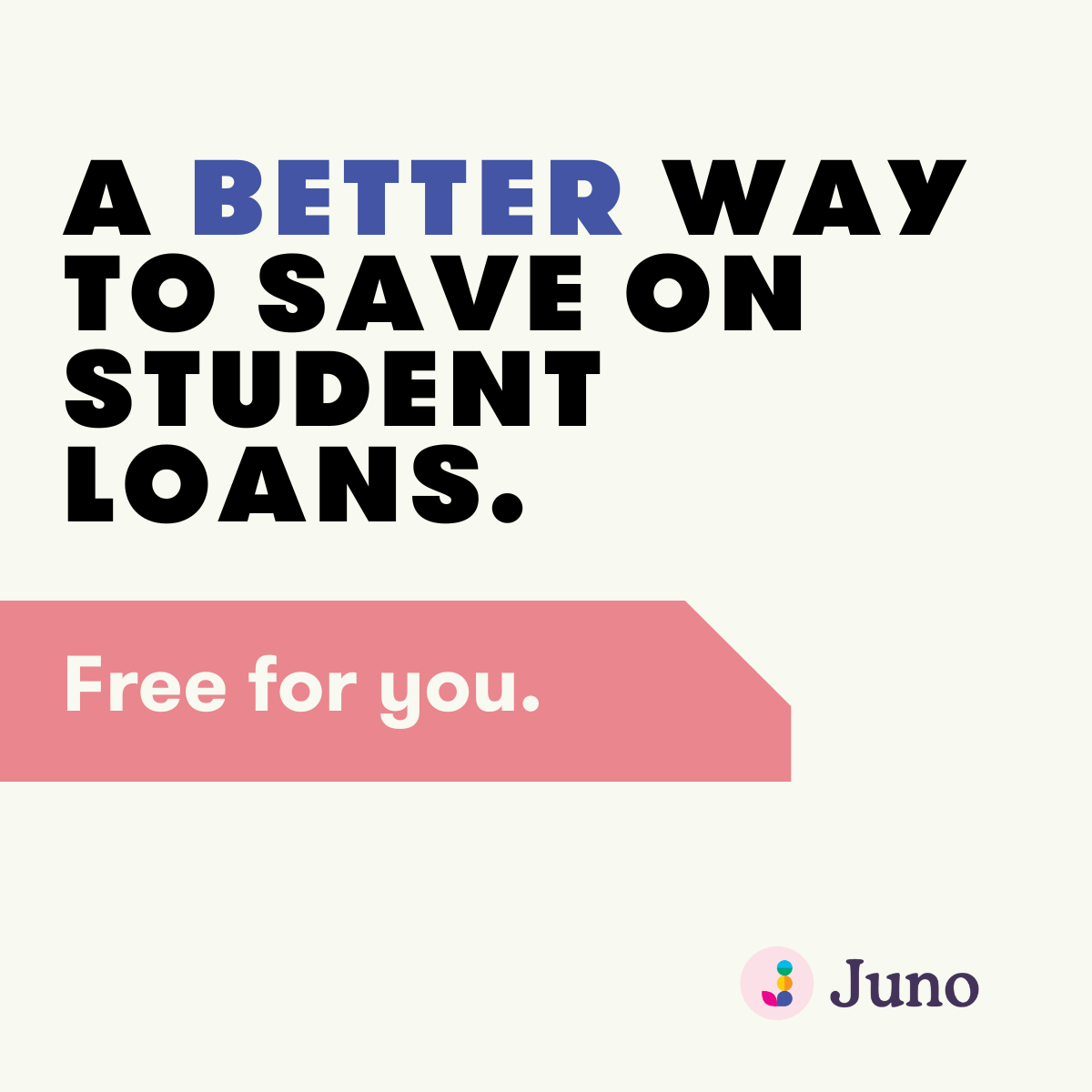 Learn more
Student Loan Calculators: