Steps to Getting a Student Loan
Many students need loans to cover their college costs. Here's what you need to know about both federal and private student loan requirements.
Because of the cost of college, there's a good chance you'll need to get a student loan to cover your costs.
There are two main types of student loans: federal student loans and private student loans. Here's what you need to know about getting both types of loans.
How to apply for federal student loans
Eligibility requirements for federal borrowers are fairly simple to meet. In most cases, you just need to be:
A U.S. citizen or eligible noncitizen (such as a permanent resident).

Enrolled at least half time at an eligible institution.

In a position to attend college by having a high school diploma, GED or home school certification.
You must fill out the Free Application for Federal Student Aid (FAFSA) to qualify for federal student loans. Your Social Security number and family financial information are used to compile a profile.
Using your cost of attendance at the schools you choose and expected family contribution, you'll determine whether you qualify for subsidized loans.
You must meet a financial need definition based on your family finances to get subsidized loans. If you have subsidized loans, the government will pay your interest while you attend school.
You will be directed to unsubsidized loans if you don't qualify for subsidized federal loans. Unsubsidized loans are still federal loans, but the interest will accrue while you're in school and be added to the total loan balance when you finish.
The federal loan program is administered through the U.S. Department of Education, and you don't have to deal with a credit check or income requirements.
Additionally, graduate students can access unsubsidized loans. The federal PLUS Loan program also allows graduate students and parents of undergraduate students to access loans to pay for school. PLUS loans require that you do not have an adverse credit history, but other than that, the credit requirements aren't very stringent.
Once you fill out the FAFSA, you'll have access to federal student loans. You can get more information through your financial aid office about disbursement each academic year. After receiving your federal loans, you will need to maintain satisfactory academic progress to continue receiving funding. Additionally, you need to submit a FAFSA every year to continue receiving financial aid from the federal government.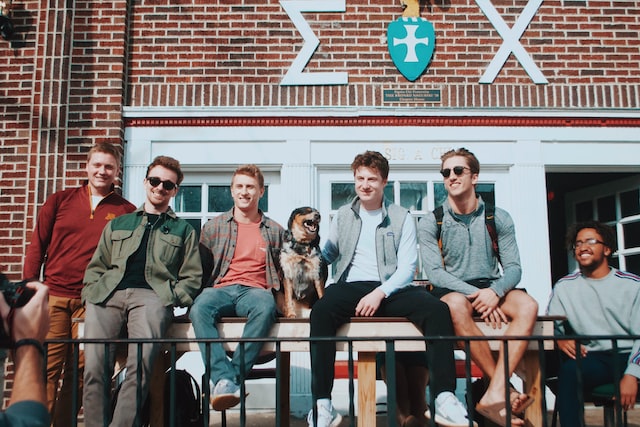 How to apply for private student loans
Getting private student loans is a more involved process. The federal Direct Loan program is easier to access, but the lower loan limits might mean you need additional education loans to cover a college funding gap.
Borrowing from a private lender requires that you meet its requirements. Each lender has its own loan application process, loan terms and credit eligibility. Unlike federal loans, which have the same interest rate set using a formula created by Congress, private loans base their cost on market student loan rates.
When applying for private loans, you must have a credit check. Your credit will determine whether you're approved for a loan and your interest rate. If you don't qualify for a private loan, you might need to get a creditworthy co-signer to claim responsibility for the loan. A co-signer can help you get a private loan at a lower rate, saving you money overall.
Most private lenders require that you provide:
Credit information.

Income information.

Proof you can handle the student loan payments.

College cost information.

How much you have in federal aid and other student aid (such as scholarships and grants).
With this information, the lender will decide how much to lend to you.
Look for good deals on private loans by using an organization such as Juno, which can help you find student loans regardless of whether you have a co-signer. Compare terms such as repayment options, origination fees, interest rates and other costs. You want to save as much as possible when getting a private student loan.
Federal vs. private student loans: Which should you choose?
Paying off student loan debt can be a daunting task, so it's important to consider what types of loans to get. Experts often recommend that you start by looking for scholarships and grants, which don't have to be repaid. Filling out the FAFSA can help you access federal grants if you demonstrate financial need. Additionally, some state and college scholarship programs use the information on the FAFSA. You might also qualify for work-study, which allows you to earn money to cover college costs.
Once you get to the point where you need student loans, it can make sense to start with federal loans. The fees and interest rates are the same for everyone, and you don't have to worry about having good credit or meeting income requirements. Plus, there are federal benefits such as income-driven repayment plans, loan forgiveness, automatic deferment in some cases and other protections. Your loan servicer can help you figure out what you qualify for.
Private loans might have a lower interest rate if you have good credit (or your co-signer does) . You might also have other loan options not available with federal loans. However, you don't have access to federal protections or the flexible repayment terms offered by federal loan programs.
In many cases, you're likely to be in a better position if you get federal loans first and then use private student loans to bridge a college funding gap.
Bottom line
While there's a good chance you will need to borrow money to attend college, you might want to reduce how much debt you end up with.
Apply for scholarships and grants that don't need to be repaid.

Fill out the FAFSA to see if you qualify for federal aid programs and grants.

Consider using your savings or

a 529 plan

to reduce how much you borrow.

Work part time or use work-study so that you have money coming in to cover expenses.

Take federal student loans first, giving you access to federal repayment options and protections.

Turn to private student loans to make up the remaining difference.
Paying for college can be expensive, but if you have a plan, you can reduce the costs you encounter and how much you borrow.
---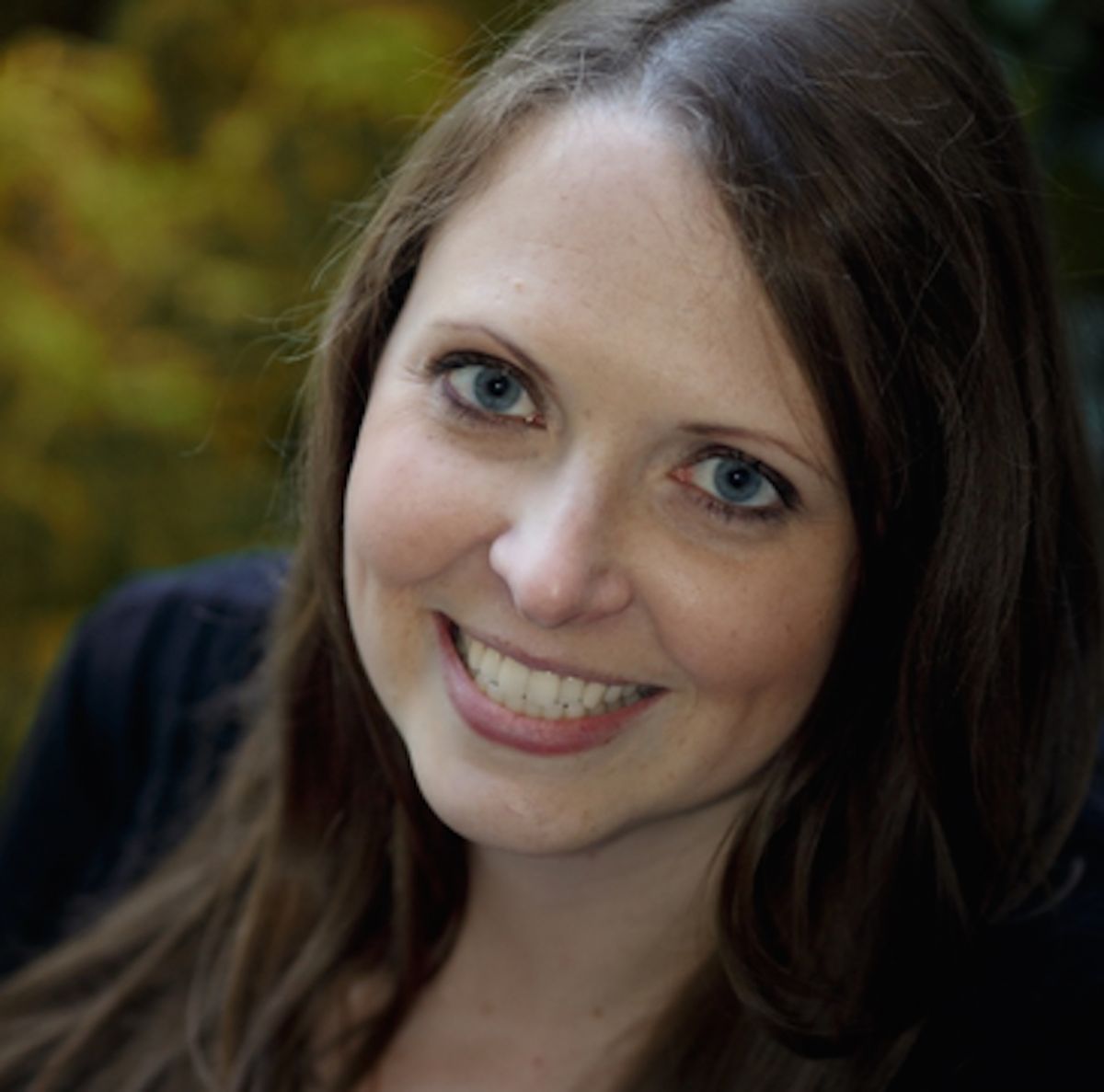 Written By
Miranda Marquit
Miranda has 10+ years of experience covering financial markets for various online and offline publications, including contributions to Marketwatch, NPR, Forbes, FOX Business, Yahoo Finance, and The Hill. She is the co-host of the Money Tree Investing podcast and she has a Master of Arts in Journalism from Syracuse University