How to Cover the Cost of International Business School
Getting your MBA in another country can be a career advantage, but it also can be expensive. Learn more about about getting student loans for an MBA abroad.
Getting a Master of Business Administration (MBA) is one way to improve your skills and ability to earn a good living. However, in many cases, getting an MBA is expensive. You might need MBA loans to complete your program.
While getting a student loan can be a bit easier in your home country, some students study abroad. It might be harder to get your MBA if you plan to get education loans in a different country.
Here's what you need to know if you want student loans for an MBA abroad.
U.S. students attending business school abroad
First, if you're from the USA and want to continue your higher education in a different country, you might be eligible for loans for MBA programs abroad.
You might be surprised that some international schools are eligible for federal financial aid from the U.S. government. Suppose a school meets the eligibility criteria and you're eligible for student aid. In that case, you might be able to get a federal student loan to help cover your education and living expenses abroad.
That is true for graduate students as well; you might qualify for an unsubsidized student loan or a PLUS Loan when you study abroad.
If federal loans aren't available for your program or if the loan amount isn't enough to cover your total cost, you might get private loans to help close the funding gap. The loan application usually requires a credit check and income review, but you can get what you need if you qualify. Some lenders will let you use a co-signer to get your MBA loans if you don't meet the requirements for a private loan.
International students coming to the USA
It's a little more difficult for international students who want to come to the United States to attend B-school. In many cases, international students aren't eligible for federal financial aid from the U.S. Department of Education. As a result, you might need to take extra steps to pay for your postgraduate degree.
Loans from your home country
One place to look for MBA loans is your home country. Check to see if your government offers financial aid to MBA students studying abroad. If you've filled out MBA applications and have been accepted to a school in the USA, you might be able to get loans from private lenders or other providers in your home country. You might have access to types of loans, including personal loans and education loans.
Loans from private lenders in the U.S.
Even if you're not a U.S. citizen, you might be able to get a private education loan to help you cover the cost of school. However, the loan process in the USA can be somewhat difficult to navigate.
You might need to establish a bank account. Additionally, you might need to look for a guarantor who is a U.S. citizen or an eligible noncitizen. That is because you often need a credit score to get loans from private banks in the USA. International students coming to B-school in the United States don't usually have time to establish a credit history.
If you can find an eligible co-signer or guarantor, you might be able to qualify for different loan options, especially if you plan to go to school full time and can prove that you'll be able to repay the loan, you might have a better chance. A qualified co-signer can help you get a lower interest rate so you don't pay more during the repayment period.
Organizations such as Juno can help international students look for the best education loan for an MBA and make the most of their education. Lenders such as Prodigy Finance specialize in MBA loans for various students, including those from India.
Other ways to finance your MBA degree as an international student
Education loans aren't the only way to pay tuition fees and other costs. Other ways to fund your MBA degree include:
Need-based aid from your school

: Some schools offer students the opportunity for need-based financial aid. This includes international students. Some schools can provide aid if your GMAT or GRE score is high enough and you need help.

Fellowship or assistantship

: You might also be able to get a fellowship or assistantship to cover your tuition. Check the application process and due dates to see if you can cover your costs by doing some work for the school.

Use your savings

: If you can avoid becoming a borrower, you might be better off in the long run. If you have savings built up or if your family can help you, you might be able to pay for your MBA degree out of your pocket as an international student.

Sponsorship

: Finally, some companies are willing to sponsor MBA students, including international students. If you can get a company to sponsor you, it might pay for your schooling as long as you promise to work there for a set number of years. You might also be able to get an income arrangement where you promise a sponsor a set percentage of your income for up to 10 years when you finish school.
Before you decide to get a job to pay for B-school, you need to ensure that you have the right visa. As an international student, you might be limited in how much you can work and how long you can stay in your host country. Depending on the situation, education loans might be your only option.
Bottom line
Getting your MBA degree from a business school in another country can be an advantage to your career in the future. However, it can be expensive, and you might need MBA loans to cover your costs. Carefully consider your loan options and other methods of paying for school. Check to see what kind of help you can get from your government or school. Then, do your best to reduce how much you need to borrow and get MBA loans only to bridge any funding gap you might have.
---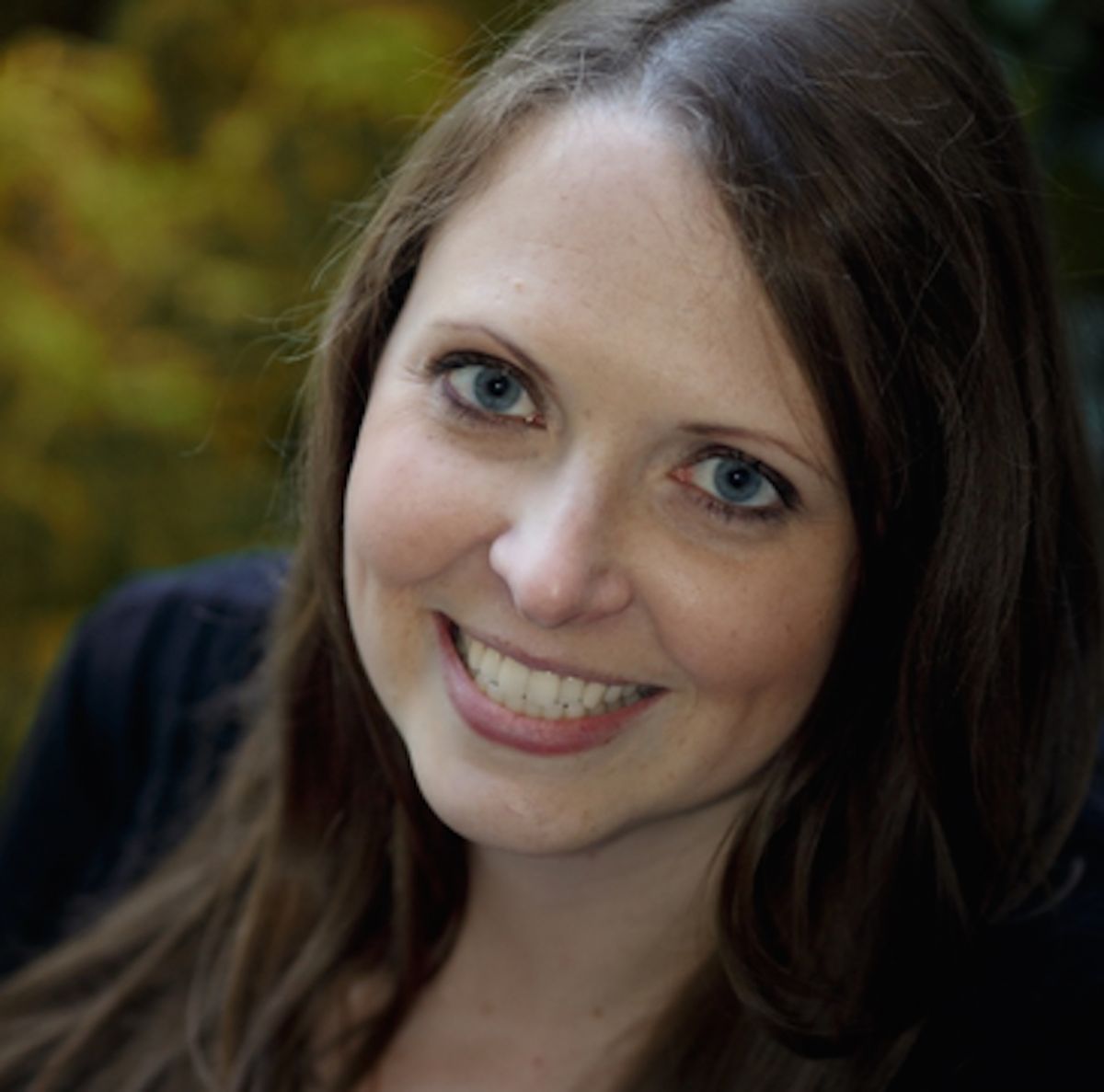 Written By
Miranda Marquit
Miranda has 10+ years of experience covering financial markets for various online and offline publications, including contributions to Marketwatch, NPR, Forbes, FOX Business, Yahoo Finance, and The Hill. She is the co-host of the Money Tree Investing podcast and she has a Master of Arts in Journalism from Syracuse University