How to Use Students Loans to Study Abroad
Studying abroad can be expensive, but researching funding options can go a long way. Learn about ways to pay, including student loans for studying abroad.
Studying abroad can be one of the most enriching, enjoyable experiences a student can have. Paying for it? Not so much.
There's no getting around the fact that studying abroad is almost always going to be expensive, but understanding your funding options can go a long way toward mitigating those costs. Read ahead for more information on how to pay for a study abroad trip.
How to pay for studying abroad
When you're preparing to study abroad, there are multiple ways you can pay for the trip. Here are the best options.
Scholarships and grants
If you've been accepted into a study abroad program, your first step should be to talk to the financial aid department about your funding options. Some schools offer special grants and scholarships just for students studying abroad.
Make sure to talk to your department head as well because they may know about other sources of funding that the financial aid department does not. If you're going to be taking language classes abroad, ask your school's language department if it has any scholarships.
Some third-party organizations also offer scholarships to students going abroad. The U.S. State Department has a list of scholarship opportunities. Sites such as InternationalScholarships.com aggregate scholarship opportunities from multiple sources.



Federal and state grants
Federal and state grants are another good funding option because you don't have to pay them back after you graduate.
If you receive the Pell Grant, then you may be able to use those funds to pay for summer classes abroad. The amount you receive for summer classes will be the same amount you receive for the fall and spring semesters. Again, talk to the financial aid department about how to use Pell Grant funding for summer classes.
In general, you can use the Pell Grant to pay for only tuition, fees, room and board, and supplies. Note that the amount you get will depend on your status as a full-time or part-time student, among other factors.
Part-time job
Even if you get scholarships or grants to cover most of your costs abroad, you'll probably still need money to cover other living expenses. Try getting a part-time job and saving those paychecks to cover expenses such as groceries, transportation, museums and concerts.
This is crucial because you can't use student loans and federal or state grants to cover all your expenses. And if you're studying abroad in an expensive city such as Paris or London, those extra costs may be significant.



Take out student loans
Depending on the cost of your study abroad program, the strategies mentioned above may not be enough to cover the bill. Fortunately, you can use student loans to fill the gap.
Federal student loans
You may be able to use federal student loans to cover the costs of studying abroad in the summer. However, that depends on how much you've already spent on tuition for the year. For the 2022-23 academic year, the annual federal student loan limit ranges from $5,500 to $12,500 for undergraduates, depending on your year in school and if you're an independent or dependent student.
Ask your financial aid department how much you have left in annual funding. It can review your file and let you know if there are any student loan funds left.
Make sure to ask if using federal student loans to cover your summer study abroad costs will impact your fall semester funding. Some schools will use money from the fall semester to cover summer classes, which could leave you stranded when tuition is due in the fall.
If your parents can afford it, they can apply for a Parent PLUS Loan to cover your study abroad expenses. Parent PLUS Loans are available only for parents of undergraduate students.



Private student loans
If you've maxed out your federal student loans for the year, another option may be to take out private student loans. Private student loans can bridge the gap where scholarships, grants and federal loans fall short.
Juno offers undergraduate student loans for studying abroad with both fixed and variable interest rates. Fixed-rate loans will have the same interest rate during the entire loan term, while variable-rate loans will have an interest rate that changes throughout the term.
Fixed interest rates range from 3.24% to 12.78% APR with an autopay discount, and variable interest rates range from 1.34% to 11.44% APR. Borrowers can pick a five, seven, 10, 12 or 15-year term.
In general, shorter repayment terms will have lower interest rates and higher monthly payments, while longer repayment terms will have higher interest rates and lower monthly payments.
To qualify for a student loan, borrowers will have to meet Juno's income and credit score requirements. Because most students don't have a credit history or steady income, they'll likely need to add a co-signer to qualify.
A co-signer is an adult, often a parent, who agrees to take over the loan payments if you default. Almost all private lenders require a co-signer.
All rates accurate as of July 15, 2022.
---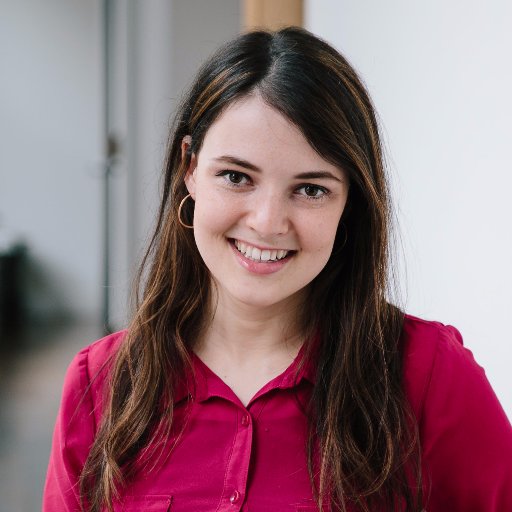 Written By
Zina Kumok
Zina Kumok is a freelance writer specializing in personal finance. A former reporter, she has covered murder trials, the Final Four and everything in between. She has been featured in Lifehacker, DailyWorth and Time. Read about how she paid off $28,000 worth of student loans in three years at Conscious Coins.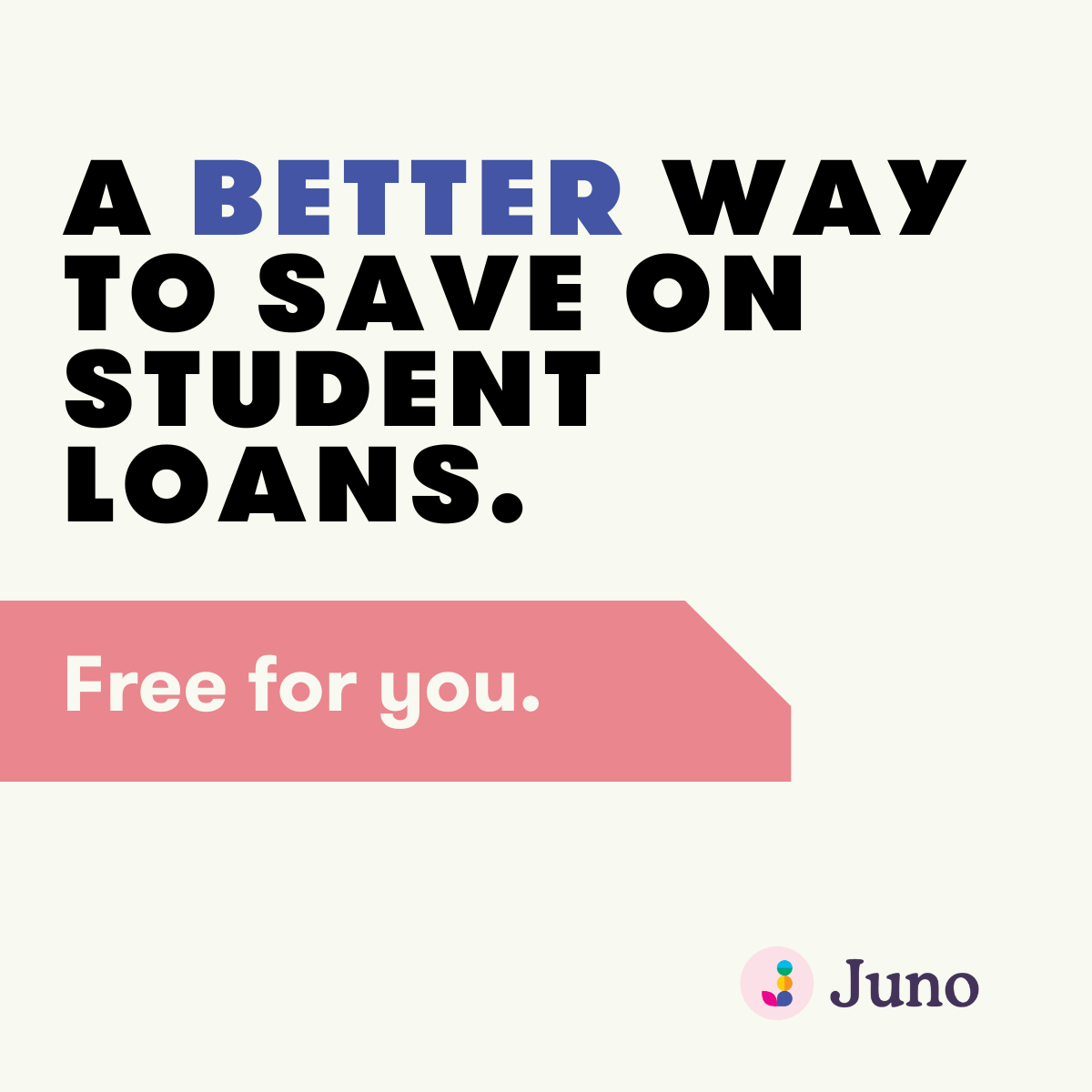 Learn more
Student Loan Calculators: