How to Use Student Loans to Pay Rent
If you're starting college, you may wonder, "Can I use student loans to pay rent?" Here's what you need to know.
The cost of college isn't just about tuition, fees and books. You also need to consider where you will live — and how you'll pay your rent.
If you receive financial aid, you can usually use that money to help cover the cost of living on campus or off campus. That is true even if part of your student aid comes from federal student loans. Let's take a look at how you can use your student loans for living expenses.
Understanding Student Loans and Housing Costs
First, understand that your college's cost of attendance (COA) is based on your tuition, fees, supplies, books, and room and board. However, you're likely to see different budgets and costs based on your living situation.
Three main approaches to your COA, as provided by the college, are:
On-campus housing

: You live on campus in a dormitory or apartment operated by the school. Usually, you can choose to include a meal plan, and you pay the school directly for your housing and meal plan.

Off-campus housing

: Instead of living on campus, you look for an apartment owned by an entity other than the school. You can live alone or get roommates to help reduce the cost. Check with your school to see if this is an option. Some schools might not allow first-year students to live off campus.

With parents

: While this is a type of living off campus, your budget is a bit different. In many cases, schools assume that you won't pay rent — or that it will be a very small amount.
Some schools also propose an estimated budget for those living on a military base or those who receive a housing allowance. In those cases, rent isn't usually included in the budget calculations.
Student Loan Disbursements
The good news is that you can use federal student loans for any costs related to your education — including rent. Your student loan funds and other student aid are usually disbursed at the beginning of the fall and spring semesters. You get half your money each time.
Federal loan amounts are sent directly to your school if you decide to take out student loans. The school then uses the money to pay your costs. Your tuition and fees will be taken care of, and your housing bill and meal plan will be covered if you live on campus.
Any money left over will be sent to your bank account. You can then use that money for other education-related expenses, such as books and class materials. If you live off campus, you'll likely get a larger amount sent to your bank. Then, you can use that money to make your rent payments.
In some cases, your school's cost, including housing, will be more than what can be covered by federal aid. If you can't cover your costs and housing expenses with Pell Grants, student loans, scholarships, a part-time job through work-study and other types of aid, you might need to look into private loans.
Private lenders might disburse your student loan money directly to you instead of sending it to the school. However, some lenders do send the money to the school, and you have to wait for the school to send excess funds to you. Private loans can be more difficult to get, however. You're subject to income and credit score requirements and might need a co-signer. Look for a deal from a place like Juno that can help you find the best private loan for you.
If you want federal student aid to help pay for your costs — including rent — you must fill out the Free Application for Federal Student Aid (FAFSA) for each academic year. College students should renew their FAFSA as soon as possible each year. If you have questions, your school's financial aid office can help you understand the process and ensure that you get the student aid you need.
Dorm vs. Off-Campus Housing Costs
When deciding whether to live on campus or off campus, it's important that you consider different costs. Run the numbers to see what might be most cost-efficient.
Living On Campus: Pros and Cons
Depending on the situation, deciding to live in the dorms can be a way to save money — or at least make it easy to pay all of your educational expenses at once. If you live on campus, you don't have to pay for transportation, and having a meal plan can be more convenient than grocery shopping. However, some on-campus plans can be costly, especially with a meal plan included.
Pros:
No transportation costs

Housing and meal plans are covered through the school with one bill

The convenience of having your shelter and food needs met without extra steps
Cons:
Depending on the school, it can cost more to live on on campus and buy a meal plan

Choices might be limited for living arrangements and food
Living Off Campus: Pros and Cons
Even though you might have more inconvenience, living off campus offers potential savings. If you plan your budget carefully and have some type of job, you might be able to keep costs down during the school year, reducing the need for student loans from the U.S. Department of Education or a private lender.
Pros:
Might find a cheaper apartment, especially if you share costs with roommates

Good shopping habits can make grocery shopping cheaper than a meal plan

Living at home can help you save even more if your parents don't charge you rent
Cons:
Transportation costs can add up

You have to make sure you have money for a security deposit and rent upfront in case your student loans aren't disbursed when expected

It's less convenient than having it on one bill with the rest of your educational expenses
Things to Consider When Using Student Loans to Pay Rent
While you can use your student loans to pay rent, it's not always a good idea. Remember: Student loans come with repayment requirements. And while you can get student loan forgiveness, you need to be eligible for a forgiveness program. Not all student loan borrowers are eligible for forgiveness, and student loan payments can add stress to your budget after you finish your degree.
You can also submit a student loan refund. You can send federal money back within 120 days if you don't need those loans. Basically, you let the school know to cancel the loan, and you won't end up paying the fees.
While it can be tempting to take out as much as you can, it's not always the best choice, even to pay rent. Think about what you truly need to cover your school costs and try to avoid borrowing more than you need.
---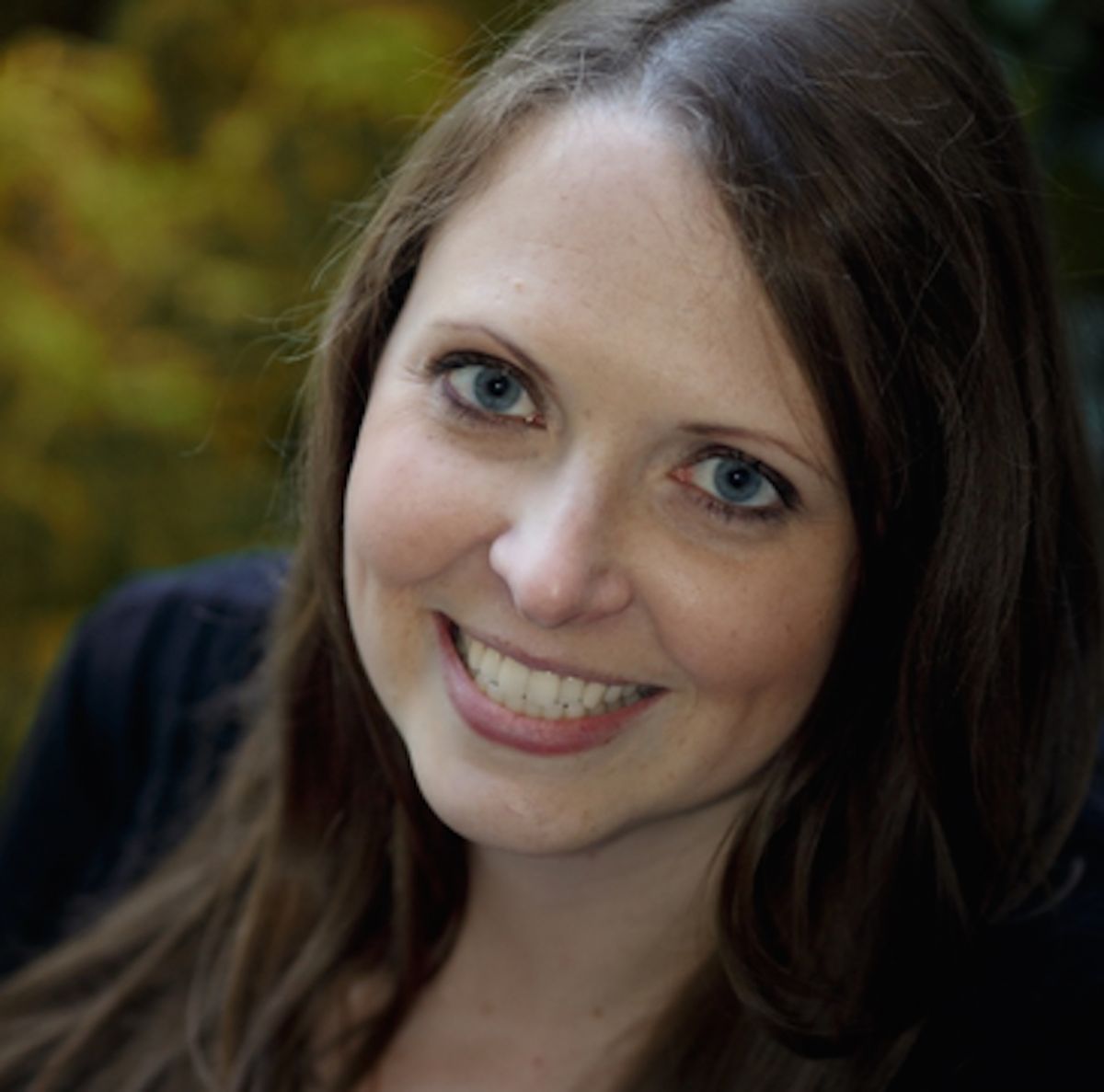 Written By
Miranda Marquit
Miranda has 10+ years of experience covering financial markets for various online and offline publications, including contributions to Marketwatch, NPR, Forbes, FOX Business, Yahoo Finance, and The Hill. She is the co-host of the Money Tree Investing podcast and she has a Master of Arts in Journalism from Syracuse University