What Happens If Your College Closes?
Your college is closing. Now what? Learn more about your options and how to make a choice that is likely to result in the best possible outcome for you.
When you start your college journey, you don't plan on the school closing. However, a college closure is one of the issues you could run into as a student.
If your college is closing, here's what you need to know about your options and potential next steps.



Get your records as soon as possible
First, start by collecting your school records as soon as you can. When a school is closing, you need access to information about your enrollment status and the progress you've made. Move quickly to get copies of the following:
Transcript

Financial aid information

School-related communications

Report of degree progress
If you know you'll transfer to another school, having this information available is essential. Keep your records organized and be ready to share them with your new school, or have them on hand for use as you determine what your options are.
In some cases, the college closing process takes place over the course of months. Other schools, though, seem to be in operation one day and out of operation the next. When that happens, it can be difficult to get your records.
If possible, it can make sense to keep track of records ahead of time. Regularly get a copy of your transcript and keep records of your financial aid information. That way, if the school closes suddenly, you'll have the information and records you need.
Finally, make sure you take some time to consider your options. You have six months before you need to start making federal student loan payments. That can provide you with a little breathing room to decide what to do next.
Understand teach-out options
Some schools have agreements with other schools called teach-out programs. Basically, you can transfer to the new school and pick up your program where you left off.
However, it's important to be careful about these programs. A teach-out program could be with a school that is expensive — or isn't accredited.
If your current school is closing because it doesn't have proper accreditation or is a for-profit school, going to a partner teach-out school could actually put you in a worse situation later. Double-check the credentials of the teach-out school before accepting the offer.



Federal loan discharge
Depending on the situation, you might be eligible for a closed school discharge from the U.S. Department of Education. In this case, your federal student loans might be discharged if your school closes. In certain circumstances, you might also be eligible for a refund of what you paid to the school.
Federal loan discharge requires that you fill out an application. You then have to wait for a response. Consider sending in the application early, while you're still in your grace period for your federal student loan payments. That way, you have a better chance of receiving an answer before the end of the grace period.
Realize, though, that if you don't hear back before the end of the grace period or your application is denied, you need to make your payments. If you don't, you could end up in default, and there could be other negative consequences. If you're struggling financially, consider income-driven repayment options as well as deferment and forbearance.
If you have private student loans, you might not be eligible for discharge if your school closes. Instead, you might need to refinance your debt and look for other ways to make the situation less expensive overall. That can be discouraging, but working with different loan providers can be helpful.
Choosing a different college
If you want to go to a different college, it's important to carefully choose where to go next. It might seem easier to go to a teach-out program, but you want to make sure it's what you're looking for. Additionally, you might benefit if you can qualify for closed school discharge instead of going to a teach-out school. Once that's all settled, you can look into going to another school.
As you decide on a new college, watch out for red flags, such as the addition of a lot of programs in a short period of time. If a school is trying to add students at a rapid rate with new programs, it could be an indication that a lot of thought hasn't been put into these courses and that the school is trying to make money quickly.
Another red flag is the departure of a large number of students. If enrollment drops quickly, it could be an indication that the courses aren't very high quality. It could also mean other problems for the school, including that it's on the verge of closing.
Rather than paying attention to marketing materials, check out the school's accreditation. You can also look to see which schools have higher job placement after graduation by looking at data provided by the U.S. Department of Education.
Carefully consider how you will pay for your new school. You can apply for federal student loans as well as private student loans. If you're struggling with federal loans, especially if you've already reached your limit for the year and don't have a discharge, Juno might be able to match you with a low-cost private student loan to bridge the funding gap.



Bottom line
Attending college comes with a lot of unexpected ups and downs, and you might be taken by surprise if your school closes. When that happens, it's important to carefully consider your options. Depending on the situation, it might make sense to quickly switch to a teach-out school and finish your degree. On the other hand, especially if you're not close to finishing your degree, you might be better off applying for closed school discharge and then starting over at a different school. Carefully consider your own circumstances as you weigh the options and make a choice that is likely to result in the best possible outcome for you.
---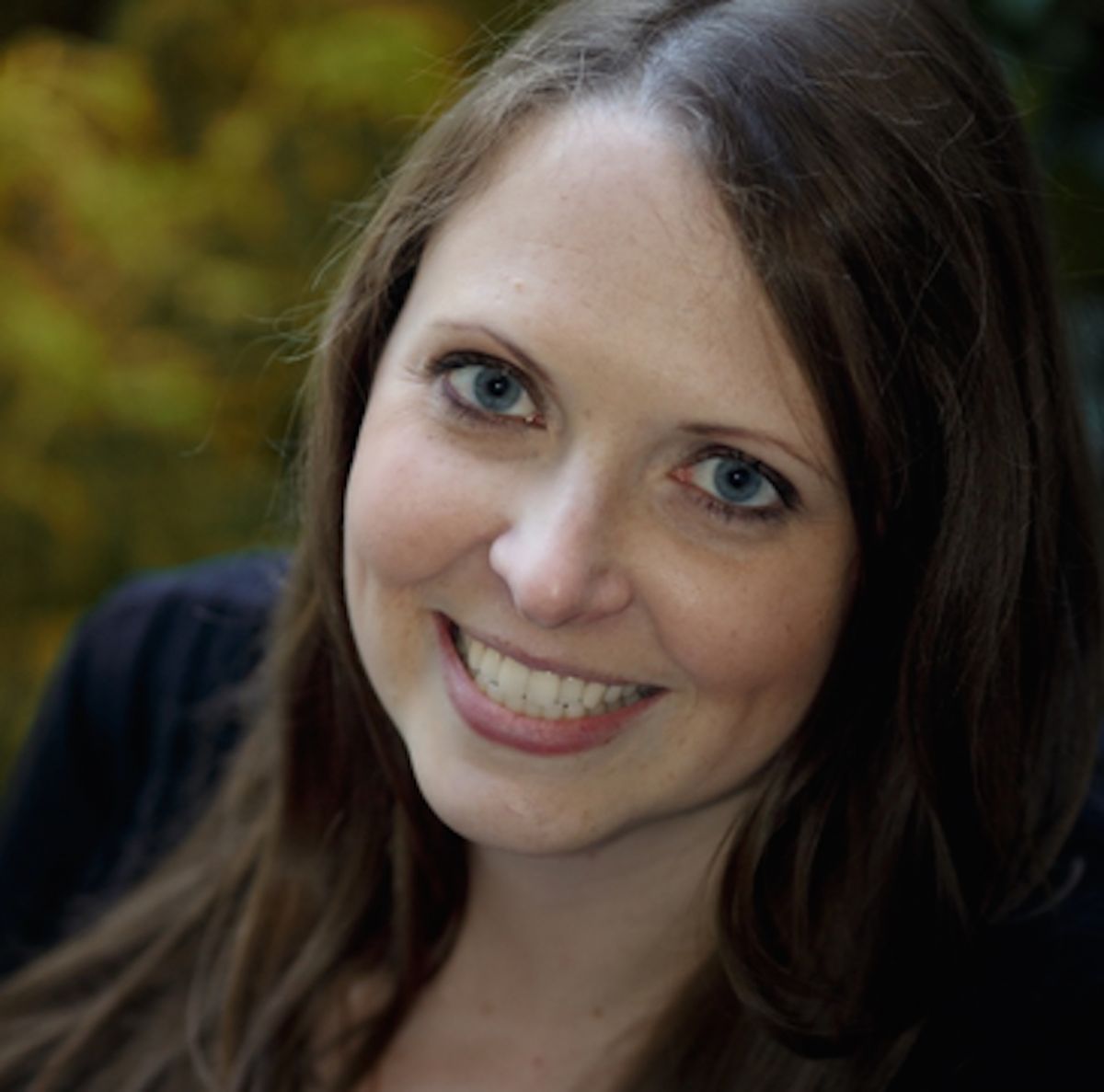 Written By
Miranda Marquit
Miranda has 10+ years of experience covering financial markets for various online and offline publications, including contributions to Marketwatch, NPR, Forbes, FOX Business, Yahoo Finance, and The Hill. She is the co-host of the Money Tree Investing podcast and she has a Master of Arts in Journalism from Syracuse University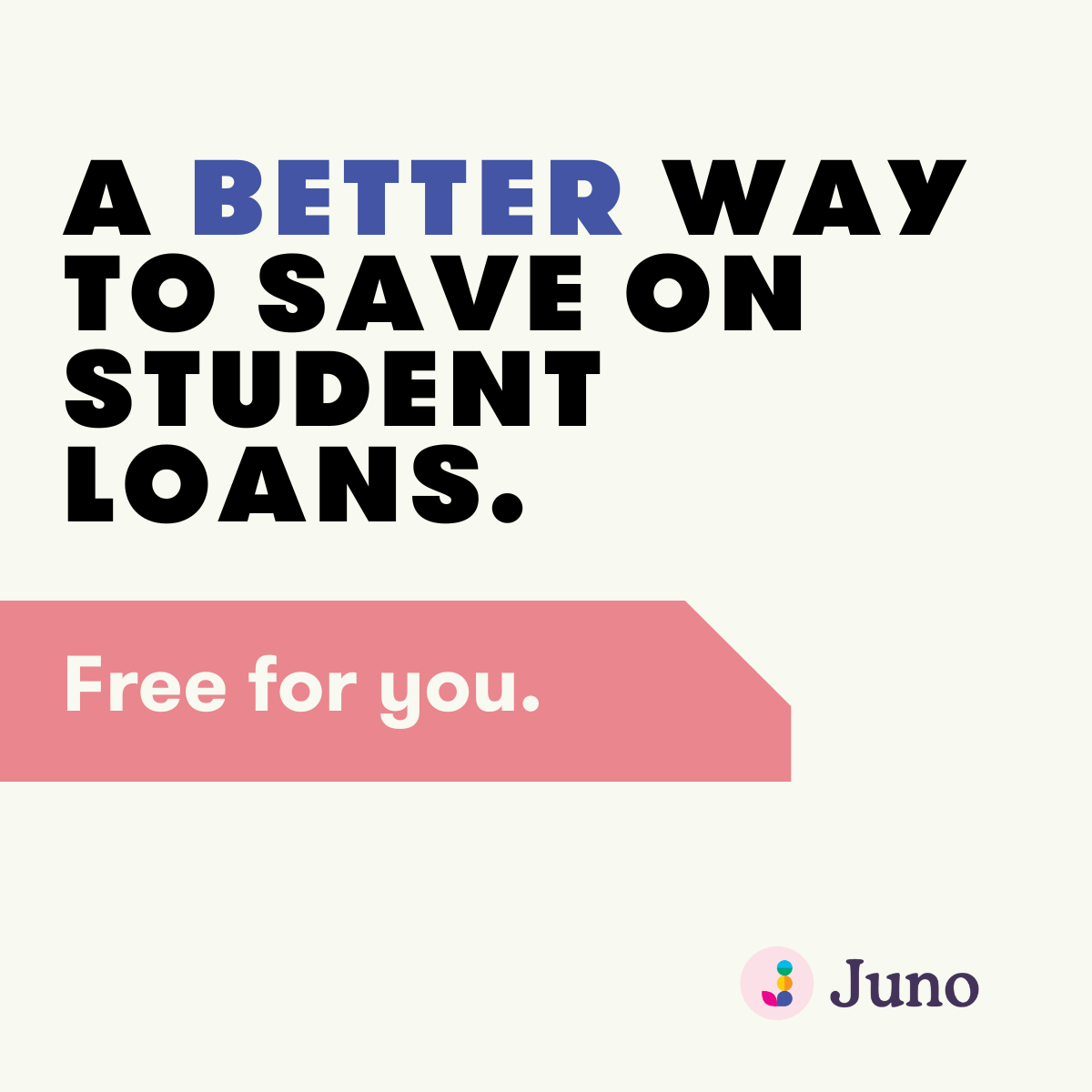 Learn more
Student Loan Calculators: