What Is a Parent Loan? Everything You Need to Know
If you want to help your child pay for college, you might be wondering, "What is a parent loan?" Here's what you need to know.
Higher education can be an expensive proposition. Sometimes, even with financial aid, a student might need further help covering costs. A parent loan can help with the cost of attendance and other expenses related to attending college. But what is a parent loan?
With a parent loan, the student's parent takes out a loan to pay for college. Let's take a look at different parent loan programs and what you can expect when you use this method of paying for higher education costs.
Parent PLUS Loan vs. Private Parent Loan
There are two main types of loans for parents:
Parent PLUS Loans, available from the U.S. Department of Education.

Private loans, available from various lenders.
When deciding between the two types of loans, it's important to consider your needs and the terms and conditions. Let's take a look at what to expect.
Federal Parent PLUS Loan
This is a type of federal Direct PLUS Loan. However, it's aimed at parents who want to help their children cover costs.
After applying for federal loans and other financial aid, many undergraduate students still need a way to fund their education. Parents can become loan borrowers to cover those costs.
Parent PLUS Loans have a fixed interest rate. Additionally, the loan repayment term is 10 years. Repayment begins at disbursement. There's no grace period, so you begin making payments under the standard repayment plan immediately.
It's possible to borrow up to the cost of attendance minus any financial aid (including federal loans) that a student receives.
Loan eligibility is limited to biological or adoptive parents. For example, legal guardians and grandparents don't qualify unless they have legally adopted the student. There isn't a credit score requirement with Parent PLUS Loans. Instead, the federal government expects only that you do not have a major adverse credit history event on your credit in the last few years.
This can make Parent PLUS Loans easier to qualify for than private parent loans.
How to Apply for a Parent PLUS Loan
In order to get one of these loans, you must fill out the Free Application for Federal Student Aid (FAFSA). Even as a parent, you're required to get an account with the Department of Education through the StudentAid.gov website.
Once you've filled out the FAFSA, there's a separate Parent PLUS Loan application to fill out. Check with the school's financial aid office to see if there are special procedures you need to follow.
Once you finish with your application and it's approved, funds will be disbursed to help cover school costs for your student during the academic year. You'll receive instructions on how to start repaying the loan immediately.
Private Parent Loan
Private student loans are a little different for a parent borrower than what you'd see with a Parent PLUS Loan.
First of all, there are a number of loan options with private lenders. For example, you might be able to get a variable-rate loan or a fixed-rate loan. Some lenders offer a grace period before repayment begins.
Unlike a PLUS Loan, which has an origination fee, many private lenders don't charge origination fees. Your loan amount might vary as well. Compare the possibilities before making a choice.
Some parents like the idea of a private loan because they might be able to get a lower interest rate. However, you will need to go through a full credit check. Federal student loans — even Parent PLUS Loans — don't require a full check. With private parent loans, though, you need to have good credit.
Consider whether you want to ask about deferment or whether you want to make monthly payments starting at disbursement. In some cases, a private loan might come to you rather than the school. Carefully review the requirements before moving forward. An organization like Juno can help you find a good deal on a parent loan with affordable payments and a lower interest rate.
Pros and Cons of Using Parent Loans to Pay for School
Whether you decide on a Parent PLUS Loan or a private parent loan, it's important to consider the pros and cons of getting a loan to pay for your child's schooling.
Pros
You can help your child pay for school while reducing their total student loan debt.

There is the potential for eligible parents to deduct the student loan interest, including on parent loans.

You can ask the student to contribute to repayment without the student being financially responsible or burdened.
Cons
You have financial responsibility for the loan.

There's no guarantee the student will perform well or complete their education.

Having the loan can force you to put off some of your own financial goals.

If you miss payments, they will show up on your credit report and can lower your score.

Parent loans aren't eligible for loan forgiveness. There are some ways to get access to income-driven repayment and other programs when you use a Direct Consolidation Loan to combine your Parent PLUS Loan with your own student loans, but it requires extra steps.
Should You Take Out a Parent Loan?
Deciding whether to help your student pay for college with a parent loan can be a tough decision. Even if you want to help your child, you might not need to get a parent loan. Some other things you can do:
Offer to pay for other college costs, such as living expenses or insurance, rather than helping with the total amount of tuition.

Encourage your child to apply for scholarships to reduce the need for student loans. Help them find and apply for scholarships.

Become a co-signer on a

private student loan

. You still end up taking on responsibility, but the loan is in your student's name, not yours.
Bottom Line
In some extenuating circumstances, you might decide to help your child by going through the application process to get a parent loan. However, before you put your finances on the line, carefully consider the situation.
Figure out how you might help your dependent undergraduate student with their college education without taking on this debt. Make sure your child takes advantage of financial aid and the Direct Loan Program before you consider borrowing.
---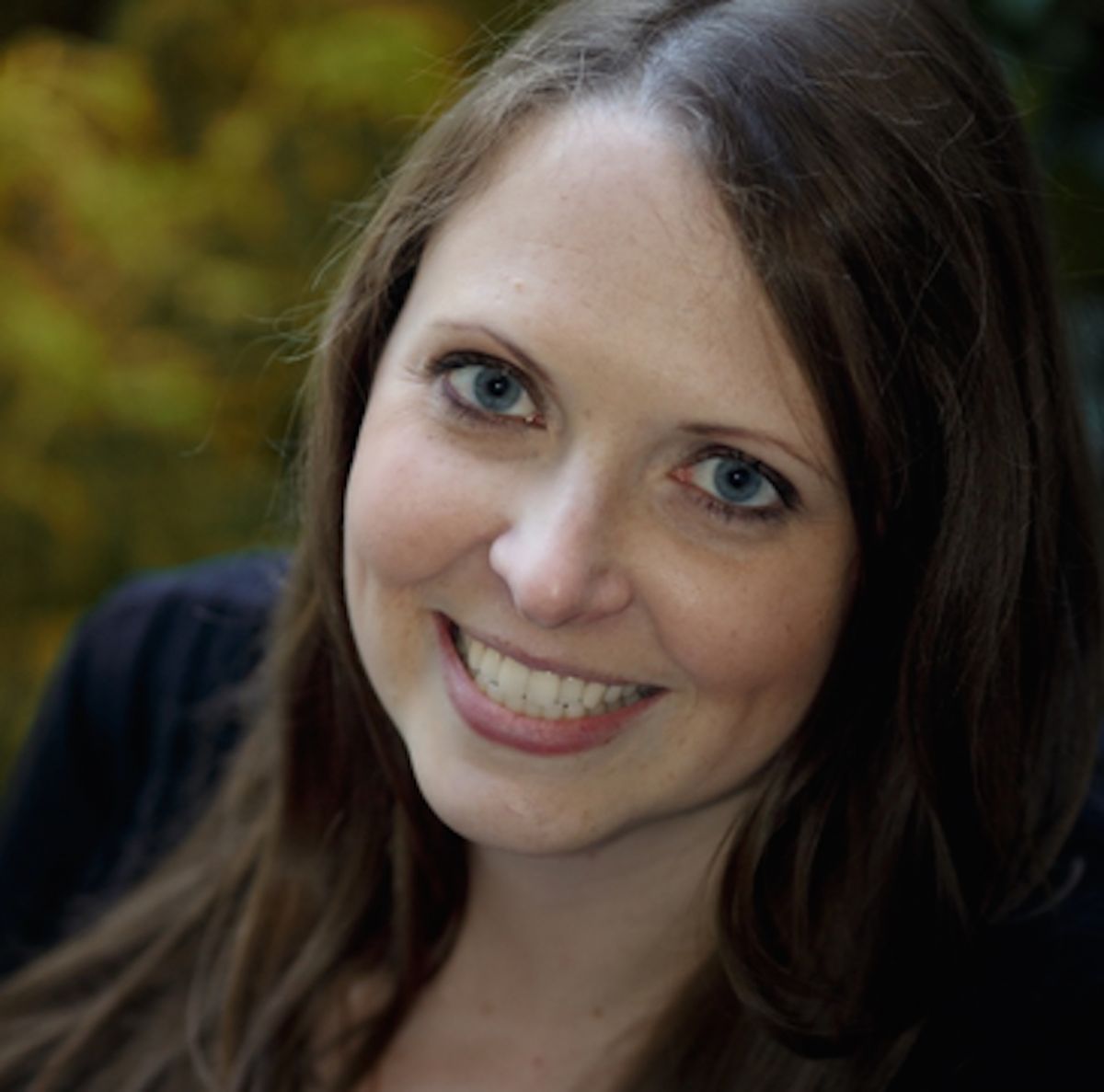 Written By
Miranda Marquit
Miranda has 10+ years of experience covering financial markets for various online and offline publications, including contributions to Marketwatch, NPR, Forbes, FOX Business, Yahoo Finance, and The Hill. She is the co-host of the Money Tree Investing podcast and she has a Master of Arts in Journalism from Syracuse University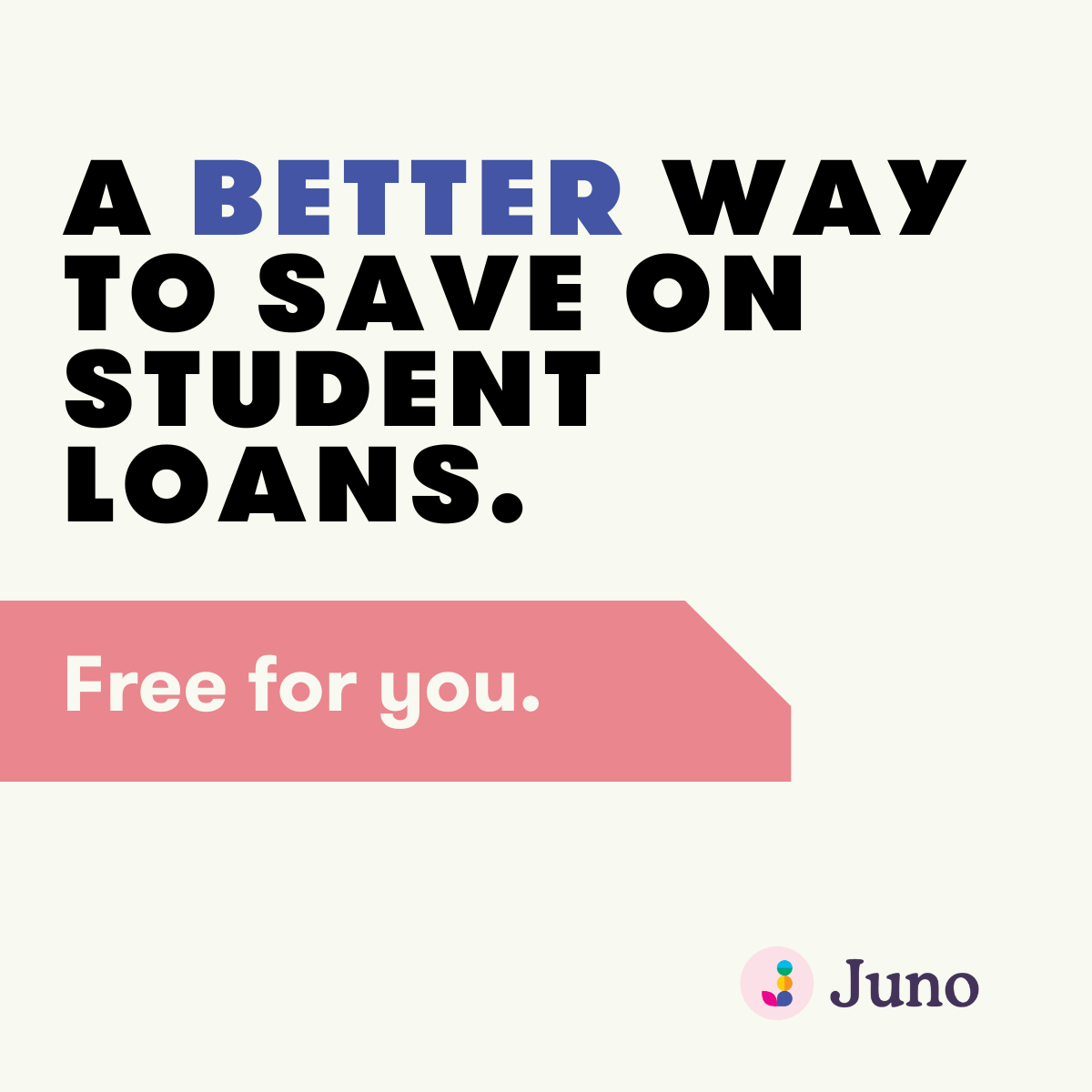 Learn more
Student Loan Calculators: