What to Consider Before Transferring Colleges
If you're thinking about transferring colleges, read on to learn more about potential benefits and consequences you should consider.
But don't file the transfer paperwork just yet. First, consider the benefits and consequences of transferring so you don't end up regretting it in the future. Here are some things to take into account.



Ensure Your Credits Will Transfer
The hardest part of transferring to a different college is making sure that your existing credits will be accepted at your new institution. There are no hard-and-fast rules for how credits are accepted. In general, it's easier to transfer credits from one public school to another, especially if they're in the same state.
Private universities may be pickier about the credits they accept. If a college says it will accept your credits, make sure to get it in writing. If an issue arises later, you'll want to have written documentation to prove your case.
The grade you received in the class may also matter. For example, if you receive a D in a class, your new college may not accept that credit.
The program quality is another thing to consider. For example, if you're transferring from a school with a low ranking to a school with a high ranking, you may have a harder time getting your credits to count.
Many students who transfer end up taking out more student loans than they originally anticipated, typically because their credits didn't transfer and they have to retake some classes. Before you officially leave, make sure to find a school that will accept as many credits as possible.
Understand Why You're Transferring
Transferring colleges is a major decision because it may extend the time it takes to graduate. It may also increase the amount you need to borrow in student loans.
Before you transfer, talk to your academic adviser about why you want to leave. Is it because you're homesick or having trouble making friends? Does the school not have a good academic record in the program you're interested in? Did you get accepted into a better school?
If you want to transfer for nonacademic reasons, find a mental health counselor on campus who can help you understand why you want to leave. For example, if you're considering transferring because you're missing your family or not fitting in, a counselor can help you decide if there are alternatives to transferring.



Figure Out Financial Aid
Some types of federal and state financial aid have limits on how long you remain eligible. If you transfer and end up extending your time in college, you may run out of that type of financial aid.
For example, Pell Grants are available for a maximum of twelve semesters. Beyond that point, you won't be eligible for more Pell Grant funding, even if you still qualify based on your family's finances.
When you are accepted to your new college, its financial aid department should send you a financial aid package showing how much you'll receive in grants, scholarships, loans and work-study funding. It's important to understand if the scholarships you receive are for one year or if they will automatically renew if your GPA stays above a certain threshold.
Compare that financial aid package to your current one to determine if you'll pay more or less out of pocket. Remember, grants, scholarships and work-study funding do not have to be repaid, but loans do.
Compare the costs of attendance and make sure to account for any other costs that may not be factored in, such as extra travel expenses. Also figure out whether you'll have to stay for any extra semesters and factor those costs into your projection.



Take Out an Undergraduate Loan through Juno
Because transferring colleges can result in more student loan debt, it's important to minimize your total loan costs. You can do so through Juno, which guarantees you won't find a better private student loan interest rate than the deal it brings from its lending partner.
Borrowers who use Juno can choose from a variable-rate or fixed-rate loan. The interest rate on a fixed-rate loan will stay the same over time, so the monthly payments will never change. The interest rate on a variable-rate loan will change over time, so the monthly payments may increase.
A variable-rate loan will have a lower starting interest rate than a fixed-rate loan, but there's always a risk that the rate will increase dramatically. If you prefer stability in your budget, stick with a fixed-rate loan.
For the 2022-23 school year, the interest rates undergraduate loans through Juno range from 2.94% APR to 11.78% APR for a fixed-rate loan and from 0.99% APR to 10.44% APR for a variable-rate loan. The APRs include a 0.25% autopay discount where applicable.
Borrowers can choose a five-, seven-, 10-, 12- or 15-year term for an undergraduate loan through Juno. In general, shorter-term loans will have lower interest rates than longer-term loans. However, shorter-term loans will have higher monthly payments than longer-term loans.
Like other private lenders, borrowers will likely need a co-signer to qualify for an undergraduate loan through Juno. A co-signer is an adult with a good credit score and steady income who agrees to take over your student loan payment if you default.
All rates accurate as of March 10, 2022.
---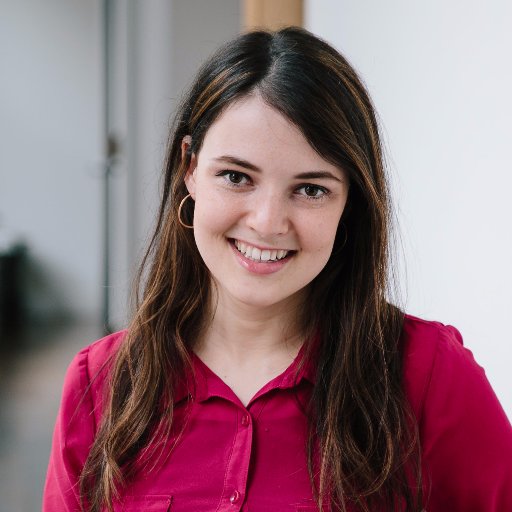 Written By
Zina Kumok
Zina Kumok is a freelance writer specializing in personal finance. A former reporter, she has covered murder trials, the Final Four and everything in between. She has been featured in Lifehacker, DailyWorth and Time. Read about how she paid off $28,000 worth of student loans in three years at Conscious Coins.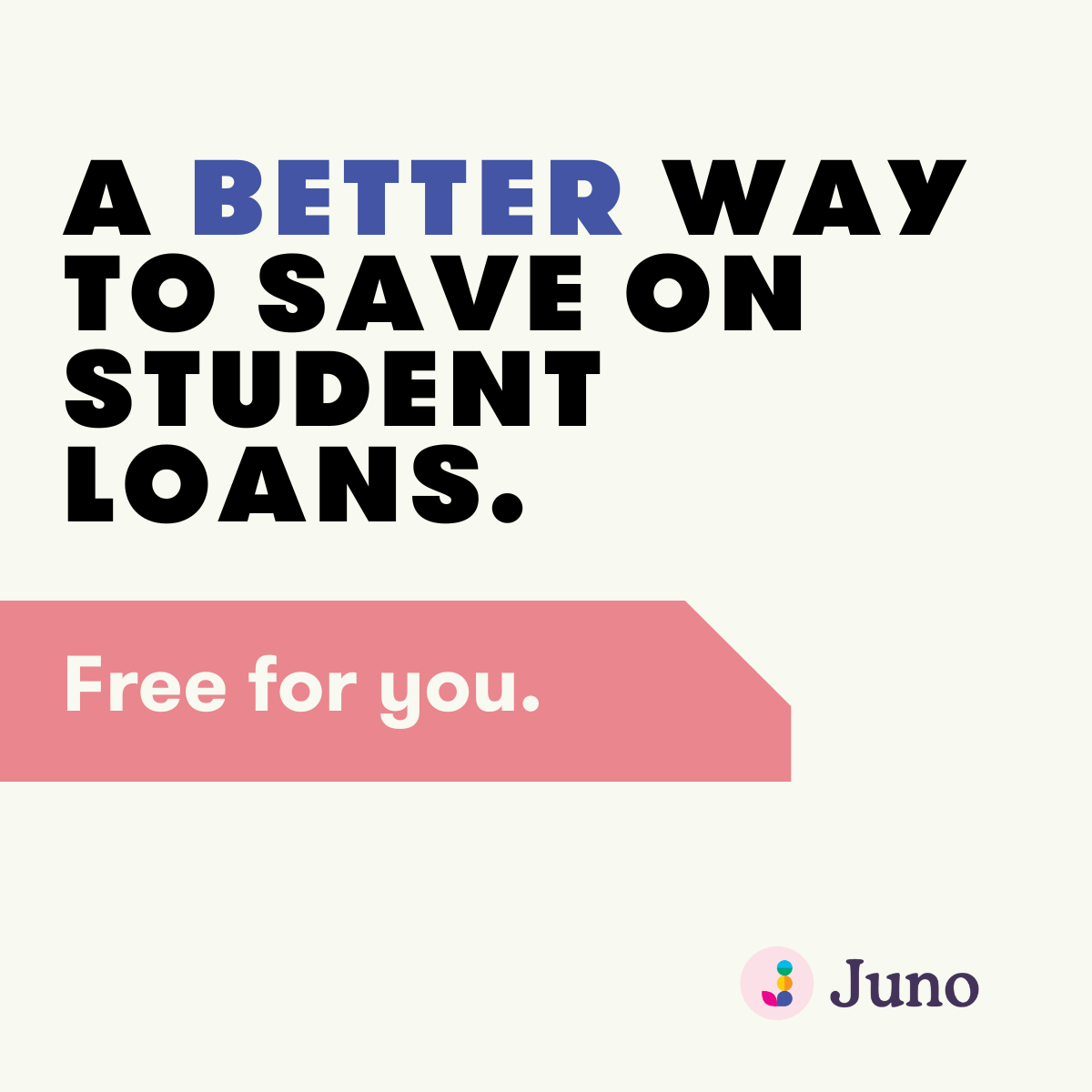 Learn more
Student Loan Calculators: