2022-2023 Income Limits for Pell Grants - Do You Qualify?
Everything you need to know about Pell Grants in 2022: what they are, eligibility requirements, how much they are worth, and more.
Federal Pell Grants are a source of federal student aid that you generally don't have to repay. For the 2022-2023 academic year, Pell Grants can provide up to $6,895 in funding for undergraduates eligible for the full amount of aid.
It's important to understand Pell Grant income limits and get answers to the question, how do I know if I qualify for a Pell Grant? Any money you get from these grants can reduce the amount of student loans you have to take out. That can make payback cheaper and easier after graduation.
The good news is that there are no hard and fast income limits for Pell Grants. Eligibility depends on how your expected family contribution compares with the cost of attendance determined by your school. And you're guaranteed to receive the full amount you're eligible for based on these factors if your school participates in the Pell Grant program.
This guide to income requirements for Pell Grant funding can help you to better assess the likelihood of receiving this valuable aid source. You'll also learn how much money a Pell Grant could provide to help you pay for school.
How do Pell Grant income limits work?
Income requirements for Pell grants depend on your personal and family income and assets as well as eligible expenses such as the number of people in your household attending college at the same time.
How do I know if I qualify for a Federal Pell Grant?
To determine Pell Grant eligibility:
First,

calculate your Expected Family Contribution (EFC)

: The EFC calculation is complicated, but it depends on your parents' net available income and assets. Your EFC is calculated when you complete your Free Application for Federal Student Aid (FAFSA). The FAFSA asks about wages, child support, number of people in the household, and related factors to estimate how much your family can afford to pay towards college costs.

Next, determine the estimated cost of attendance (COA) for your school.

Academic institutions provide this information, which takes into account tuition and fees; books and supplies; room and board; and other living expenses.

Estimate your financial need.

This is the difference between your COA and your EFC.

Use the DOE's tables to estimate your Pell Grant amount:

The Department of Education

provides a table

that shows how much Pell Grant money you are entitled to receive based on your EFC and COA.
At least some Pell Grant money is available to students whose expected family contribution is below $6,206 for the 2022 to 2023 school year. This is an increase from the $5,711 limit for the 2020 to 2021 school year or the $5,711 limit for the 2020 to 2021 academic year. Financial aid income limits 2019 to 2020 were lower, as these limits adjust upward periodically to keep pace with inflation.
You can use the FAFSA Forecaster created by the Department of Education to get an idea of both your EFC and the award amount of the Pell Grant you'll qualify for.
While you'll need to provide your personalized details if your family income is higher, dependent students whose parental income is $27,000 or less, have an EFC of $0. That means the full amount of Pell Grant funding is available.
Note that you must not yet have earned a bachelor's degree in order to qualify for a Pell Grant.
Pell Grant income limits are changing
Students should also be aware of an upcoming rule change.
Under the terms of the Coronavirus Response and Relief Supplemental Appropriations Act recently signed into law, the FAFSA is being simplified, the Expected Family Contribution is being eliminated in favor of a new Student Aid Index, and eligibility rules for Pell Grants are changing.
Low-income families with an income below 175% of the federal poverty level and single parents with an income below 225% of the poverty level will automatically be entitled to receive the maximum Pell Grant award when the changes take effect for the 2023-2024 award year.
How much is a Pell grant worth?
Although Pell Grants are worth up to $6,895 for the 2022–23 academic year, not all students will receive the full amount – and some will receive more than this.
While a higher expected family contribution reduces the award amount of Pell Grant money you receive, eligible students may actually be entitled to as much as 150% of their scheduled Pell Grant award if they complete three academic terms in one year. This is called "year-round Pell."
Additional Pell Grant funding is also available to students whose parents passed away while serving as a member of the U.S. Armed Forces in Iraq or Afghanistan after 9/11 or whose parent or guardian was a public service officer who passed away in the line of duty.
Basic eligibility rules for Pell Grants
In addition to Pell grant income limits, there are other requirements to qualify for this type of aid. To be eligible for a Pell Grant, you must:
Attend a participating academic program either full time or part-time student as an undergraduate

Have earned a high school diploma

Be a citizen of the United States or a permanent resident

Not be in default on any federal student loans

Not be incarcerated for a sexual offense
You will need to complete your Free Application for Federal Student Aid (FAFSA) by the annual deadline to be eligible and can receive Pell Grants for a maximum of 12 semesters.
What is the maximum income to qualify for financial aid?
Although Pell Grant income limits apply, these types of grants are just one of many sources of financial aid available.
There are many other ways to get help paying for your education including federal student loans and work-study programs. Some of these options are available to students whose families have more financial resources.
Private student loans are also an option for students who have exhausted eligibility for federal student loans. Juno can help students to negotiate a better rate on undergraduate student loans by getting a large group of students together and negotiating with companies that compete for their business. Learn more today about how Juno can make your education more affordable if Pell Grants and other federal aid can't fully fund your education.
---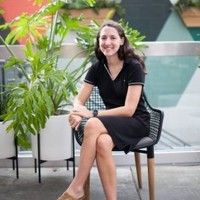 Written By
Christy Rakoczy Bieber
Christy Rakoczy Bieber is a full-time personal finance and legal writer. She is a graduate of UCLA School of Law and the University of Rochester. Christy was previously a college teacher with experience writing textbooks and serving as a subject matter expert.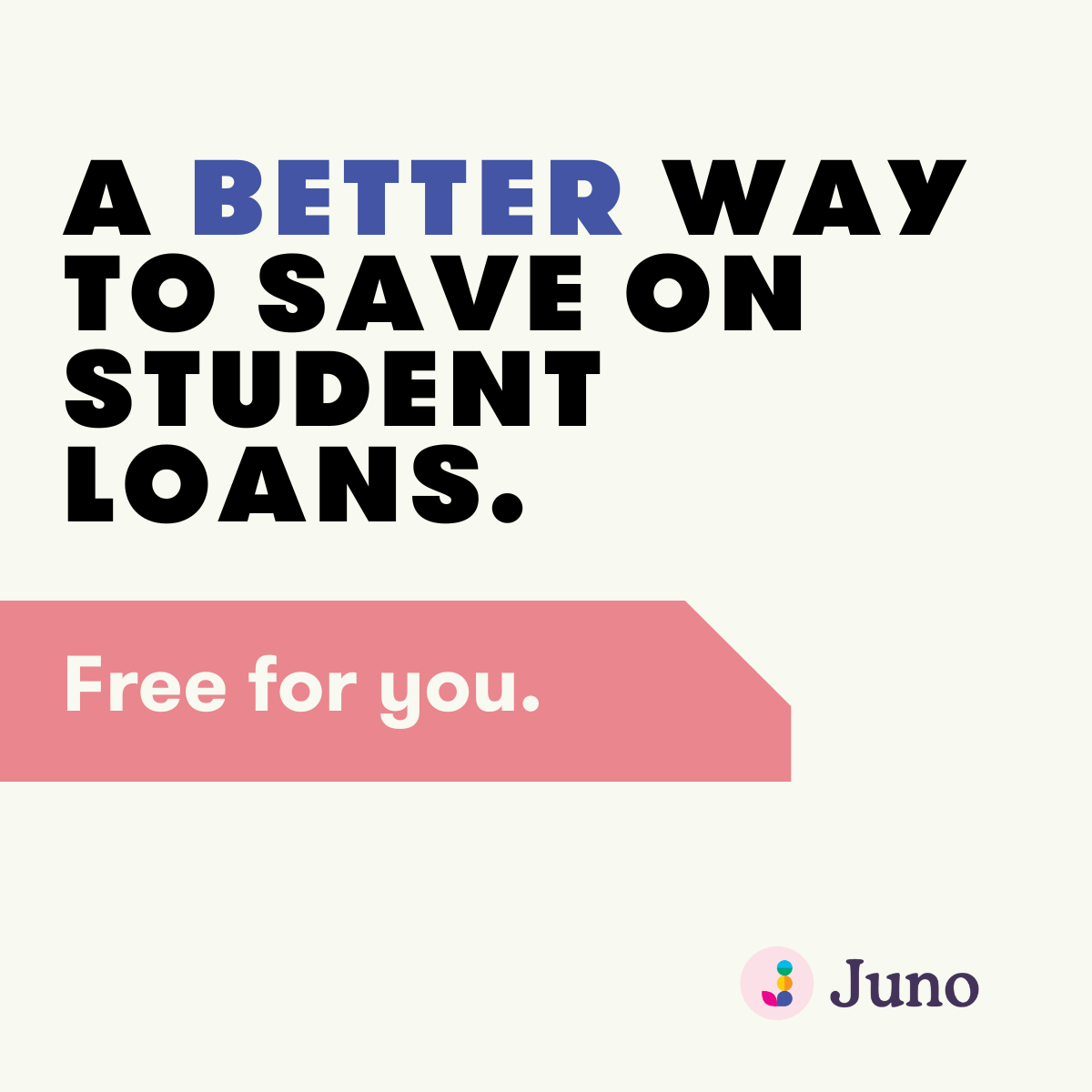 Learn more
Student Loan Calculators: