Your Guide to How to Fill Out the FAFSA
One important thing you can do to get help paying for school is to fill out the FAFSA. Let's take a look at how and why.
One of the most important things you can do when it comes to receiving help to pay for school is to fill out the Free Application for Federal Student Aid (FAFSA).
Even though you might not qualify for federal grants, filling out the FAFSA still makes sense. Let's take a look at why you should fill out the FAFSA — and how to do it.
Why you should fill out a FAFSA form
While getting government grants, including the Pell Grant, is an important reason to fill out the FAFSA, other federal financial aid programs are available through the FAFSA. Some programs are on a first-come, first-served basis, so getting the FAFSA filled out as early as possible is important. As a result, you should fill one out each school year to ensure you get access to the following:
Federal student loans (including subsidized loans, where the U.S. government pays your interest)

Federal work-study

State aid, including state government need-based grants

Need-based grants and scholarships from your school
It's not just the U.S. Department of Education that uses the information on your FAFSA. Your financial information from the form is sent to schools and states. Your FAFSA can help you access other programs if you don't qualify for federal aid.
Steps to completing the FAFSA form
As you fill out your FAFSA application, there are steps you must go through. Here's what you can expect, step by step, as you learn about your aid eligibility.
Create an FSA ID
To begin, you need to go to StudentAid.gov and create an account. You'll create a Federal Student Aid (FSA) ID as part of this process. Keep your FSA ID in a safe place. It's how you access the FAFSA application as well as how you keep track of your federal student aid. You can also use it after graduation to access information about your federal student loans.
Start the FAFSA form at FAFSA.gov
Once you've confirmed your FSA ID, go to FAFSA.gov to start your application.
The FAFSA opens for the following academic year on Oct 1. For example, the FAFSA for the 2023-2024 school year opened on Oct. 1, 2022. However, the FAFSA deadlines are for June 30 of the following year. So the 2023-2024 FAFSA can still be filled out until June 30, 2024.
Before filling out the form, ensure you understand the FAFSA deadlines for your school and state. To be eligible for certain financial aid, you must meet other deadlines for submission.
Create a save key
As part of the beginning of the application, you should create a save key. That way, if you leave the FAFSA form, you can pick up where you left out.
Fill out the student demographics section
You'll start by filling out a demographic section, including information about whether you're a U.S. citizen and your Social Security. If you're an eligible noncitizen, you must provide an alien registration number.
Don't forget to provide your address, date of birth, phone number and email address and answer the other questions. That will establish your eligibility to receive federal student aid.
In the past, male applicants had to sign up for the selective service to be eligible for aid, but that is no longer required. However, you can still choose to register if you wish.
List the schools that will receive your FAFSA information
As part of the school selection process, you need to find out what financial aid package you'll be offered. You can list schools to receive your information. That makes it easy to ensure schools get your financial information and can put together packages that include grants, scholarships, student loans and work-study opportunities. You can use a tool on the FAFSA to look up the appropriate school code.
Answer the dependency status questions
You'll need to indicate whether you're an independent or dependent student. Most undergraduates will be considered dependent unless they're married. Graduate students and others who meet certain conditions are considered independent students.
The questions are listed, making it easy to establish your dependency status as a college student.
Fill out the parent demographics section
Dependent students must fill out parent information. That includes parents' Social Security numbers and other personal information. Your parents should get their own FSA IDs.
Information from your parents is used to determine your expected family contribution (EFC). The EFC is the amount of money the government expects your family to be able to provide for your higher education.
The number of siblings you have in college can impact your aid eligibility. As a result, it makes sense to fill out the FAFSA each year. You might not have been eligible for some aid last year, but if a sibling starts college this year, you might have more options.
Provide your financial information
Next, you use your previous year's tax information to provide your income information. The IRS data retrieval tool makes that simple. You should also have bank statements and records of untaxed income available to answer further financial questions.
Your parents' financial information is also required if you're a dependent student. However, the IRS data retrieval tool also works for their information.
Sign and submit your FAFSA
Once you get through all the pages of the form, you'll be asked to review the information. Check to see that it's accurate. If it is, you can electronically sign the form and submit it.
I'm finished. What's next?
After submitting your FAFSA, you'll see a student aid report (SAR). The SAR will estimate how much you might be eligible for. However, your final student aid information will come from the schools that receive your information.
You'll receive financial aid award letters from the schools. They will list the grants, scholarships and loans you're eligible for as well as work-study. They will also let you know if, after all the federal aid is used, you have a funding gap. You might need to apply for additional scholarships or turn to private student loans through Juno to cover all your costs.
If you feel like the information isn't accurate or if a big change in your situation means that you need to use a different tax year for your information, you can appeal your award letter to the school's financial aid office.
Carefully plan for how you will pay for college and use the FAFSA to ensure you're getting access to what you're entitled to.
---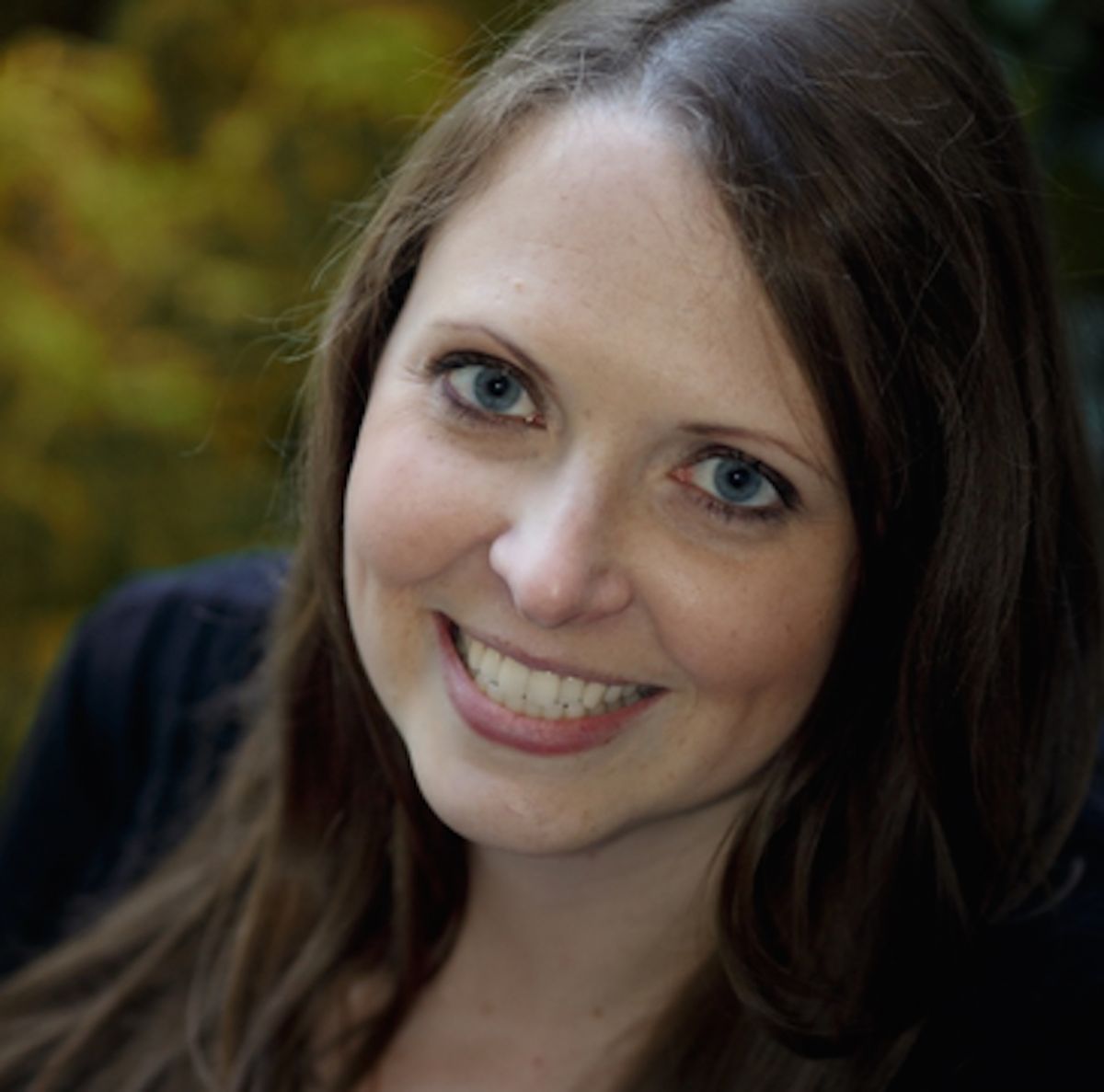 Written By
Miranda Marquit
Miranda has 10+ years of experience covering financial markets for various online and offline publications, including contributions to Marketwatch, NPR, Forbes, FOX Business, Yahoo Finance, and The Hill. She is the co-host of the Money Tree Investing podcast and she has a Master of Arts in Journalism from Syracuse University