5 Types of Financial Aid
Concerned about the cost of college? You can get help with financial aid. Here are some of the most common types of financial aid.
Paying for college can be costly. In fact, many students might find that they can't cover the cost of college without help.
That's where financial aid comes in. There are several types of financial aid. Let's take a look at aid programs and how you can use them to cover the cost of higher education.
Scholarships
First of all, you might be interested in applying for scholarships. Scholarships represent money that doesn't need to be paid back. Here are some types of scholarships:
Merit-based

: These are scholarships that take into account your accomplishments and activities. If you have a high GPA, have good standardized test scores and participate in extracurricular activities, you might have a better chance of qualifying for these scholarships.

Need-based

: Eligibility for these scholarships is based on your finances and your family's situation. Some elite schools, including Harvard, offer these scholarships to cover the cost of attendance for those who get in but wouldn't normally be able to afford the school.

Lottery or contest

: Other scholarships are based on contests or a lottery-style selection. You write an essay and then are selected based on various criteria or you enter a drawing. These scholarships are often for smaller amounts, but they can be useful.
A variety of organizations offer scholarships. Local service clubs, nonprofits, local and national businesses, schools, and states all offer scholarships. You can use a scholarship search to find applications.
Grants
Like scholarships, grants don't have to be repaid. In most cases, however, grants are based on financial need. You generally must fill out a Free Application for Federal Student Aid (FAFSA) to get federal and state grants.
Federal Grants
Federal grants are available to help you cover the cost of school. Many of these grants are offered to undergraduate students who meet various criteria, including financial need.
The most well-known basic grant is the Pell Grant. This grant is awarded based on need and whether you attend school part time or full time.
Other grants, including the Teacher Education Assistance for College and Higher Education Grant, are designed to help students who want to go into specific areas.
Finally, the Federal Supplemental Educational Opportunity Grant can provide additional funds if your situation calls for it. It differs from a federal Pell Grant, which is available to each student who qualifies. Check with your school's financial aid office for more information.
State Grants
In addition to offering federal grants, many financial aid programs include state grants. States offer additional help to students on top of federal help. You usually need to fill out a FAFSA, and your school will let you know if you qualify. You might have to fill out an additional application with your state or college, so check the requirements.
Loans
Student loans are considered part of the financial aid ecosystem. While scholarships and grants don't have to be repaid, the financial assistance you get from student loans must be repaid. Finding scholarships and grants as a graduate student can be hard, but you're more likely to find loans for graduate and professional students.
Federal Student Loans
The U.S. Department of Education offers loans to students. The Direct Loan program is designed to provide students with money for school each year. You fill out the FAFSA, and every U.S. citizen is eligible to use these loans.
In general, loans are disbursed twice during the academic year: during the fall and spring semesters. Sometimes, you can talk to your financial aid office about getting an additional disbursement for summer classes.
There are also Direct PLUS Loans for graduate students and parents who want to help their children. These loans have fewer credit requirements than private loans and can be an option to cover a funding gap when regular loan borrowing limits are reached.
After you graduate, you begin loan repayment. The federal government offers a variety of repayment options, some of which are based on your income.
Private Student Loans
In some cases, you might have a college funding gap even after using other types of financial aid. In this case, you might need private loans to help you cover your expenses. Terms of private student loans are set by lenders and vary according to your income and credit score.
Compare loan offers and use a site such as Juno that can help you find the best deal on private loans. You might not have as many repayment options with private loans, and you won't be eligible for federal student loan forgiveness programs.
Work-Study
When you apply for federal financial aid using the FAFSA, you can choose to take advantage of the work-study program. In this program, you're eligible to get a job that pays you up to a certain amount each week or month.
Federal work-study includes both on-campus and off-campus jobs. Using work-study can be a way to cover some of your regular living expenses without going further into debt.
Additional Aid
There are other financial aid award programs available. When you're looking to pay for school, exploring all your available options is a good idea.
College-Based Aid
Check with your college to see what's available. You might be eligible for special scholarships and need-based programs. College students might be able to get departmental scholarships or some other type of aid.
Aid for International Studies
If you're an international student or plan to study abroad, look into scholarship and grant programs aimed at the purpose. Different organizations promote international studies, which can help you get some free money or loans to help you cover the costs.
Aid for Military Families
Various federal grants and programs are available to military families, including children of Iraq War veterans, Afghanistan service grants and others. Check into what's available if your parents served in the U.S. military. You can also get financial aid for your own military service.
Aid From Your State Government
State aid programs are also available. Some of them make use of the FAFSA to determine your eligibility. These programs also include waivers. Some states have agreements with other states to provide in-state tuition waivers to reduce the overall cost of attending school.
Financial Aid FAQs
What Are the Financial Aid Deadlines?
Various forms of financial aid have their own deadlines. One of the most important deadlines to know, though, is that the FAFSA opens on Oct. 1 of each year for the following academic year. Find out from schools and states what deadlines you should use so you don't miss out on potential scholarships and grants.
Are There Any Financial Aid Options You Don't Have to Pay Back?
Yes. If you're eligible for scholarships and grants, you won't have to repay that money later. It's free money you can use for college costs.
Will Financial Aid Cover My Full Tuition?
That depends on the type of aid you receive and how much you get. Some programs cover the entire cost of tuition, and others don't. Many college students have to get several types of financial aid to cover the total cost of attendance.
How Long Can I Get FAFSA?
You must fill out the FAFSA for each year you want financial aid. You must reapply each year. You can receive financial aid through the FAFSA throughout undergraduate and graduate school until you reach the aggregate limits.
---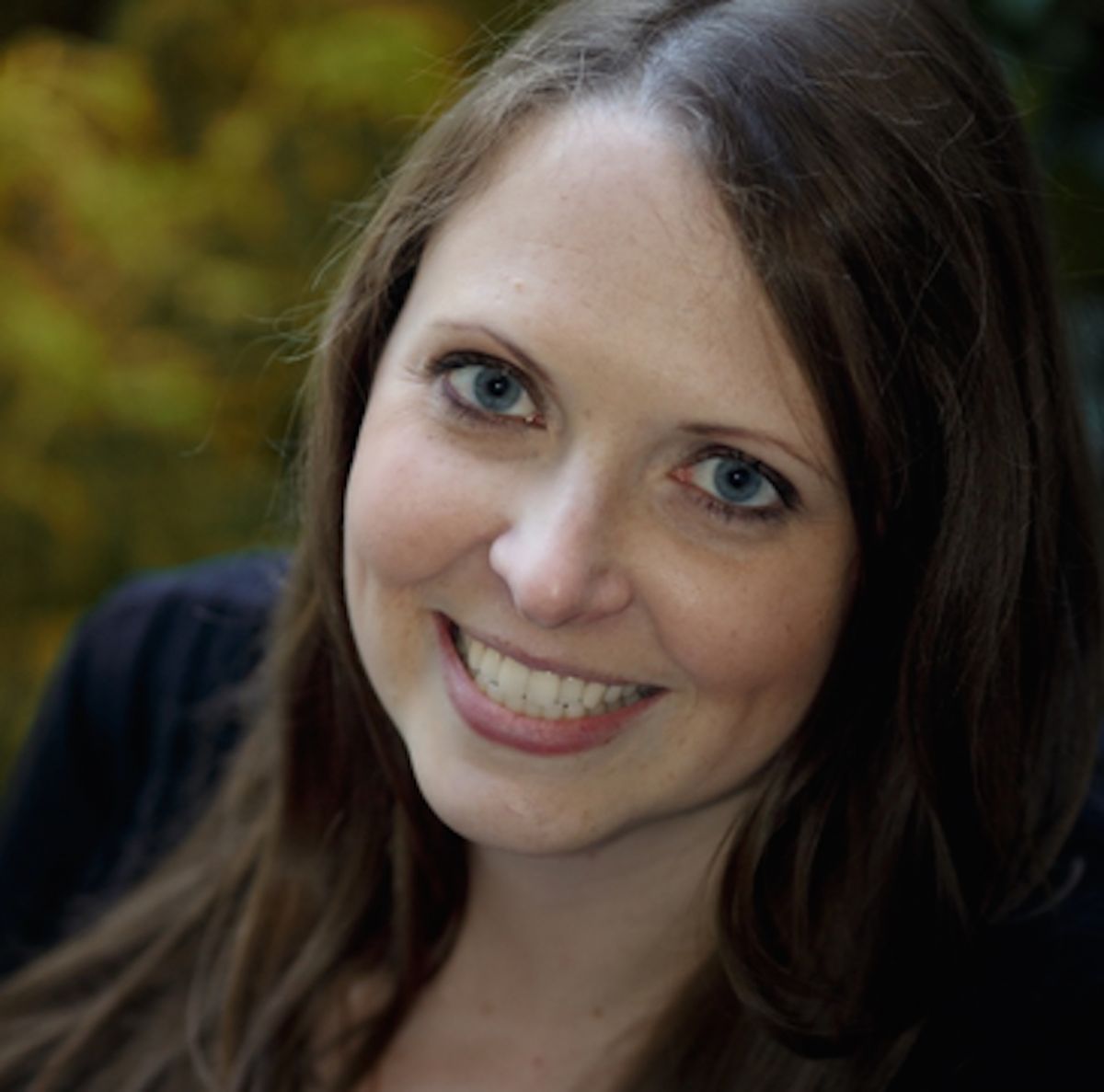 Written By
Miranda Marquit
Miranda has 10+ years of experience covering financial markets for various online and offline publications, including contributions to Marketwatch, NPR, Forbes, FOX Business, Yahoo Finance, and The Hill. She is the co-host of the Money Tree Investing podcast and she has a Master of Arts in Journalism from Syracuse University