8 Types of Scholarships You Can Apply For
There are many types of scholarships, each with its own set of requirements and eligibility criteria. Read on to understand how they work.
Applying for scholarships can save you a lot of money — assuming you apply for the right ones. That's why it's important to understand what you're applying for before sending off an application.
Let's start by going over the basics. Here's what you need to know about the different types of scholarships and how to qualify for each kind.



Types of Scholarships
There are many types of scholarships, each with its own set of requirements and eligibility criteria. Read below to understand how they work.
Merit Scholarships
Merit-based scholarships are given to students who qualify based on their GPA, test scores and other academic achievements. Sometimes you can get a merit scholarship for other reasons, including having a substantial community service record or a resume full of extracurricular activities.
Some merit-based scholarships may have a minimum GPA on top of other requirements. Students usually have to write an essay to apply for a merit-based scholarship. They may also need to include recommendation letters from teachers, coaches or other adults.
Academic scholarships that renew each year often require that students maintain a certain GPA to remain eligible.
Athletic Scholarships
If you're a star athlete, you may qualify for an athletic scholarship with a particular school. An athletic scholarship may cover some or all of your tuition costs, depending on the school.
Athletic scholarships are some of the hardest to receive. In 2020, National Scouting Report said that only 2% of high school athletes received any type of athletic college scholarship. Scholarships may be granted for four years, but they are not necessarily guaranteed for that period. For example, if your performance dips, your scholarship may be revoked.
While getting an athletic scholarship is incredibly difficult, having an athletic record can help you secure other types of scholarships. You can use your sports career to demonstrate your work ethic and leadership capabilities.
Need-Based Scholarships
Some scholarships require that students have demonstrated financial need, which generally means that their families cannot afford the full cost of college. The exact income limits depend on the scholarship organization.
Some scholarships may have a strict income limit, while others require that applicants fall below a certain poverty guideline threshold. Students may have to provide proof, including a parent's tax return or pay stub. Qualifying for other need-based programs, such as Medicaid, may also serve as proof.
Identity-Based Scholarships
Identity-based scholarships are usually given to students who are part of a minority group. For example, LGBTQ students or students from ethnic minorities may qualify for specific scholarships from minority organizations.
If you are part of any type of minority group, look for organizations that give out scholarships to deserving students who fit that criteria.



Career Scholarships
Students who are interested in a particular career may find scholarships from related organizations and industry groups. For example, students interested in engineering can apply for an award from a professional engineering association.
To qualify for one of these scholarships, you must either already have a declared major or intend to major in an eligible subject.
Military Scholarships
Students who join military training programs, such as the Reserve Officers' Training Corps, may be eligible for scholarships to defray the cost of attendance.
Students who have family members in the military may also qualify for scholarships, even if they don't enlist themselves. There are many scholarships available to students whose parents or guardians died or were injured in combat.
Local Scholarships
Local organizations, including nonprofits and community service groups, may provide scholarships to local students. Some of these scholarships require that students attend an in-state school to be eligible, while others let students attend any college to qualify.
Internal Scholarships
Many schools offer their own scholarships, given only to students who attend that school. There are general types of internal scholarships and scholarships for specific departments.
Some schools will automatically enter you in the running for scholarships when you fill out the initial application, while others will have a separate form you need to complete. These scholarships may renew each year or be granted on a one-time basis.



What to Know about Scholarships
Fill Out the FAFSA
While applying for scholarships is key to minimizing your student loans, you should also make sure to fill out the Free Application for Federal Student Aid (FAFSA).
Filling out the FAFSA can make you eligible for other types of financial aid that you don't have to repay, such as Pell Grants and work-study. Plus, many schools require that students fill out the FAFSA to be eligible for internal grants and scholarships.
If you find yourself with a funding gap after filling out the FAFSA and applying for scholarships, you may want to consider taking out a private student loan. Juno offers the lowest private student loan interest rate — guaranteed.
Keep Applying
Many students know they should apply for scholarship opportunities during high school, but there are plenty of awards for those already enrolled in college as well. Students should apply for scholarships every year. Even graduate students can find plenty of scholarships to apply for.
If you're already enrolled, ask your academic adviser, the financial aid office or some of your professors where to find scholarship opportunities. You can also look online at sites such as Bold.org, Fastweb and Unigo.
Understand the Requirements
Many scholarships require that you be a full-time student to be eligible, while others allow part-time students to apply. Some scholarships may be open only to U.S. citizens and permanent residents, while others allow international students and DACA recipients.
If you receive a scholarship that renews each year, make sure you understand the requirements to maintain it.
---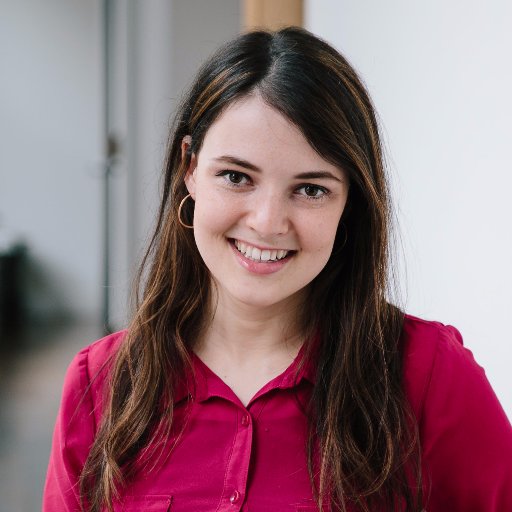 Written By
Zina Kumok
Zina Kumok is a freelance writer specializing in personal finance. A former reporter, she has covered murder trials, the Final Four and everything in between. She has been featured in Lifehacker, DailyWorth and Time. Read about how she paid off $28,000 worth of student loans in three years at Conscious Coins.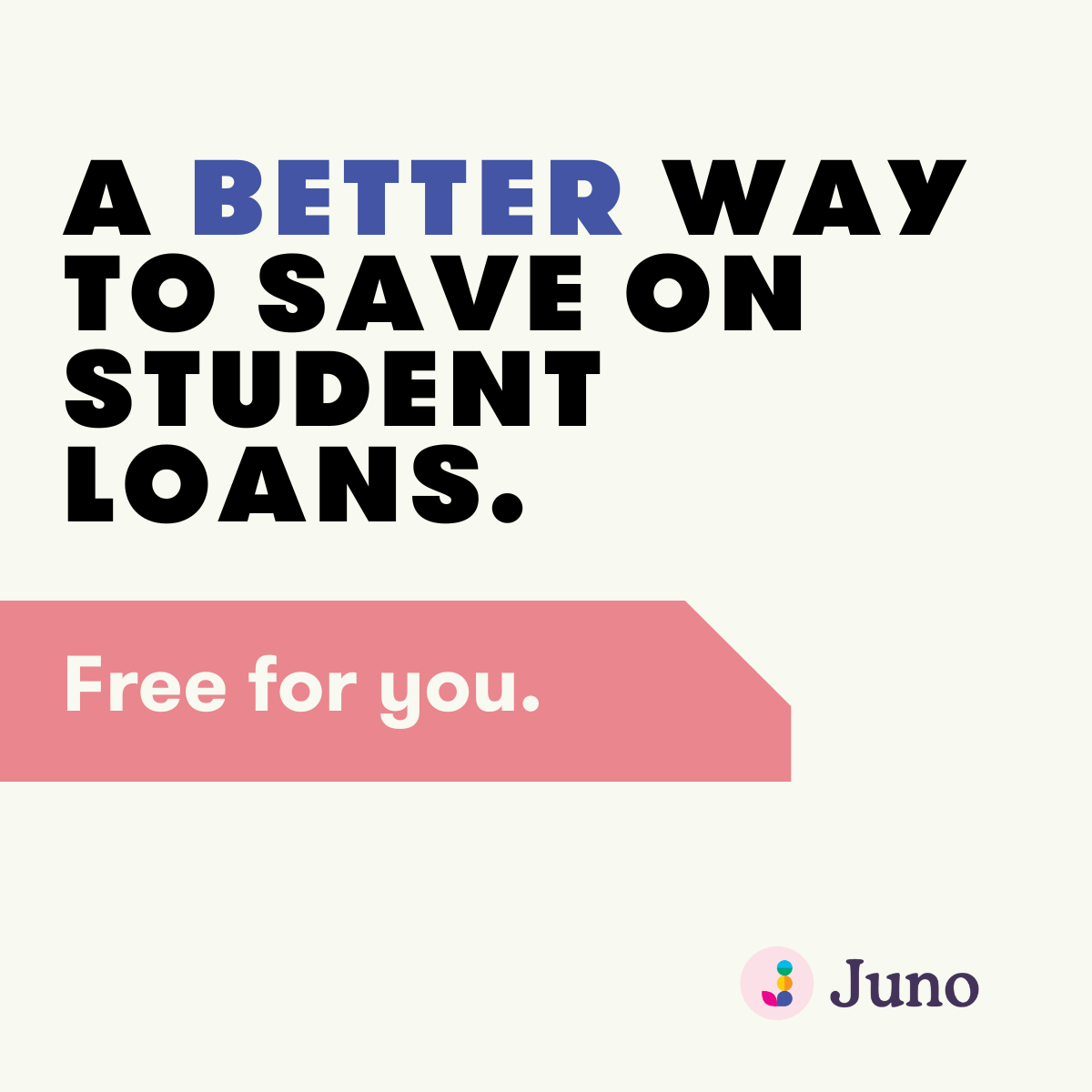 Learn more
Student Loan Calculators: