6 Places to Rent College Textbooks and Save Money
Trying to save money as a college student? Try renting your textbooks. Here are the best places to rent textbooks.
Even though textbook prices have been declining, according to the Education Data Initiative, the overall cost can be significant. In fact, a hard copy of a textbook can cost up to $400, and some students pay nearly $1,500 a year for textbooks and supplies.
The average student is probably looking for a way to reduce costs, and one way is to find cheap college textbooks. Reducing the purchase price can make a big difference — and reduce how much students need in student loans.
One way to reduce the cost of your course materials is to rent textbooks. Let's take a look at how that works and how you might be able to spend a little less on used or new books.
Why Rent Textbooks?
Starting college can feel like a daunting task, and buying textbooks can be frustrating. In most cases, renting textbooks costs less than buying them. Once the semester is over, you can return the textbooks. Depending on the rental program, you might be able to get a small refund. However, chances are you'll pay the rental fee and not get credits for a future rental.
Some schools offer textbook buyback programs, but they might not completely defray the cost of a used book or new textbook. Even with a buyback program, you might save more money by renting textbooks instead of buying them. If you've already bought textbooks, there are some sites, including BookScouter, where you can compare prices to sell them back. You can also look at sites such as TextbookRush and CheapestTextbooks to find low-cost books.
Before you decide, use a price comparison tool to determine whether you could save money in college by renting textbooks rather than buying them.
What to Consider
If you decide to rent textbooks, it's important to look for a reputable company to help you get access to the books you need. Some of the items to consider as you compare sites are:
Rental price

: Take a look at how much it will cost to rent. Check with different sites to see how to access the best prices and save money on your textbook rental.

Rental return process

: Don't forget to review the return process. Some textbook rental sites charge shipping fees. Look for those that don't charge initial fees for shipping and that offer free return shipping.

Supplemental materials

: Some textbooks come with supplements that you can access online. Check to see if the rental includes the supplemental materials, including access codes.

Customer support

: Don't forget to check into customer support. You might not need it, but if you have questions, you will want to be able to reach out.

Guarantee

: Finally, if it turns out you have the wrong edition of the textbook or you can't access some online features, check to see if there's a money-back guarantee or some other return policy so you can return the rental and receive reimbursement. Many textbook rentals can be returned within 21 days for a refund.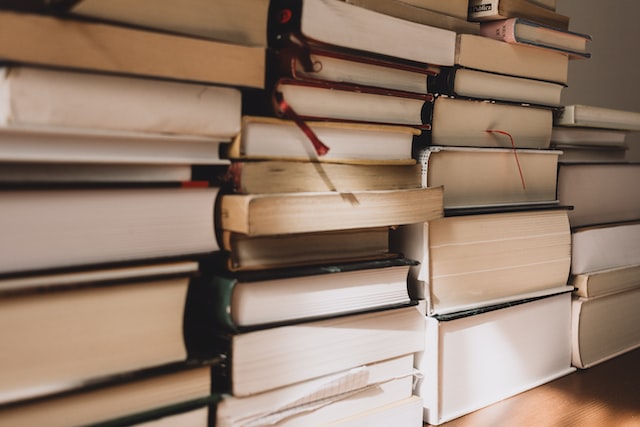 The Best College Textbook Rental Sites
First of all, you can check with your offline campus bookstore to find out if it offers textbook rentals. That can be one easy way to find what you're looking for, and the rental term is straightforward. But if you want to compare textbook prices, here are some of the best college textbook rental sites.
Chegg
Chegg offers you the ability to rent textbooks and claims you can save up to 90% on your textbooks. The company offers a 21-day refund on returns and provides access to e-book versions of some textbooks while you wait for your physical copies to arrive.
Amazon
Amazon is one of the biggest retailers in the world — and one that started as a place to buy books. It's possible to buy, sell and rent textbooks through this site. You can even get Kindle versions of textbooks rather than dealing with physical copies. Amazon Prime Student also offers college students discounted access to Prime, including two-day shipping and other perks.
Barnes and Noble
The bookseller offers rentals for textbooks and other materials. However, the rentals must be reusable, and you aren't guaranteed access to materials that require codes. Barnes and Noble provides a prepaid shipping label for the return of rentals at the end of the rental term.
eCampus
With eCampus, you can rent a variety of textbooks, including e-textbooks. The return policy allows you to get a refund after 25 days, and you can choose to extend your short-term rental to a longer period or buy your textbook. Additionally, eCampus is recommended by the now-defunct Campus Book Rentals.
Knetbooks
This site features a helpful search bar so you can find your textbooks. Additionally, Knetbooks offers free shipping and provides a return label. You can also choose shorter or longer rental terms based on your needs.
ValoreBooks
You can rent or buy millions of cheap textbooks with ValoreBooks. It claims to have dedicated customer service and a low-price guarantee. If you buy books, it has a buyback program and guarantees the highest price online.
Is Renting College Textbooks Actually Worth It?
So, is it worth it to rent college textbooks? For many students, it can be. However, you need to make sure you return the book by its due date at the end of the rental period, or you could incur additional charges. Make sure you read the terms put forth by the company so you know what to expect.
Another option is to talk to your professors. Some professors now provide low-cost materials. They might also tell you which editions are acceptable so you can buy used textbooks. Some professors also ask the campus library to stock the necessary textbooks so students can check them out without paying a hefty price.
In the end, you need to consider whether the textbook has extra materials and workbooks, as well as access codes for online supplements. Make sure you have the right version, and talk to your professor ahead of time to make sure the rental will work properly.
If you find yourself with a funding gap after you take out federal student loans, receive grants and scholarships, and utilize other money-saving strategies, including renting textbooks, consider taking out a private student loan through Juno. Juno guarantees you won't find a better private student loan interest rate than the deal it brings you from its lending partner.
---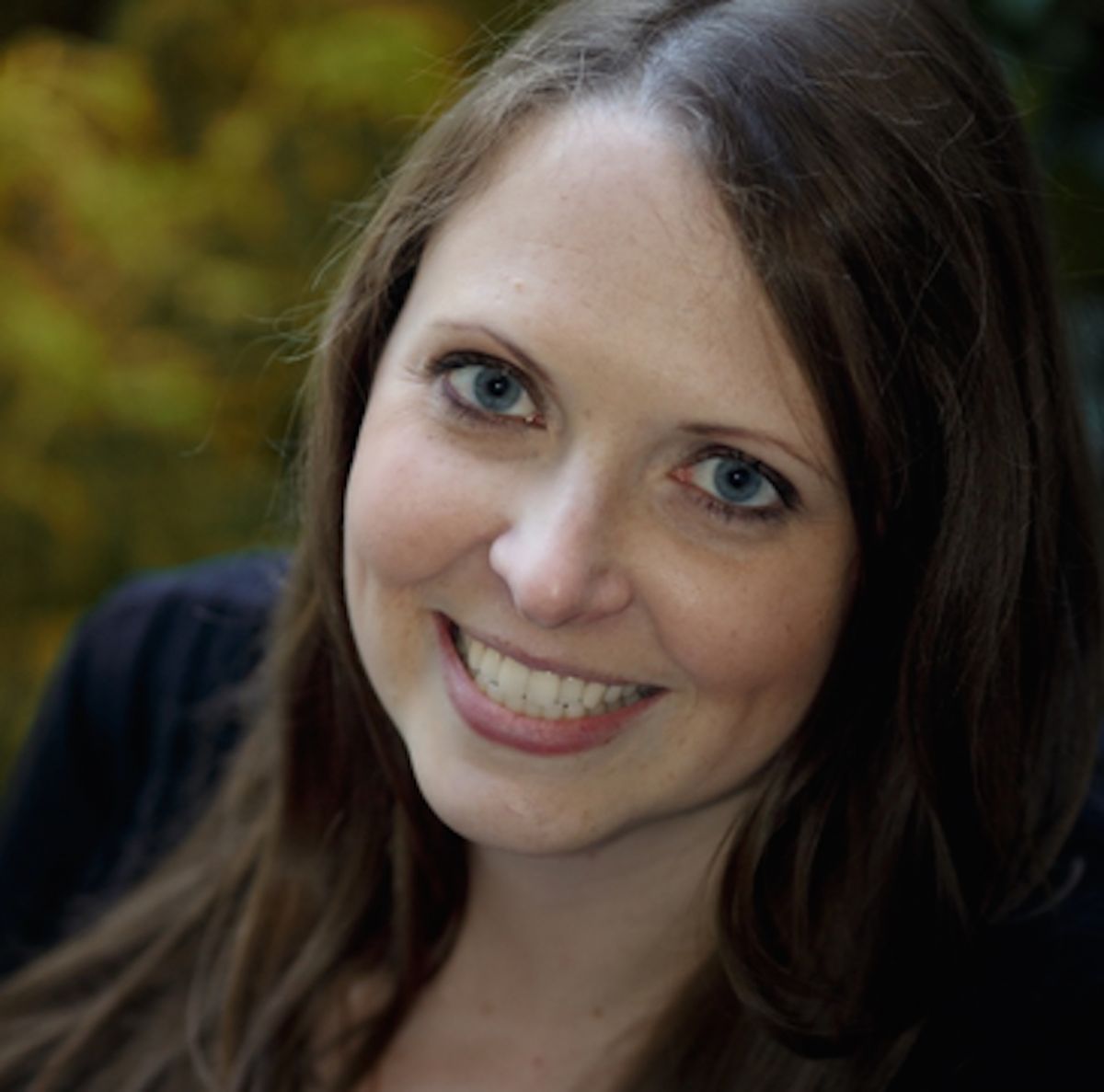 Written By
Miranda Marquit
Miranda has 10+ years of experience covering financial markets for various online and offline publications, including contributions to Marketwatch, NPR, Forbes, FOX Business, Yahoo Finance, and The Hill. She is the co-host of the Money Tree Investing podcast and she has a Master of Arts in Journalism from Syracuse University