How Much is an MBA Salary?
MBA graduates earn higher salaries than many other grads. But what is the MBA average salary? Read on to find out.
When it comes to trying to decide if graduate school makes sense, considering the salary can make a difference. And one of the areas with the highest starting salary is the Master of Business Administration (MBA) degree.
So, how much can you make if you have an MBA degree? You might be surprised. Business school grads are still in demand, and you have the potential to make a high base salary as well as bonuses and other concessions that make the MBA career path more lucrative.
Let's take a look at the average starting salary MBA grads can expect.
What Is the Average Salary of an MBA Graduate?
Salary data can be difficult to garner when it comes to any type of degree, mainly because what you actually make depends on the job you get, where you live and what school you graduated from. For example, if you're a human resources director with an MBA, you will make less than someone who ends up serving as a chief financial officer for a Fortune 500 company.
According to one corporate recruiters survey, employers planned to offer MBA grads a median starting salary of $115,000. It's important to note, however, that this is a median salary, meaning it's the middle point for grads.
The average MBA base salary, according to PayScale, is $92,000 a year. If you're looking at the average monthly salary for an MBA graduate, that's about $7,666.67 per month. And some grads have higher earning potential.
For example, if you graduate from a top-20 MBA school as ranked by U.S. News & World Report, you might end up making more money as a grad. Top schools such as Stanford University and the Wharton School at the University of Pennsylvania often see placements with higher starting salaries.
According to Harvard Business School, its class of 2021 graduates saw a base salary of $150,500 on average. And then there was a $30,000 signing bonus on average and a $37,000 performance bonus on average.
With a new MBA, it's possible to see bigger salaries than your non-MBA peers will, especially if you have a specialization that's more lucrative.
What's Included in MBA Salary and Compensation Packages?
As you consider your career path post-MBA, it's a good idea to look at a total compensation package and not just the base salary.
While you can see some of the highest average salaries with MBA grads, it's not always the case. And sometimes there's compensation that goes beyond what you see in your paycheck each month.
Some items to consider when looking at MBA jobs are:
Retirement contributions:

Some companies provide matching contributions, which is money you can use to build your wealth for the future.

Stock options:

Often, especially if you're coming on with a startup company or are taking a position as an executive, you might be able to get stock options that can provide you with generous compensation down the road.

Paid vacation:

Don't forget to find out how much vacation you might be able to take, as that can make a difference as well.

Health benefits:

Health care is a huge cost. A good health plan is one of the best perks of a good MBA job, especially when you look beyond the annual salary.
Carefully look at the entire benefits package to determine which offer is likely to be the best choice for you.
Why Are MBA Salaries So High?
One reason that MBA salaries are so high, even though some B-school grads might not have work experience, is that many employers are confident in the ability of these schools to prepare their grads for success.
For example, the Graduate Management Admission Council (GMAC) reports that many corporate recruiters believe that MBA grads have the following skills:
Strong communication

Versatility

Strategic thinking
If a school can help its grads develop these skills, the expectation is that they will likely be good employees who can contribute to the company — and be worth the high salary they are paid.
It's also worth noting that even though graduates of top schools are more likely to see higher offers on the job market, you can still get a good salary with an online MBA.
The recent GMAC survey found that 60% of global recruiters view online and in-person degrees equally. However, you might have a harder time in the U.S. if you have an online MBA since only 29% of recruiters see those degrees equally.
However, if you get a degree from a respected B-school and there isn't a designation made that your degree was completed mostly online, there's a good chance that it won't impact you.
How to Pay for an MBA
If you want an MBA to help you with a career path in financial services, as a management consultant or in the nonprofit sector, you'll need to come up with a way to pay for B-school.
First of all, you can fill out a Free Application for Federal Student Aid (FAFSA) even if you're a graduate student. After you fill out the FAFSA, you can get financial aid in the form of unsubsidized federal student loans.
If you need more money to cover the funding gap, you can consider getting a private MBA student loan through an organization such as Juno, which can help you get a good deal and a competitive interest rate.
You can also check to see if your employer will help pay for your degree. You might be able to get your job to cover the cost of additional education if you're on a promotion track. It's also possible to use savings and look for graduate scholarships to help you pay for school.
Bottom Line
MBA grads often make higher salaries than other grads. To some degree, though, salaries depend on the concentration you study while getting your MBA, the B-school you attend and the career path you pursue. If you want an MBA, carefully consider the salary and weigh it against the cost of the degree.
---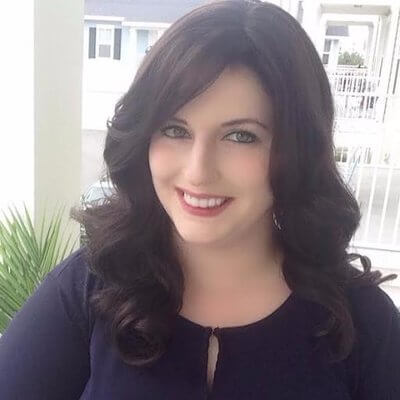 Written By
Kat Tretina
Kat Tretina is a freelance writer based in Orlando, FL. She specializes in helping people finance their education and manage debt. Her work has been featured in Forbes, The Huffington Post, MarketWatch, and many other publications.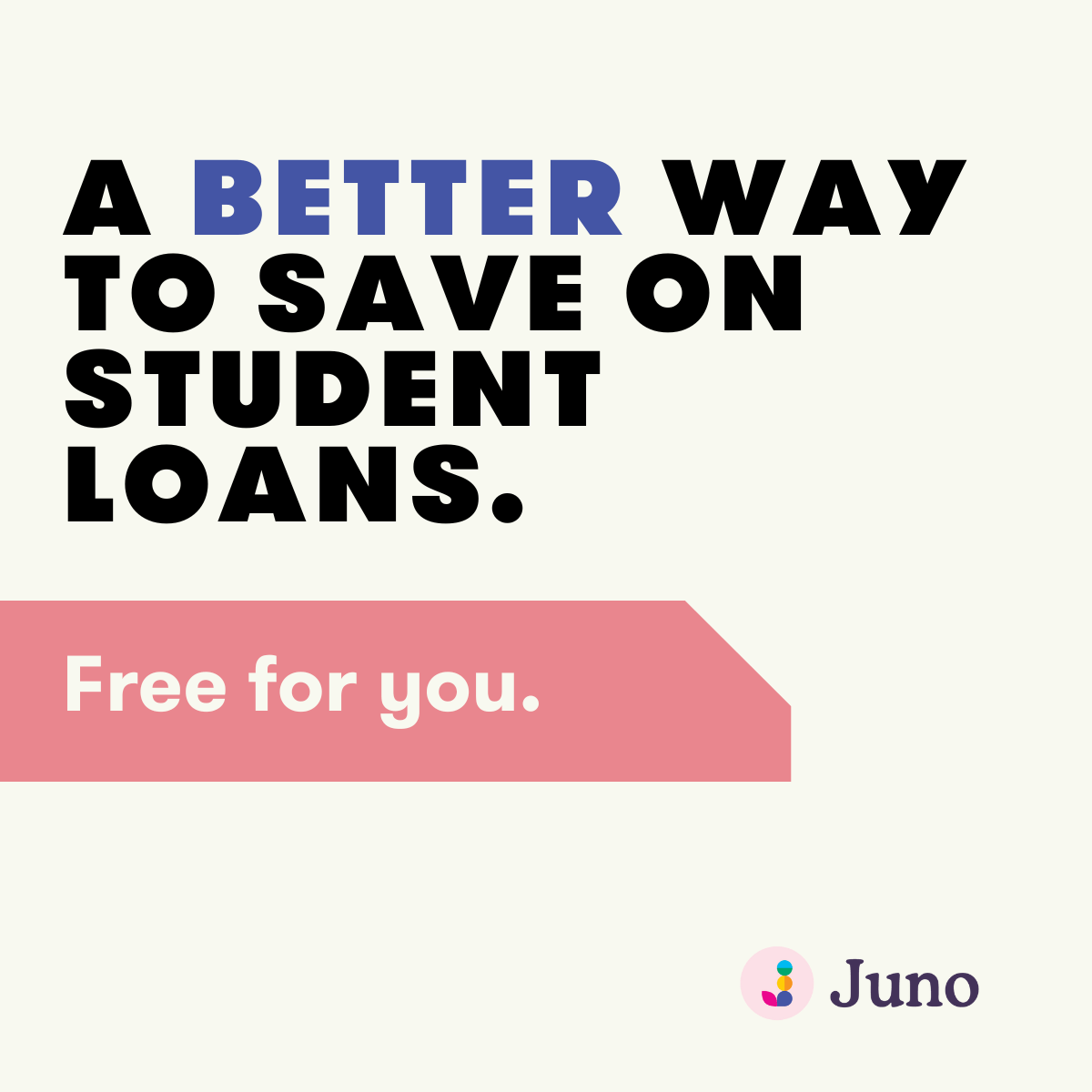 Learn more
Student Loan Calculators: