Best Ways to Find Help Paying for College
If you want to limit your reliance on student loans but don't know how you'll afford higher education, read on for some ways to find help paying for college.
When you look at the price tag on a diploma, the number might make you think twice about pursuing a college degree. Thankfully, there are a number of ways to reduce the cost — and the student loans you'll have to take out in the process.
If you're wondering how you'll ever pay for college, read below to find out what your options are.



Best ways to find help paying for college
As college costs continue to grow, many high school students don't know how to pay for higher education without taking out student loans. Here are the best ways to pay for school without resorting to student loans.
Fill out the FAFSA
The first step for any college student is to fill out the Free Application for Federal Student Aid (FAFSA). The FAFSA asks for financial and personal information about you and your parents. Once you submit the FAFSA, each college will determine how much financial aid you qualify for.
Submitting the FAFSA is necessary to qualify for federal Pell Grants, Federal Supplemental Educational Opportunity Grants and federal work-study programs. These are three types of financial aid that you don't have to pay back after graduation. Also, many schools require that students submit the FAFSA to be eligible for internal scholarships.
After you submit the FAFSA, each school will decide how much financial aid you qualify for. That will be reflected in an official award letter, which will detail the various types of financial aid you will receive.
If you're attending college in state, you may also be eligible for grants through the state government. Some of these grant programs may have a need-based component, while others may have a minimum GPA, SAT or ACT score.
Talk to the financial aid department
Once you submit the FAFSA, you will receive your family's expected financial contribution (EFC). That will show how much your family can afford to pay every year. If you receive your financial aid award letter and think the EFC is too high, reach out to the financial aid office and ask to appeal your results.
You may need to show proof that the EFC is unrealistic, such as a letter saying that one of your parents just got laid off or recently had a serious illness.
Get help from your employer
Some employers will assist employees who are currently students. They may have special scholarships or even offer tuition reimbursement.
These programs may be more common with major companies, such as Starbucks, but some small businesses may also provide assistance. Ask your boss if there are any available options.



Apply for scholarships
Scholarships are one of the best ways to pay for college because you don't have to pay them back after you leave school. Think of them as free money.
There are many types of scholarships available, including the following:
Merit based

Need based

Identity based

Career based

Athletic based
Scholarship programs vary widely. For example, some organizations give out awards that renew each year as long as you maintain a minimum GPA. Others provide only one-time scholarships.
Some students think they need a 4.0 GPA and a perfect SAT score to win a scholarship, but plenty of students with less than stellar grades or test scores get scholarships.
In fact, scholarship eligibility requirements are often more fluid. Organizations often care just as much about your extracurriculars and recommendation letters as they do about your grades.
One of the biggest mistakes that students make is not seeking out small niche scholarships. Most students focus on major awards, but they should concentrate on scholarships that fit their specific skills and interests..
Write down the areas you excel in and take the time to Google scholarships that fit those skills. For example, if you play the tuba, look for scholarships for brass or band instruments.
Another common mistake is that students tend to apply for scholarships only when they're high school seniors, but you should never stop applying for scholarships. There are plenty of awards available for other students. Again, ask your academic adviser or financial aid department for suggestions.
Find a part-time job
Getting a part-time job can help you not only minimize your student loans but also build your resume while you're in school. If possible, find a part-time job related to your future career so you can build a professional network.
If that's not possible, then work on finding a job with flexible hours so you can still focus on your coursework. You can try to increase your hours during the summer or winter breaks.
Start a side hustle
Students with an entrepreneurial side can find more creative ways to pay for college. Lean into your strengths and find ways to monetize them. For example, if you're a talented graphic designer, you could create sticker and T-shirt designs on sites such as Society6 and Redbubble. Tutoring other students can also be a viable business.
Side hustles may offer more flexibility than traditional part-time jobs because you can work as little or as much as you want. You can also scale your business up after you graduate.



Attend community college first
One of the most cost-effective ways to get a degree is to attend a community college for the first two years and then transfer to a four-year institution. Basic courses at a community college are much less expensive than those at a traditional college, so you might be able to save thousands or even tens of thousands of dollars on tuition.
Before you apply to a community college, make sure that those classes will transfer to the college of your choice.
If you find yourself in need of more help paying for college after following these tips, consider using Juno. Juno currently has a private student loan deal with an exclusive rate discount that can help students bridge the gap after they hit the federal lending limit and guarantees you won't find a better private student loan interest rate than the deal it brings you from its lending partner.
---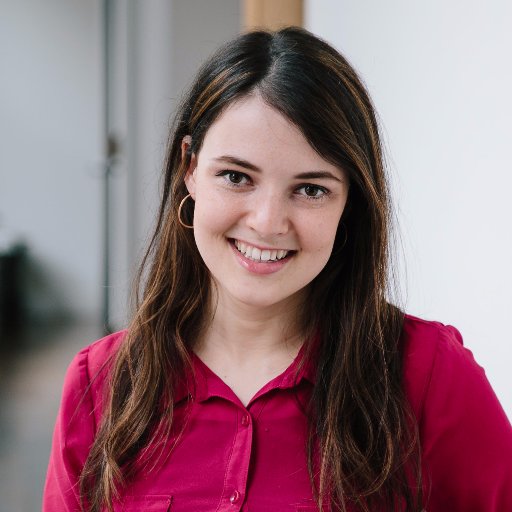 Written By
Zina Kumok
Zina Kumok is a freelance writer specializing in personal finance. A former reporter, she has covered murder trials, the Final Four and everything in between. She has been featured in Lifehacker, DailyWorth and Time. Read about how she paid off $28,000 worth of student loans in three years at Conscious Coins.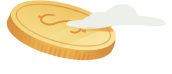 Get $75 bonus from Juno to start saving
No minimums
Exclusive cash back
FDIC insured
5% or better
That means you could get paid $500 for each $10,000 in your bank account.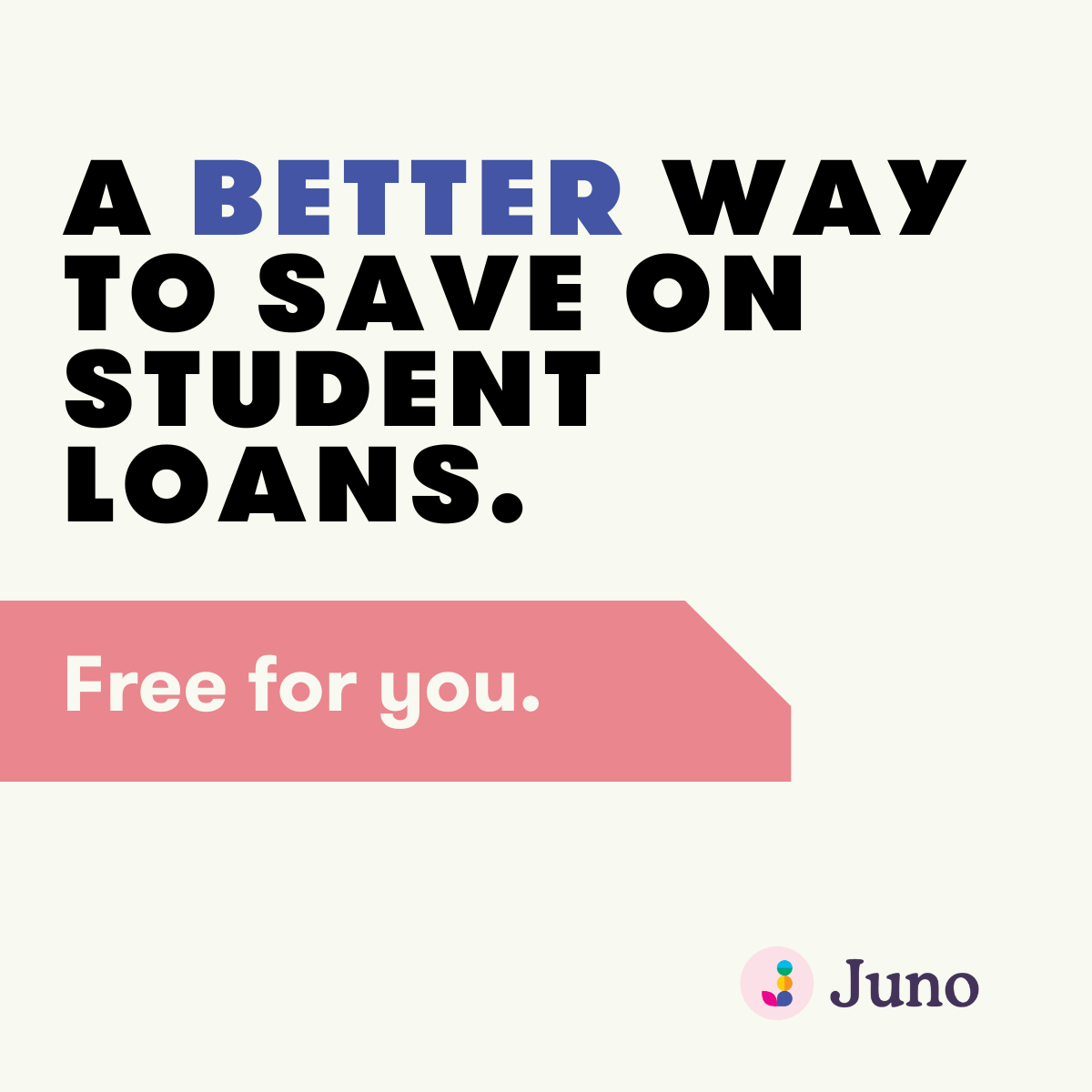 Learn more
Student Loan Calculators: