How Transferring Colleges Can Impact Your Financial Aid
Here's what you should know about how transferring schools affects your aid and what you can do if the new school's cost is more than your current aid package.
If you're considering transferring to a different college, it's important to understand how that decision could impact your financial aid. Most students who transfer colleges do so in order to get a better education, but they may not be aware of the potential consequences on their financial aid. Here's what you should know about how transferring schools affects your aid and what you can do if the new school's cost is more than your current aid package.



Will my financial aid transfer to my new college?
According to the National Student Clearinghouse Research Center, 38% of students transfer at some point during their college careers. Students may transfer schools for a variety of reasons, including the following:
Transferring from a community college to a four-year university to complete their bachelor's degree

Transferring to a less expensive school

Moving closer to family

Seeking a different school environment
Whether you are transferring so you can attend your dream school or you simply want a campus with more amenities, you should know that your financial aid doesn't automatically transfer with you. If you qualified for grants, scholarships, work-study programs or student loans, your aid may not travel with you to the new school.
That's especially true for federal financial aid, such as Pell Grants and Direct Subsidized and Unsubsidized Loans. Federal aid is awarded based on the school you attend, so changing your college will eliminate that aid, and you'll have to start the financial aid process over again.
Do my current loans enter repayment?
If you took out federal or private student loans to pay for your education at your current college, those loans will enter repayment once you leave school or transfer. That means you'd have to make payments while you're in school at the new college.
You may qualify for an in-school deferment if you enroll at least half time at an eligible school. With federal loans, in-school deferments are usually automatic. But if you have private loans, you'll have to contact your lender to see what its deferment policies are and submit a deferment request.
Does transferring impact my eligibility for financial aid?
Transferring to another college can have a significant impact on your financial aid options. Multiple factors affect your eligibility for aid, including the following:
The cost of the new school

What financial aid the new college offers

The time of year you transfer

What year you're in
Transferring to a school with a different cost — or one that offers less gift aid — can increase your expenses.



Transfer students and borrowing limits
Keep in mind that transferring can affect the amount of money you can borrow in student loans. Borrowing limits are based on the borrower — not the program's cost — so your existing loans count against any aggregate limits.
For example, the maximum an undergraduate student can borrow in federal student loans is $31,000 as a dependent student. How does that affect transfer students? Consider the following scenario.
Shelly attended a community college for the first two years of her college education and took out the maximum amount of federal loans available each year.
| | | | |
| --- | --- | --- | --- |
| | School Cost | Maximum Amount of Federal Loans | Amount Not Covered By Aid |
| Year 1 | $6,500 | $5,500 | $1,000 |
| Year 2 | $6,500 | $6,500 | $0 |
| Year 3 | $10,000 | $7,500 | $2,500 |
| Year 4 | $10,000 | $7,500 | $2,500 |
| Year 5 | $10,000 | $4,000 (Reached maximum) | $6,000 |
When she transfers colleges, Shelly finds out not all of her credits transfer, so it will take three more years to complete her degree instead of two. Under the federal borrowing limits, she can borrow $7,500 per year for the remaining three years. However, Shelly would reach the $31,000 aggregate limit halfway through her last year of college, so she'd need to find another source of funding.
How do I qualify for financial aid at the new school?
To get financial aid at your new college, follow these steps:
Fill out the Free Application for Federal Student Aid (FAFSA):

If you haven't filled out the FAFSA yet for the upcoming school year, do that right away. The FAFSA is what colleges and the government use to determine what aid you should receive. If you already filled it out, update your FAFSA with the name of the school you're transferring to so that the college receives your information.

Contact the financial aid office of your new school:

If you have any extenuating circumstances that may not be reflected on the FAFSA, such as a recent job loss or death of a family member, contact the financial office of the college you're transferring to and explain your circumstances. You may be eligible for additional aid based on those changes. Financial aid packages are often negotiable, so

use our guides and templates to maximize your financial aid

.

Check in with your current school:

You cannot receive federal financial aid for two schools at once, so talk to your existing college's financial aid office to ensure your financial aid has been halted. If you are transferring in the middle of the academic year, you may need to cancel any existing aid and submit withdrawal forms.

Apply for outside financial help:

If you have used all of the federal and institutional aid available, consider applying for outside aid in the form of

scholarships and grants

. Transfer students are eligible for awards from nonprofit organizations and private companies, and you might qualify for enough aid to cover your remaining costs.

Consider private student loans:

After taking out federal loans and applying for gift aid, you may find that the new school still costs more than you have in financial aid. If that's the case, you can use

private student loans

to cover the remaining balance.



Paying for college
Transferring colleges can impact your financial aid in a few ways. If you're transferring to a school with a different cost or one that offers less gift aid, you may have to cover the difference out of your pocket. And borrowing limits are based on the borrower — not the program's cost — so your existing loans count against any aggregate limits.
If you find that you need more money to cover the cost of your undergraduate or graduate degree after transferring, private loans can be a useful tool. With Juno, we negotiate for you to get the lowest possible rates. You can borrow enough to cover the total cost of attendance at your new program, and it's free to join.
---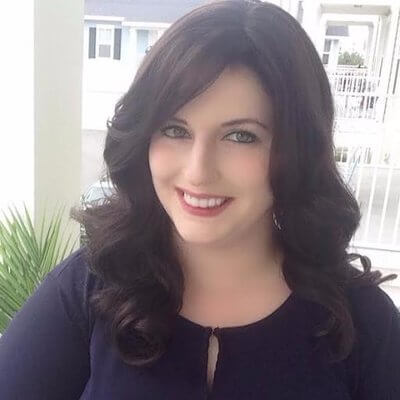 Written By
Kat Tretina
Kat Tretina is a freelance writer based in Orlando, FL. She specializes in helping people finance their education and manage debt. Her work has been featured in Forbes, The Huffington Post, MarketWatch, and many other publications.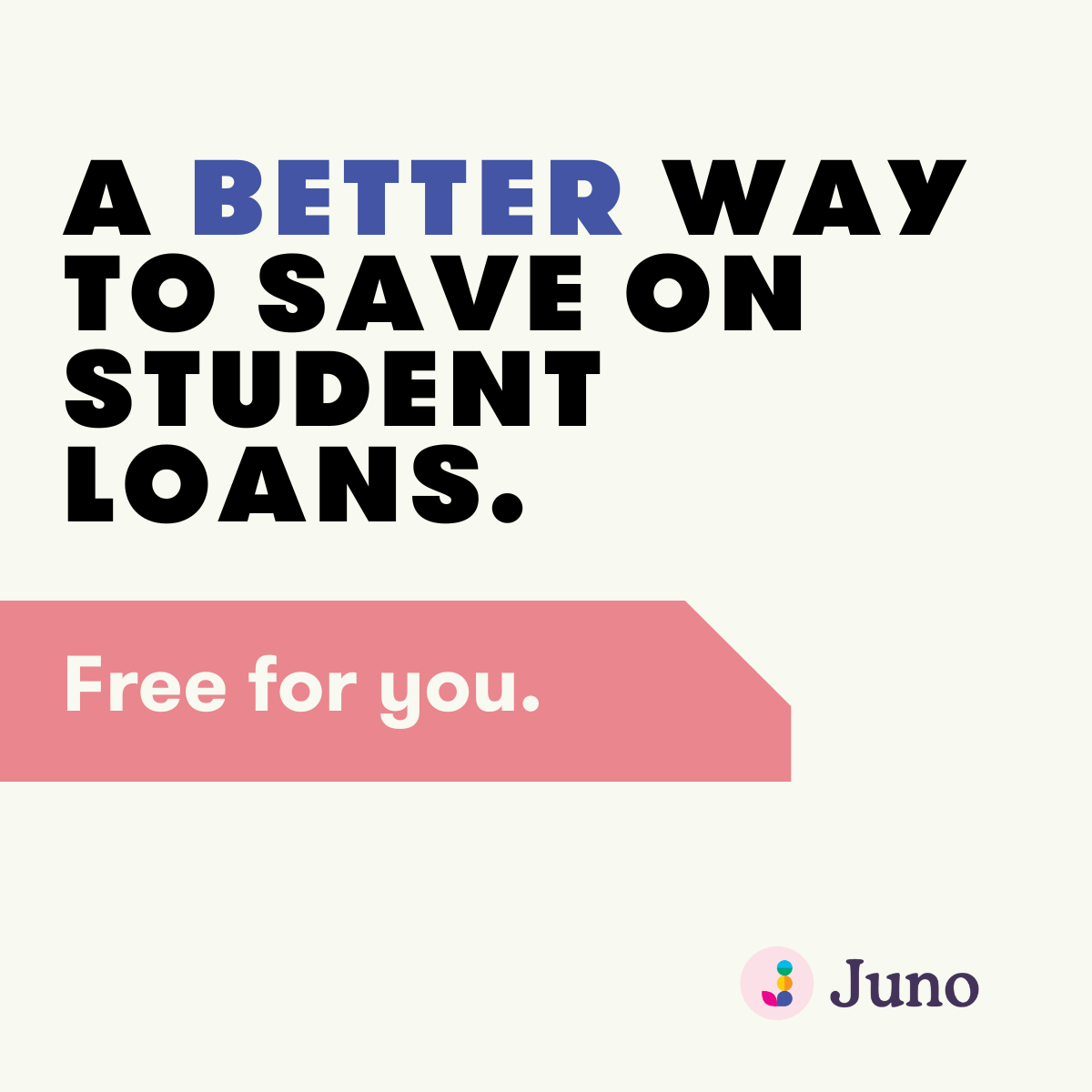 Learn more
Student Loan Calculators: