Your Guide to MBA Loan Forgiveness
Business school can be expensive, but you may be able to get MBA loan forgiveness. Read on to learn more about student loan forgiveness options for MBA grads.
Completing an MBA program is a big deal — that can sometimes come with a big amount of student loan debt.
The good news is you might be able to get forgiveness for your MBA student loans. There are different loan options for MBA students, some of which can result in forgiveness. Let's look at your student loan forgiveness options when you finish your grad program.
Who can get MBA student loans?
Federal MBA student loans are generally available to U.S. citizens and some eligible noncitizens, including permanent residents. International students might be able to qualify for private MBA loans through Juno or a similar organization. Juno also can help U.S. MBA students find private loans to pay for school.
Disbursement of MBA loans is usually at the beginning of each semester. Depending on the situation, you might have a grace period of six months before repayment begins after you graduate. Federal loans come with this grace period, but you need to review your private loans to see if they offer the same break for MBA students.
Federal loans generally come with a fixed interest rate based on a formula set by Congress. Direct Loans for graduate students are unsubsidized. Additionally, Direct Loans and PLUS Loans come with an origination fee.
Private loans used to pay for MBA programs might come with a fixed or variable interest rate, and you need to have a good credit history or find a co-signer who can pass a credit check so you qualify for a lower interest rate.
Sometimes, it might make sense to see if you can get a fellowship or scholarship to help pay for school and then turn to federal loans. If the loan amount from federal sources doesn't cover your cost of attendance, then consider turning to private student loans.
MBA student loan forgiveness programs
Depending on your eligibility, you might qualify for a program to help pay off your federal student loans and some of your private student loans. Here are some of the main loan forgiveness options for graduate students.



Income-driven repayment plans
First, you might qualify for income-driven repayment if you have federal student loans. Graduate students can fill out the Free Application for Federal Student Aid (FAFSA) and qualify for Direct Unsubsidized Loans, which can be used to pay for business school as an MBA student.
MBA graduates can consolidate their federal undergraduate loans with their federal graduate loans, resulting in a single payment and one fixed interest rate. They can then get on an income-driven plan if they qualify.
With an income-driven repayment plan, your monthly payment is limited to 10% to 20% of your discretionary income. (If a Biden administration proposal goes into effect, you might be able to limit your monthly payments for undergraduate loans to 5% of your discretionary income.)
Once you've made payments for 20 or 25 years, depending on the repayment plan, your remaining balance is eligible for forgiveness. This is one way to get forgiveness for federal student loans you took out to pay for an undergraduate degree and graduate school.
Public Service Loan Forgiveness (PSLF)
Another option is to aim for the PSLF program, under which you can receive forgiveness if you work for a qualifying nonprofit, government agency or other eligible employer.
Instead of receiving a higher salary in the private sector, you agree to lower pay. However, after making 120 payments while working full time for an eligible employer, you can have the balance of your education loans, including MBA loans, forgiven.
Many who take this path choose to use an income-driven repayment option. That keeps payments low and results in forgiveness after 10 years rather than waiting 20 or 25 years.
To increase your chances of receiving PSLF, submit an employment certification form to the U.S. Department of Education each year that you work for a qualifying employer. That will make your PSLF application easier to fill out later.
School-specific MBA loan forgiveness
In addition to federal student loan debt programs, there are programs offered by some business schools.
Some business schools, including Columbia, Harvard and the University of Michigan, offer loan repayment assistance. However, as with PSLF, you need to take on work with a nonprofit or government agency to qualify. You usually need to put in part-time or full-time hours for a set period.
One advantage of these programs is that you can get partial loan forgiveness in less time than PSLF requires. Additionally, some schools might help you with private student loan repayment. Double-check the requirements, as each school is different.
For some MBA graduates, it might make sense to take advantage of the repayment assistance program from their business school and refinance the remaining debt. Depending on your credit score, you might be able to get a good MBA loan refinancing deal with favorable repayment terms from a private lender.
Before using student loan refinancing on federal loans, it's important to consider what type of programs you might want access to in the future. Once you refinance federal loans, you lose protections such as income-driven repayment, deferment, forbearance and federal loan forgiveness programs.
Bottom line
Student loan forgiveness programs often aim to discharge federal student debt. If you're interested in working in the nonprofit or public sector, you have a better chance of getting your federal loans forgiven for your undergraduate and graduate programs.
However, there are opportunities to get forgiveness from business schools, even if you have private loans. Before you make a decision about MBA loan forgiveness, refinancing or any other solution, take a step back and evaluate your situation.
Consider different programs and grants. There are even some grants for MBA grads that focus on entrepreneurship — and they could help you get rid of some of your student debt.
If you want help navigating forgiveness and refinancing programs, consider chatting with one of our financial professionals. They can help you review your options and make the best choice.
---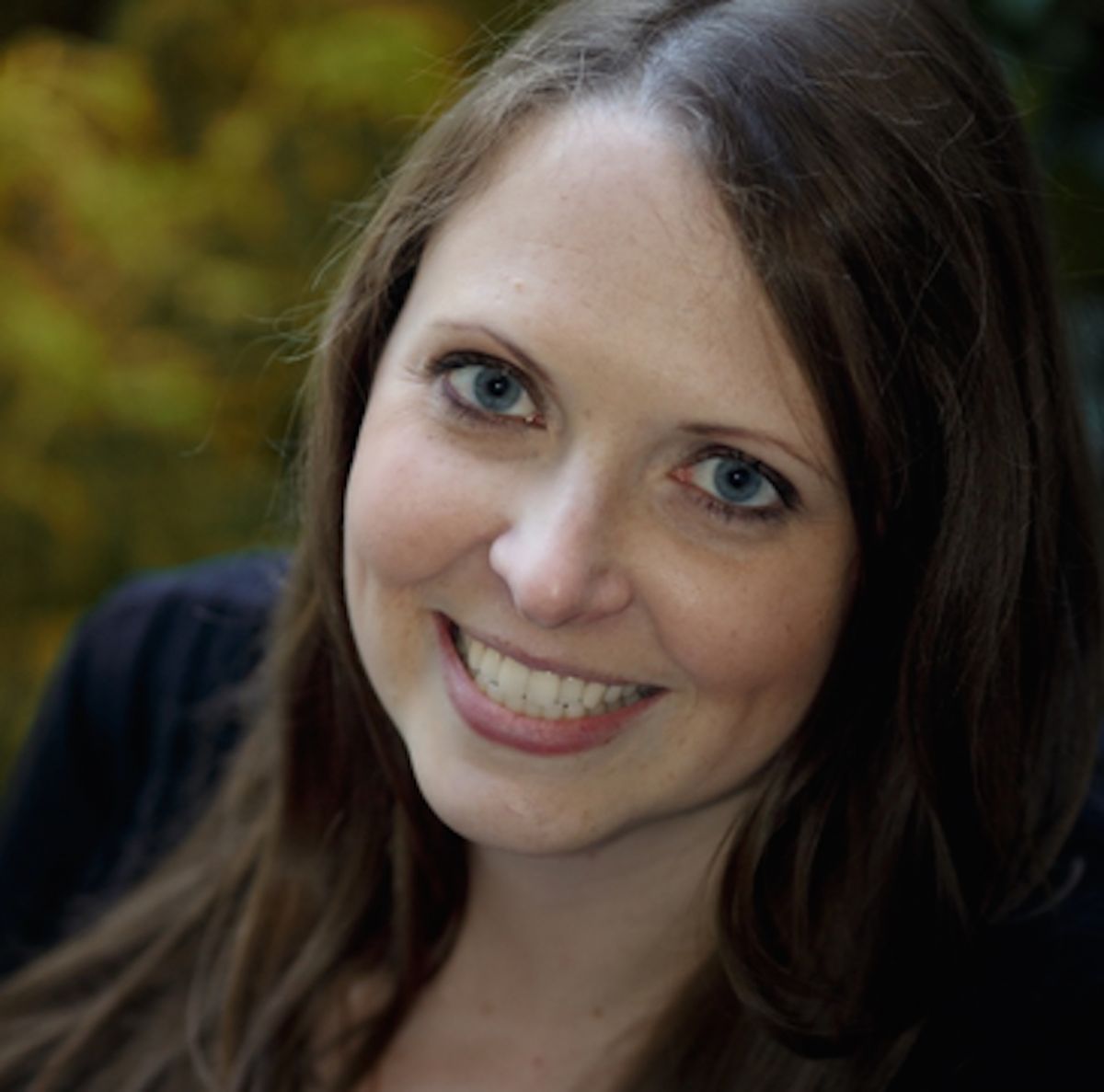 Written By
Miranda Marquit
Miranda has 10+ years of experience covering financial markets for various online and offline publications, including contributions to Marketwatch, NPR, Forbes, FOX Business, Yahoo Finance, and The Hill. She is the co-host of the Money Tree Investing podcast and she has a Master of Arts in Journalism from Syracuse University