Sallie Mae International Student Loan Review
Sallie Mae is a well-known private student loan lender. But are there Sallie Mae international student loans? Yes! Read on to learn more.
One of the biggest providers of private student loans is Sallie Mae. This private lender has been around since 1973 and is well known in the student loan space.
Sallie Mae also offers student loans for international students. Here's what you need to know about a Sallie Mae international student loan.



Types of Sallie Mae international student loans
Sallie Mae offers student loans to a variety of borrowers, including international students and Deferred Action for Childhood Arrivals (DACA) recipients. You can get the following types of private student loans through Sallie Mae:
Undergraduate

Graduate

Career training

Residency

Bar exam
Basically, if you need some help paying for your degree or getting professional training, you can use Sallie Mae to get the loan.
Depending on the type of loan, you can borrow as little as $1,000 and get up to the cost of attendance at the school. Additionally, there are terms of between five and 15 years. Finally, you might be able to defer payments while you're in school, depending on the type of loan you get.
Carefully consider whether a Sallie Mae international student loan meets your needs and has the terms you're looking for.
How to qualify for a Sallie Mae international student loan
Qualifying for a Sallie Mae private loan is a little tricky for international students, although you can get one.
Because private student loans often require you to have a credit history, it can be difficult to get these loans as an international student. One way to do so is to get a co-signer. A creditworthy U.S. co-signer can help you get approved for a loan.
Note, however, that a co-signer takes on responsibility for the loan, so if you don't pay, they are responsible for doing so. As a result, it can be hard to find a willing co-signer. If you can find a co-signer, they should have good credit and be able to show adequate income.
Once you have a co-signer, you can apply for a Sallie Mae private loan. You will need to add their information to your loan application. Your approval and terms will be based on the information provided by your co-signer.
Pros and cons of a Sallie Mae international student loan
When deciding whether to get a private student loan, it's a good idea to understand the pros and cons.
Pros
Offers international student loans:

One of the biggest advantages for international students is that Sallie Mae offers its student loan products to international students. In addition to international students, DACA students can also get a Sallie Mae student loan.

Death and disability loan discharge:

Not every private lender offers a discharge when the borrower dies or ends up permanently disabled. Another advantage is the fact that this discharge can be applied to parent loans taken out on behalf of students.

Co-signer release:

If you have a co-signer, you can have them removed from the loan later. With Sallie Mae, a co-signer is eligible for release after the borrower makes payments for 12 consecutive months.
Cons
You must have a co-signer as an international student:

If you're an international student, you won't be able to get a loan unless you have a co-signer. You can establish your own U.S. credit history later.

Fees:

While there isn't a prepayment penalty with Sallie Mae, the company does charge fees for late and returned payment.
Alternatives to a Sallie Mae international student loan
Before you decide to move forward with Sallie Mae for international students, it's important to compare the alternatives. Here are some things to think about.
Compare other loan options
For most international students, federal student loans in the U.S. aren't an option. As a result, it can make sense to consider other lenders.
One option is to use Juno to find international student loan options that might work better for you — including a deal that doesn't require a co-signer. With this deal, you can get a fixed-rate loan and receive a discount for setting up autopay.
Look at student loan websites to find out what deals are available. Figure out what matters most to you and look for terms that make sense.
Scholarships
While it's difficult to get financial aid from the U.S. government as an international student, you can get scholarships from other sources.
With the help of a scholarship, you won't need to borrow as much money in private student loans. Consider applying for various scholarships. There are scholarships for international students as well as programs such as Fulbright that can help you cover some of the costs associated with traveling to the United States.
Look into programs that offer scholarships and apply for as many as possible.
Savings
If you have savings you can put toward the cost of school in the U.S., doing so can be a good way to reduce what you borrow. If you have time before you move to the U.S. for school, try to set aside money each month to put toward school.
Another option is to get help from friends and family who might be able to contribute to your ability to pay for school. You can add their contributions to your savings to reduce your overall need for loans.
Work while in school
While you're in the United States, you'll likely be on a student visa, so your ability to work might be limited. However, it might be possible to work and earn money while attending university. Find out if it's possible to get a job and use some of that money to cover living expenses and other costs so you don't have to rely on private student loans as much.



Bottom line
Sallie Mae offers student loans for international students and can be one way to cover your higher education costs in the United States. However, before you decide to apply for a loan, make sure you have a co-signer lined up. Otherwise, you can look at other lenders to see if they offer international student loans without a co-signer or student loan refinancing.
---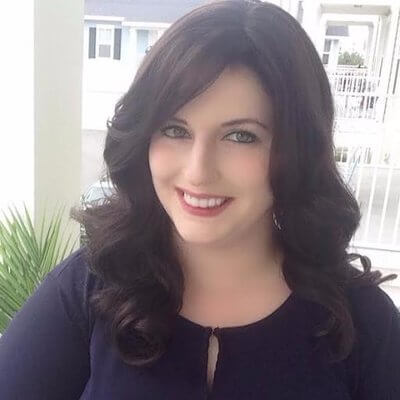 Written By
Kat Tretina
Kat Tretina is a freelance writer based in Orlando, FL. She specializes in helping people finance their education and manage debt. Her work has been featured in Forbes, The Huffington Post, MarketWatch, and many other publications.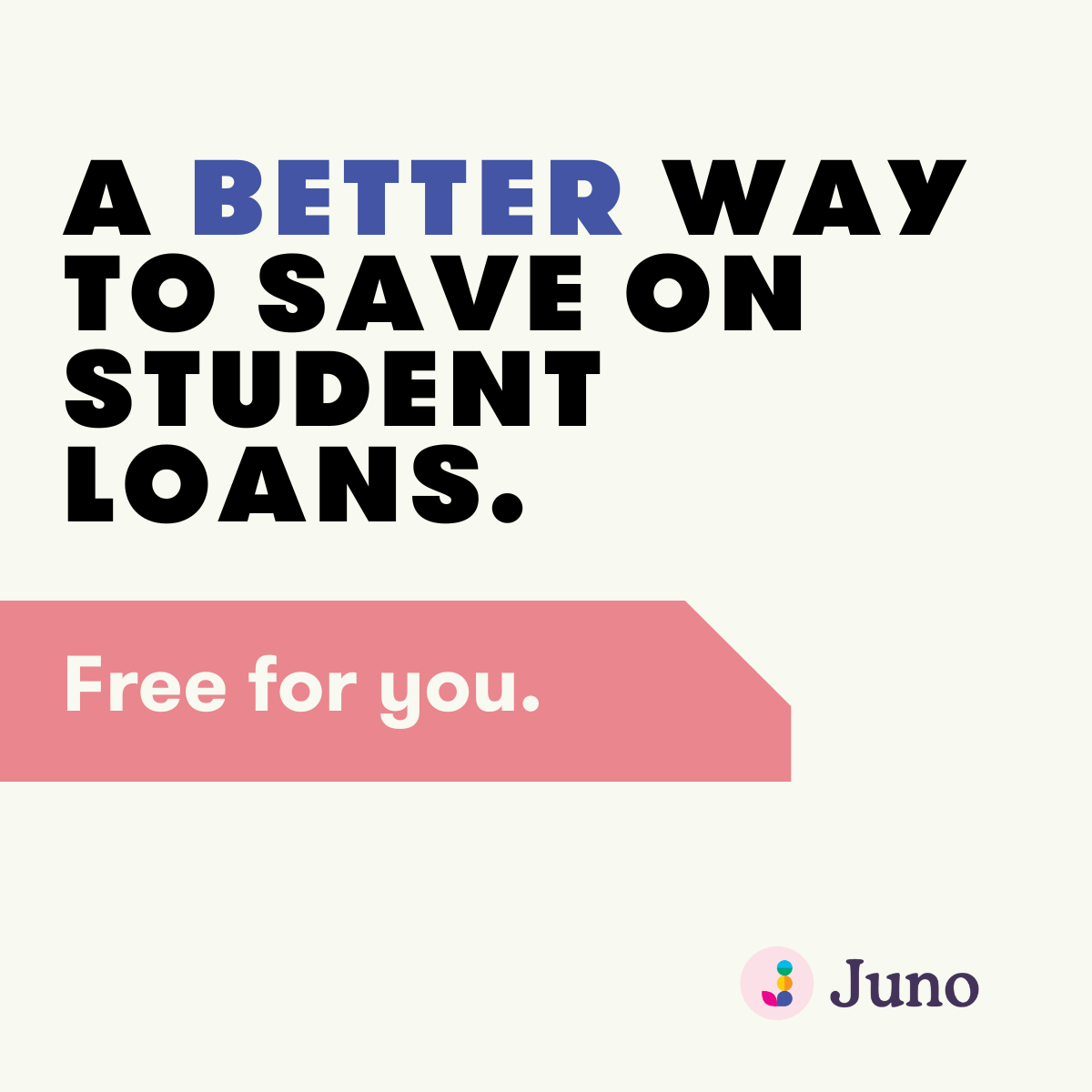 Learn more
Student Loan Calculators: