How to Get Student Loans as an F-1 Visa Holder
It isn't always easy to find student loans for F-1 visa holders, but options do exist. Read on to learn more about student loans and other funding options.
Securing college funding as an international student can be tricky. Many options available to domestic students are not available to international students, and the options that are available often come with added requirements or restrictions.
If you're an international student looking to take out student loans or finance your college education in some other way, read below for a breakdown of the best options.
What is an F-1 visa?
When you come to the United States as an international student, you have to apply for a visa. The most common type of student visa is the F-1 visa.
To attend college in the U.S., the school you attend must be part of the official Student and Exchange Visitor Program (SEVP). You can find a list of these schools here.
If you are admitted to a SEVP-approved school, you will then be eligible to apply for an F-1 visa. You will have to pay a $350 fee and complete an interview at the U.S. Embassy or U.S. Consulate. You can search here for a U.S. Embassy or U.S. Consulate near you.


Student loans for F-1 visa holders
During the visa interview, you may have to demonstrate how you will pay for your education. Because the U.S. does not provide federal student loans to F-1 visa holders, students have to secure their own funding. Before the visa interview, figure out how much you will owe out of pocket and where you will find the money.
One of the best options for F-1 visa holders is to take out a private student loan from a bank, credit union or online lender. Most private loan companies will require a co-signer, especially if you're an international student. A co-signer is an adult with a good credit score and stable job who agrees to take over your student loans if you default.
Usually, the co-signer must also be a U.S. citizen or permanent resident. If you don't know an adult who fits that description and is willing to co-sign, you may have a hard time finding a student loan.


Take out a Juno student loan
Juno is one of the few lenders that offers student loans for international students, including F-1 visa holders, without requiring a co-signer. That is a huge benefit that may help international students pay for college without worrying about where to find a co-signer.
Undergraduate students are eligible for a fixed-rate loan, which starts at 11.99% APR before discounts.
Graduate students can choose between a fixed-rate loan and a variable-rate loan. The interest rate on the variable-rate loan starts at 6.70% APR.
The interest rate on a fixed-rate loan will remain the same during the entire loan term, while the interest rate on a variable-rate loan may increase or decrease during the loan term, depending on external market forces.
Borrowers can take out the full cost of attendance, minus other financial aid. Those who set up automatic payments will receive a 0.25% interest rate discount. Setting up autopay will also help you avoid late fees. Borrowers who take out more than $40,000 in student loans will receive a free iPad.



Other financial aid options for F-1 visa holders
International students have access to other types of financial aid that may reduce how much they need to borrow. Keep reading for more information about those other options.


Apply for scholarships
Even though international students do not qualify for federal student loans and grants, they are eligible for scholarships that will reduce how much they have to borrow. First, they should contact their school's financial aid department and find out how to apply for internal awards.
Next, they should look on external sites such as eduPASS and the official State Department scholarship database for international students. Start applying for scholarships as soon as possible, and keep applying every year you are enrolled.



Look for schools that offer tuition waivers
When international students attend a public university, they usually have to pay the out-of-state tuition rate. Those rates are usually far higher than the rates for in-state students. For the 2018-19 school year, the average cost of in-state tuition was $10,230, while the cost for out-of-state tuition was $26,290. That's a difference of $64,240 for a four-year degree.
However, some schools offer out-of-state tuition waivers, which means that schools will offer in-state rates to international students. That will make college much more affordable for international students, including F-1 visa holders.
Schools that offer tuition waivers include Texas Tech, Louisiana Tech and Texas A&M. If you already have a college in mind, contact the financial aid department and ask if it offers a tuition waiver.


Find an on-campus job
F-1 visa holders may be able to get an on-campus job and use that money to pay for tuition, fees or living expenses. To find a job, reach out to the school's international student department and ask for suggestions. You should also ask professors or mentors that you know well; they may be able to recommend you for a gig.
If you know other international students, ask them where they've found work. Before you apply with a company, make sure it accepts workers with F1 visas. Otherwise, you won't be able to work there.
Rates accurate as of Aug. 19, 2022.
---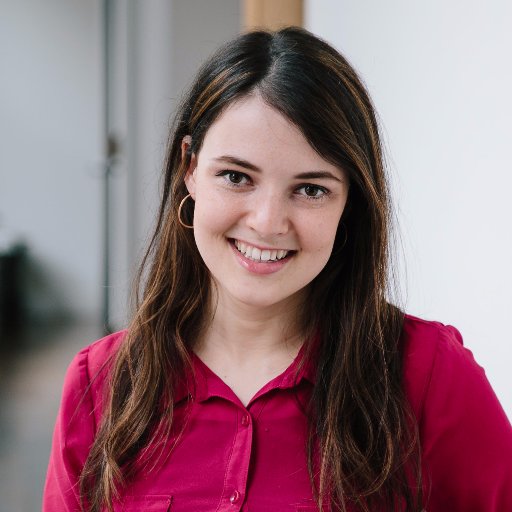 Written By
Zina Kumok
Zina Kumok is a freelance writer specializing in personal finance. A former reporter, she has covered murder trials, the Final Four and everything in between. She has been featured in Lifehacker, DailyWorth and Time. Read about how she paid off $28,000 worth of student loans in three years at Conscious Coins.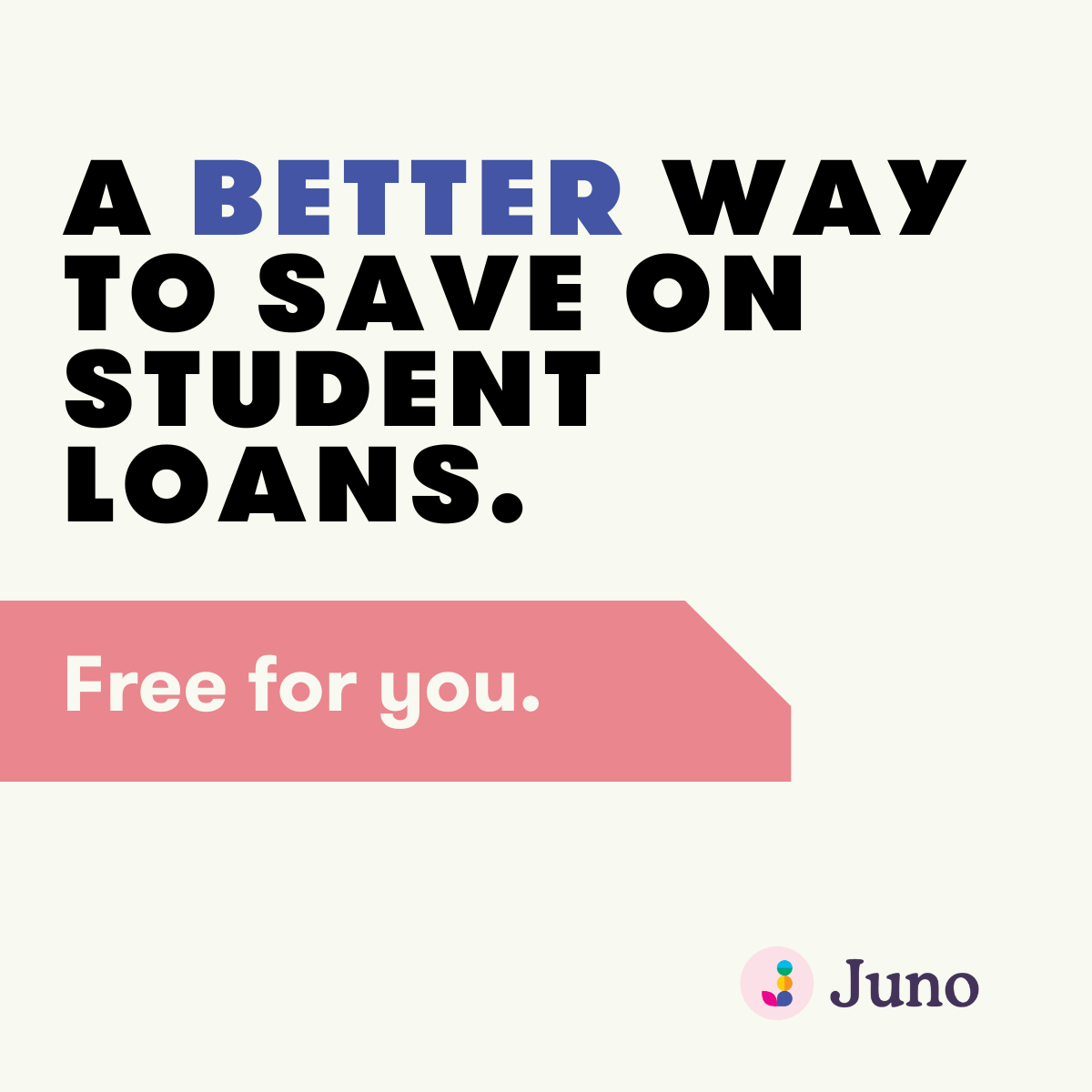 Learn more
Student Loan Calculators: