How to Take Out Student Loans for Online College
An online degree may be a more affordable option, but most students will still need loans. Here's what you need to know about student loans for online college.
As online degree programs have risen in quality and prestige, more and more students are attending college virtually. Not only is an online degree generally less expensive than a traditional degree; it also allows for more flexibility for students who are working or raising a family while attending school.
But while an online degree may be more affordable, most students will still have to take out student loans to fund their education. Here's what you need to know about student loans for online college.



Types of student loans for online college
There are two types of student loans you can get to cover the cost of attendance for online college: federal and private. Keep reading to understand the difference between the two and which you should prioritize.
Federal student loans
Federal student loans should be your first option because they have lower interest rates, more income-driven repayment plans and more loan forgiveness options. Federal loans can be used to cover tuition, fees and living expenses.
To qualify for student loans from the federal government, the school you attend must be accredited. Accreditation is a process that ensures college students receive a quality education.
You can find a school's accreditation through the official Database of Accredited Postsecondary Institutions and Programs. If you don't see the school listed, then it is not accredited and will not be eligible for federal financial aid, including student loans.
If the school is listed, then you may be able to receive federal student loans. To apply, you must fill out the Free Application for Federal Student Aid (FAFSA). The FAFSA will ask questions about your family's financial situation, including income and assets.
The FAFSA is the official form from the U.S. Department of Education that will determine your eligibility for federal student loans. There are two types of loans for undergraduate students: Direct Unsubsidized Loans and Direct Subsidized Loans.
The main difference between the two types is that interest will not accrue on Direct Subsidized Loans during enrollment and any deferment periods. Interest will always accrue on Direct Unsubsidized Loans. Only students with demonstrated financial need will qualify for Direct Subsidized Loans. All other students will receive Direct Unsubsidized Loans.
For the 2022-23 school year, the interest rate for Direct Subsidized Loans and Direct Unsubsidized Loans for undergraduate students is 4.99%. The total aggregate limit for undergraduate federal loans is $31,000.
The parent of an undergraduate student can take out a Parent PLUS Loan to cover the cost of attendance. The loan will remain in the parent's name, and the student will not be legally responsible for any payments. Parent PLUS Loans have a higher interest rate than other undergraduate loans, at 7.54%.
Graduate students may qualify for Direct Unsubsidized Loans or Direct PLUS Loans, also known as Grad PLUS Loans. The annual limit for Direct Unsubsidized Loans is $20,500, and the aggregate limit is $138,500, which includes loans taken out for other degrees. Once you hit the annual and aggregate limit, you will have to resort to Direct PLUS Loans.
For the 2022-23 school year, the interest rate for Direct Unsubsidized Loans for graduate students is 6.54%, and the rate for Grad PLUS Loans is 7.54%.
Only students attending school at least half time will qualify for the federal student loan program. If you're taking only one or two classes, then you may be considered less than part time and will not qualify for federal loans.



Private student loans
If you have already maxed out your federal student loans or do not qualify for federal student loans, then you can take out private student loans. Private student loan companies may have different eligibility requirements for online colleges, and some may not require that schools be accredited to qualify.
Instead of filling out the FAFSA, you will have to complete an application with a lender. Each lender will have its own application form, but most will ask for the same type of information. Lenders usually require your contact details, Social Security number and income information.
Private lenders will run a credit check to determine if you qualify for a loan and what interest rate you should receive. Most private lenders will require a co-signer, an adult who will be legally responsible for your loans if you default.
Undergraduate students typically need a co-signer because they usually don't have the income or credit history to qualify for a loan by themselves. Once they graduate and get a job, they may be able to remove the co-signer by refinancing the loan.
Each lender has its own eligibility requirements. For example, some will only accept full-time students. Others will allow students to qualify without a cosigner, as long as they meet certain credit score criteria.
Private student loan companies often have higher loan limits than federal loans. Most private lenders will allow you to borrow up to 100% of the cost of attendance minus other financial aid. Private lenders also let borrowers choose between fixed and variable rate loans.
Juno offers both undergraduate and graduate private student loans and guarantees you won't find a lower private student loan interest rate than the deal it brings you from its lending partner.
---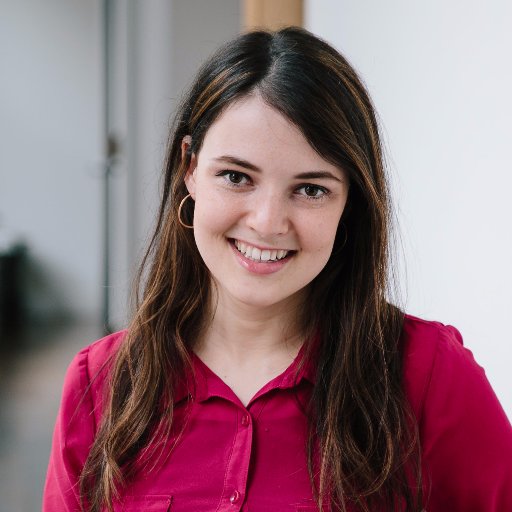 Written By
Zina Kumok
Zina Kumok is a freelance writer specializing in personal finance. A former reporter, she has covered murder trials, the Final Four and everything in between. She has been featured in Lifehacker, DailyWorth and Time. Read about how she paid off $28,000 worth of student loans in three years at Conscious Coins.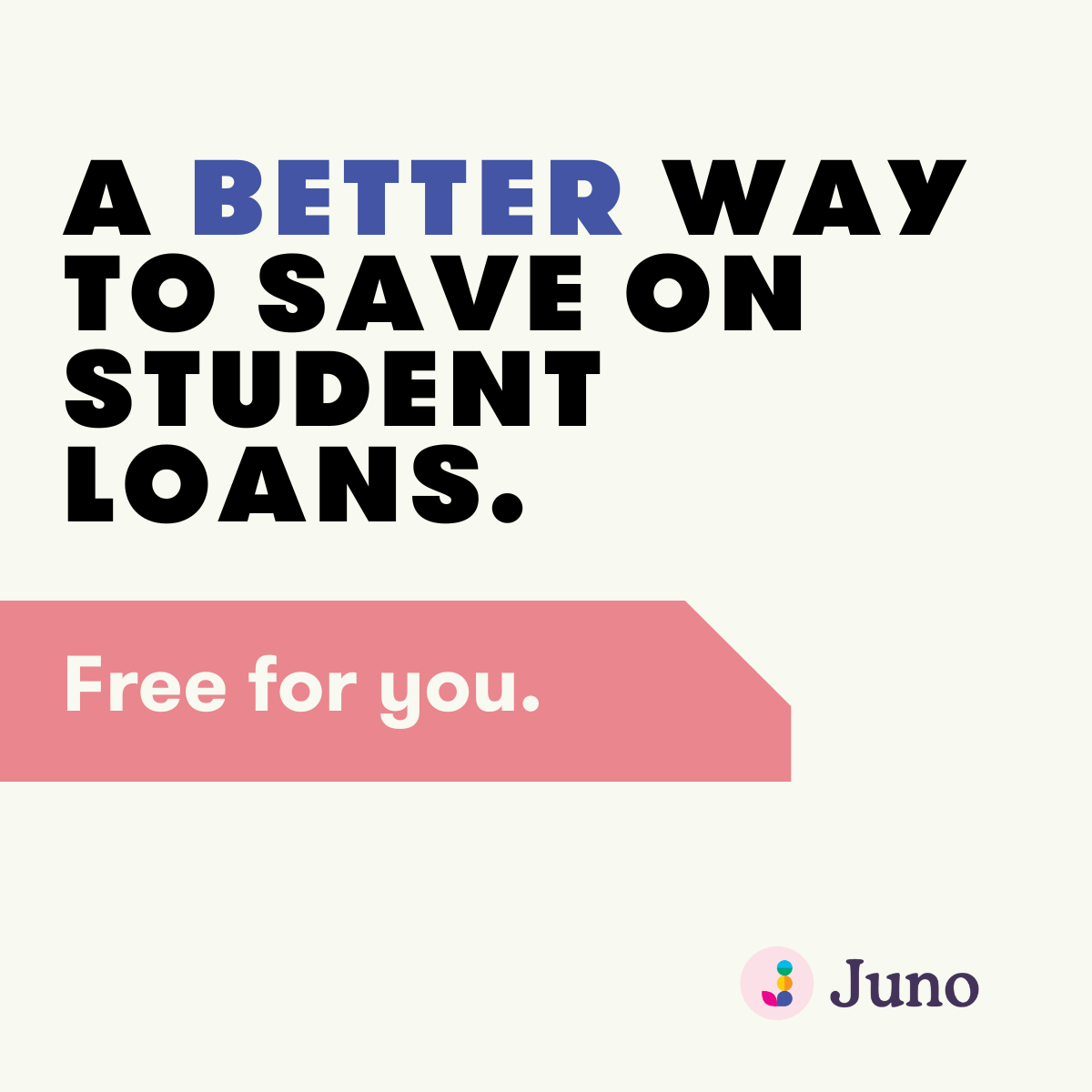 Learn more
Student Loan Calculators: