What Are College Hybrid Classes Like?
The coronavirus pandemic has forced us to change how we interact, work and even attend school. Here's what you need to know about hybrid college classes.
Since the COVID-19 pandemic forced changes in how we interact, work and attend school, more colleges have introduced hybrid classes.
Depending on the situation, hybrid classes can provide students with the ability to learn on their own terms and even feel more comfortable. Here's what you need to know about hybrid college classes.




What are college hybrid classes?
Hybrid classes are those that have both online and offline components. For example, some hybrid college classes include a teacher in a classroom, where students can attend in person, but also stream via Zoom or another method.
Other hybrid college classes might have some sessions taught in person but others taught online. In some cases, hybrid classes include additional materials and videos online to reinforce and enhance in-person learning.
No matter how they're set up, however, the main idea behind hybrid classes is that they include technology that makes it possible to participate both online and in person.
How hybrid college classes work
When considering whether hybrid college classes are right for you, it's important to consider some of their characteristics and whether they might provide you with the learning experience you're looking for.
Flexibility
In many cases, hybrid college classes are designed to be more flexible by allowing students to choose whether they want to attend online or in person. Additionally, depending on how the classes are set up, they might provide more flexibility in terms of completing work or watching videos for additional context.
The time of the class isn't always flexible, even for virtual sessions. However, the way you interact might be. You might be able to watch lessons from your desktop, laptop or mobile device — without having to travel to campus.
Access
For some students with disabilities or those who cannot easily navigate a campus, hybrid college classes can provide more access. Rather than trying to maneuver in a difficult environment, students can access classes in a way that's more conducive to their learning style. Technology can provide access that otherwise might not be available.



Comfort level
Hybrid college classes allow students to learn in ways that match their comfort levels. If you're not comfortable attending classes and interacting in person, a virtual option can help, allowing you to turn off your camera or type questions and answers into a text box rather than speaking.
Some students struggle with in-person learning, and hybrid classes give them a way to complete their education with more comfort. Other students don't like online learning and struggle with remote education. For those students, being able to attend classes in person might feel more comfortable. With hybrid classes, more students can be accommodated in ways that work for them.
Technology issues
Even though technology can provide different ways to learn, issues can arise. There's usually a learning curve when it comes to hybrid college classes, as students must learn how to use various tools. Not every professor or teacher uses the same online tools, which can be problematic.
Additionally, if you're trying to attend a class remotely, you might run into internet issues, or your personal device might not work properly. Sometimes there are compatibility issues with the device you have and the tools used by the school or the professor.
Before deciding to participate in a hybrid class using remote learning technology, make sure you have the equipment you need and access to reliable internet.
Campus engagement
Finally, if you decide you want to take hybrid college classes, you need to consider how that will impact your time on campus and whether you want a "real" college experience. In some cases, the fact that students can engage online means they don't stay in residence halls or join clubs. As a result, they might miss out on experiences that are considered a big part of college life.
If you take hybrid classes, consider how you might be able to be more involved on campus if that is important to you.



How to pay for college hybrid classes
While hybrid college classes can help you learn in a way that makes sense for you, they still need to be covered. You generally need to pay tuition for college classes, whether they're hybrid or not.
These classes are often included in your regular tuition bill. As a result, you can usually use the following methods:
Scholarships and grants:

Apply for scholarships and grant money that won't have to be repaid. This funding goes toward your tuition bill, which includes hybrid classes if they're offered by your school.

Savings:

If you've saved up money, you can use it to pay for tuition, including hybrid college classes. Additionally, money in a 529 plan can be used to cover tuition costs.

Federal student loans:

As long as your school is an eligible institution, you can

apply for federal student aid

. Fill out the Free Application for Federal Student Aid and see what you can get. Student loan money will be disbursed to the school, and you can use it to pay for your credits.

Private student loans:

If you still have a college funding gap, you can use private student loans to pay for school. Consider using Juno to

find the best deal on private student loans

. If you know you need private loans, getting a low rate and good terms can help you avoid getting in over your head.

Work:

You can also get a job to help cover college costs, whether you have hybrid classes or not.
Bottom line
Technology makes it possible to expand your options for attending college classes. Hybrid college classes can help you tailor your learning experience to your needs and preferences. Just make sure you understand how to participate in hybrid classes and how to pay your tuition before you sign up.
---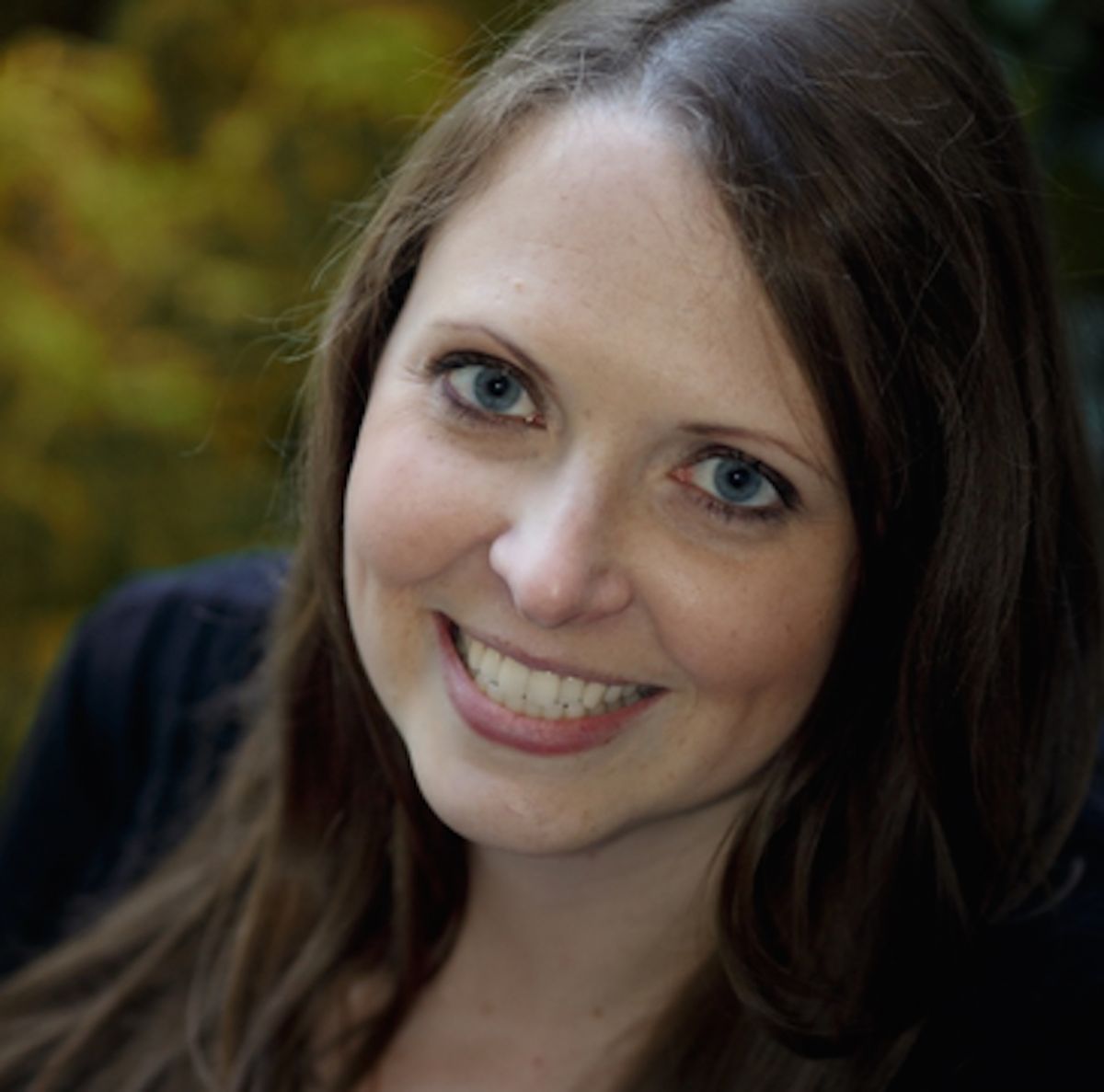 Written By
Miranda Marquit
Miranda has 10+ years of experience covering financial markets for various online and offline publications, including contributions to Marketwatch, NPR, Forbes, FOX Business, Yahoo Finance, and The Hill. She is the co-host of the Money Tree Investing podcast and she has a Master of Arts in Journalism from Syracuse University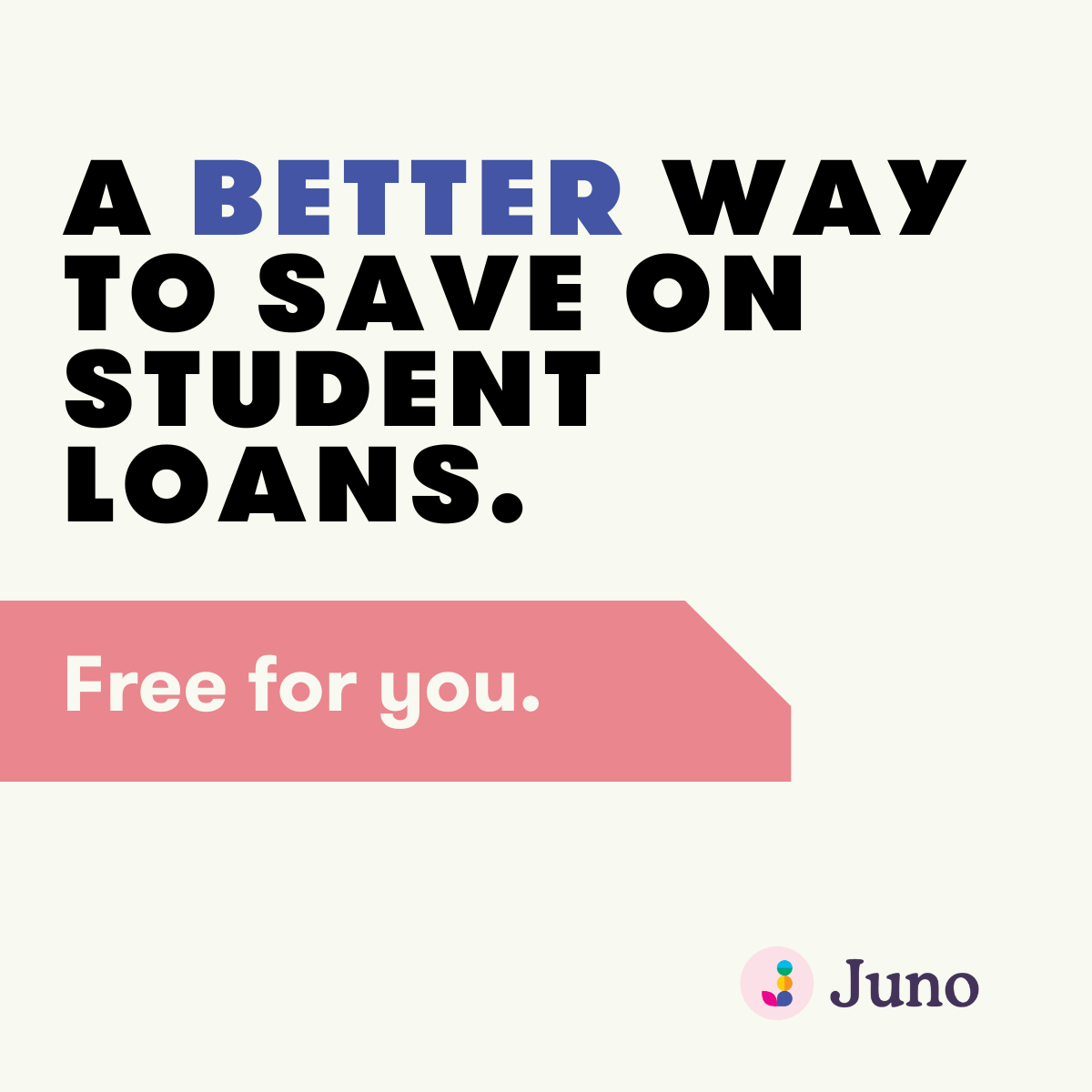 Learn more
Student Loan Calculators: