How to Pay for an MBA — And Save Money
A master of business administration could be the path to a higher net worth — but first you have to figure out how to pay for an MBA. Learn more here.
Over the course of your career, a Master of Business Administration (MBA) could be the path to a significantly higher net worth. But first you have to figure out how to pay for an MBA.
MBA students have a number of funding strategies to choose from, and it's important to do everything you can to minimize your student loan debt. We'll break down the best options in the article below.



Financial Aid for MBA Programs
The average cost of an MBA is $66,300, according to the latest data from the Education Data Initiative, but costs vary depending on the school you attend. Top business schools often cost much more than average. For example, according to that same data from the Education Data Initiative, the cost of a full two-year MBA program at Harvard Business School is $111,542.


Federal Student Loans
MBA students can take out federal student loans to cover their costs. Federal loans may have lower interest rates and offer benefits such as income-driven repayment plans, loan forgiveness programs and long forbearance periods. Part-time and full-time students can both qualify for federal loans.
You must fill out the Free Application for Federal Student Aid to apply for federal student loans. This form will ask questions about your income, assets and net worth.
There are two types of federal loans you can qualify for as an MBA student: Direct Unsubsidized Loans and Direct PLUS Loans, also known as Grad PLUS Loans. MBA students are not eligible for Direct Subsidized Loans or Parent PLUS Loans. You can use federal loans to cover tuition, fees, and other living and educational expenses.
The annual limit for Direct Unsubsidized Loans is $20,500, and the aggregate limit is $138,500, including any loans taken out for an undergraduate degree. The annual limit for Grad PLUS Loans is the cost of attendance minus any other financial aid.
If you max out your Direct Unsubsidized Loans, you can take out Direct PLUS Loans. Direct PLUS Loans have a slightly higher interest rate but offer the same benefits and perks. For the 2022-23 school year, the interest rate for a Direct Unsubsidized Loan is 6.54%, and the interest rate for a Direct PLUS Loan is 7.54%.


Private Student Loans
Private lenders may offer loans for MBA students. These loans may have lower interest rates and better terms than other graduate school loans.
To qualify for a private student loan, you may need a certain credit score, which varies depending on the lender. If you don't have a credit history, you may need to add a co-signer to the loan.
You may be able to save money on your private MBA loans by using Juno. Juno gathers groups of students and makes lenders compete for their business. Juno guarantees you won't find a better private student loan interest rate than the deal it brings you from its lending partner.



Scholarships
MBA students may be eligible for scholarships, either directly through the school or through a separate organization.
Talk to the financial aid office about how to apply for MBA scholarships. You can also look on your own on sites such as Fastweb, Bold.org and Scholarships.com.


Employer Sponsorship
Many employers will help pay for your MBA, but the amount of coverage varies. While a few companies offer full tuition assistance, most offer partial tuition reimbursement.
Look at your employee handbook or talk to a human resources representative to find out what the company policy is. For example, do you have to maintain a certain GPA to be eligible for reimbursement? Do you have to work at the company for a certain amount of time after you receive the degree to qualify?
If there is no official policy, you may be able to negotiate tuition reimbursement as a benefit with your supervisor. Talk about how the skills and knowledge you'll gain from an MBA will help you become a more productive and useful employee. You may have to prove that your MBA will help the company make or save money.
Working full time and getting an MBA will be difficult, so you should figure out if the price of tuition reimbursement is worth the stress.
Refinance Loans
When you graduate, you may be able to qualify for student loan refinancing with lower interest rates. Refinancing your MBA loans could save you thousands or even tens of thousands in total interest.
For example, let's say you have $65,000 in student loans with a 10-year term and an 8% interest rate. If you refinance to a 10-year term and a 4% interest rate, you'll save $15,665 in total interest. Your monthly payment will also be $131 less.
Juno partners with two different lenders for MBA student loan refinancing: Earnest and Splash.
As of Aug. 11, 2022, Earnest offers fixed interest rates starting at 2.99% APR and variable interest rates starting at 1.64% APR, including autopay and Juno discounts. Earnest does not let borrowers refinance with a co-signer.
As of Aug. 11, 2022, Splash offers fixed interest rates starting at 2.59% APR and variable interest rates starting at 1.74% APR. These rates may include an autopay discount. Graduates who refinance more than $50,000 in loans will receive $500 cash back, and those who refinance more than $150,000 in loans will receive $1,000 cash back. Splash does allow borrowers to refinance with a co-signer.
---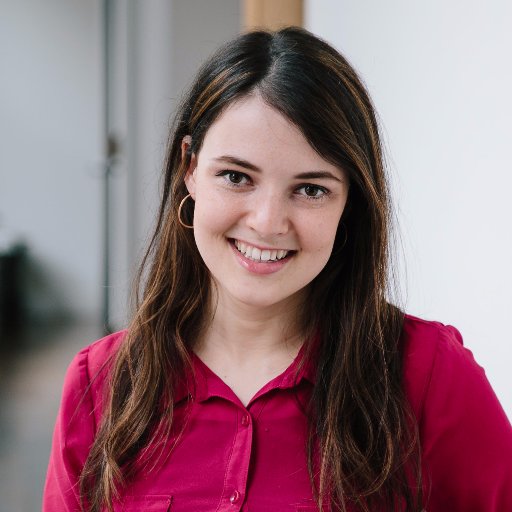 Written By
Zina Kumok
Zina Kumok is a freelance writer specializing in personal finance. A former reporter, she has covered murder trials, the Final Four and everything in between. She has been featured in Lifehacker, DailyWorth and Time. Read about how she paid off $28,000 worth of student loans in three years at Conscious Coins.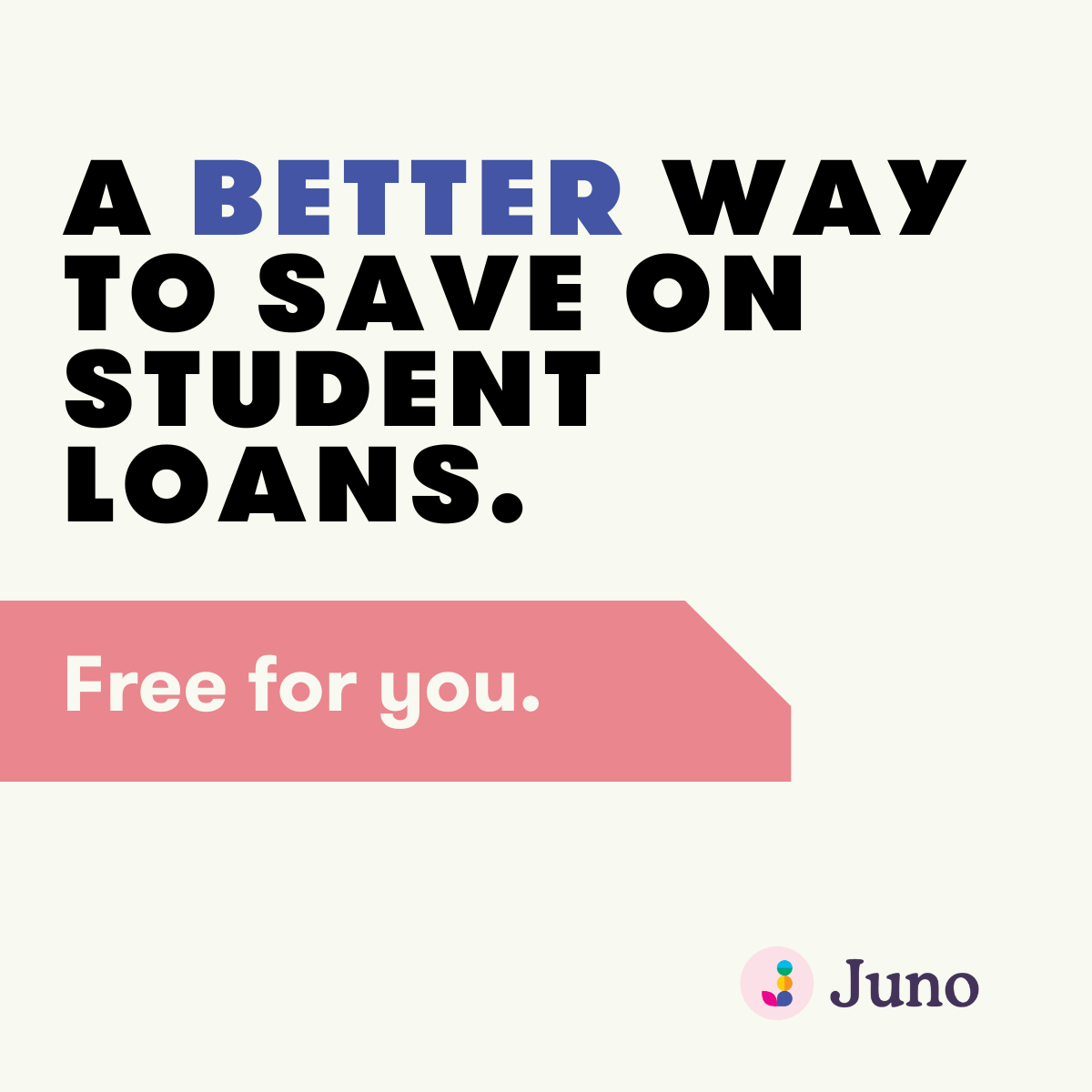 Learn more
Student Loan Calculators: