How to Find Last-Minute Financial Aid to Pay for College
If your college expenses have changed unexpectedly, we've got you covered. Here are some strategies to secure last-minute financial aid for college.
Planning for college expenses is important — but things don't always work out the way you planned.
If your college expenses have changed unexpectedly, we've got you covered. Here are some of the best options to secure some last-minute funding.



Ways to Get Last-Minute Funding for College
If your family's contribution limits have changed or the cost of attendance is more than you bargained for, you may need to find some ways to fill the funding gap. Read below for strategies to cover additional college costs.


Tuition Payment Plan
Most colleges offer a payment plan option that allows you to pay the tuition in a few separate installments. There are usually three or four total payments. Payment plans often come with a small fee, usually between $100 and $200. You may have to pay the fee every semester or academic year, depending on the school's policy.
To sign up for a payment plan, contact the school's financial aid office and ask where to enroll. Some colleges will only let you pay by sharing your bank account details, while others will let you use a credit card. However, they may charge an extra fee if you pay with a credit card.


Take Out Student Loans
Federal Loans
To apply for a federal student loan, you have to complete the Free Application for Federal Student Aid (FAFSA). Once you fill out and submit the FAFSA, it will be sent to all the colleges you've listed. Then, their respective financial aid departments will look at the information and determine how much and what kind of financial aid you may qualify for.
To receive federal student loans, you have to apply by the deadline outlined by your college. If you've missed that deadline, then getting a federal loan for the upcoming semester will be impossible.
To complete the FAFSA, you'll have to submit your and your parents' contact information, Social Security numbers and financial details. You may be required to provide a copy of your parents' tax return.



Private Loans
Private student loans often have a shorter funding time than federal loans, which have strict deadlines. You can apply for a private student loan at any time.
Juno offers student loans for both undergraduate and graduate students, and borrowers can select a fixed or variable interest rate. For undergraduate students, interest rates for fixed-rate loans with an autopay discount range from 3.24% to 12.78% APR, while interest rates for variable-rate loans with an autopay discount range from 1.34% to 11.44% APR.
Most undergraduate students will need a co-signer to qualify for a loan. A co-signer is an adult, often a parent or another relative, who will promise to take on your student loans if you default. Most private lenders require a co-signer because undergraduate students don't meet the credit score and income standards.


Grants
To see if you qualify for a state-based grant, visit your state's Department of Education website. These grants are usually reserved for local students attending college in state, but some may be available even if you're going out of state.
Grants from the federal government are available if you fill out the FAFSA by the school's financial aid deadline. Federal grants are a type of merit-based aid and don't have to be repaid after you leave school.


Work-Study
Work-study is a type of financial aid where you're given a part-time job either on campus or with a company associated with the university. You'll be paid by the hour, usually minimum wage or slightly more.
However, work-study is almost impossible to receive at the last minute. To be eligible for work-study, you must have filled out and submitted the FAFSA. Then, the college will notify you if you qualify for work-study and if there are any open positions.
If you had been eligible for work-study, the college would have let you know. If you were eligible and declined, then there's no way to get that opportunity back. Most colleges have a limited number of work-study positions available, and they typically fill up quickly.
Scholarships
College scholarships are also hard to obtain on a last-minute basis because most of them have strict deadlines. There's also often a large gap, usually several months, between when applications are due and when the winners are announced.
To find a last-minute scholarship, contact your college academic adviser and ask if there are any opportunities. Then, reach out to the school's financial aid office and ask if you're eligible for financial aid awards.
If your financial circumstances have changed since you enrolled, let the office know. For example, if one of your parents became disabled or died, that could make you eligible for special emergency aid.
You can also look for scholarships through private organizations on sites such as Scholarships.com, Fastweb and Bold.org. Even if you can't find scholarships for this school year, you may be able to find opportunities for the next year.


Part-Time Job
While you're applying for more financial aid, consider getting a part-time job to help cover your expenses. Start by asking resident assistants, professors and other adults on campus if they know of any opportunities. Keep your eyes posted on any on-campus bulletin boards.
Stop by your favorite bars, restaurants and coffee shops to see if they're hiring. There have been many service industry openings since the COVID-19 pandemic began. Also, if you have marketable skills such as web development or graphic design, you can try freelancing on Fiverr or Upwork.
All rates accurate as of July 1, 2022.
---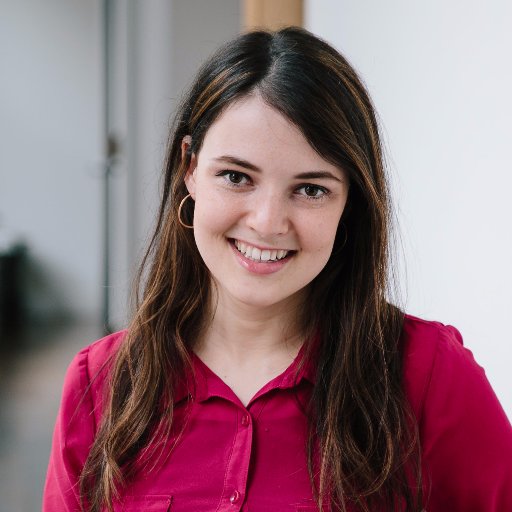 Written By
Zina Kumok
Zina Kumok is a freelance writer specializing in personal finance. A former reporter, she has covered murder trials, the Final Four and everything in between. She has been featured in Lifehacker, DailyWorth and Time. Read about how she paid off $28,000 worth of student loans in three years at Conscious Coins.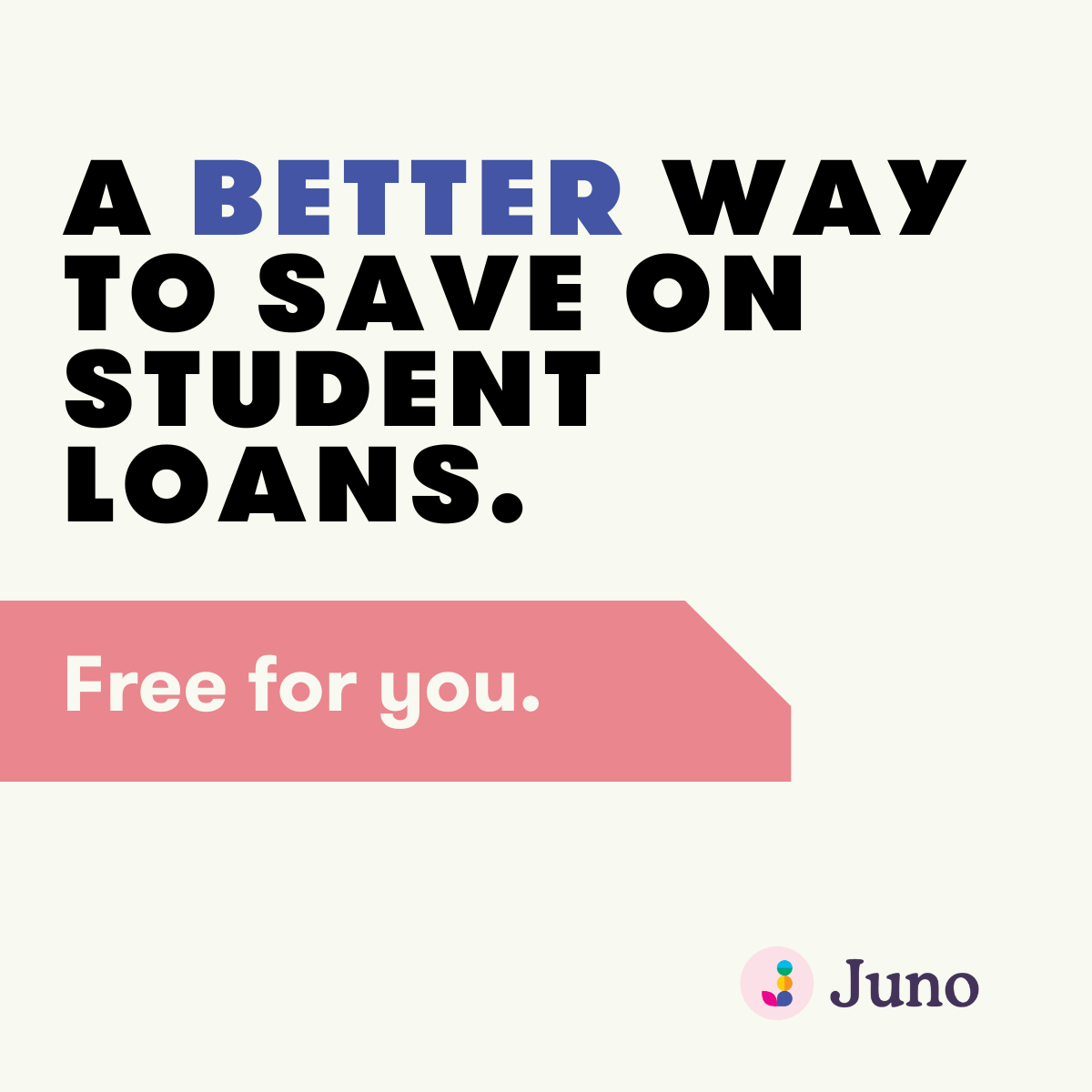 Learn more
Student Loan Calculators: