Pitfalls of Getting an MBA
Getting an MBA is a grueling — and expensive — experience. Learn more about some common pitfalls to help you decide whether getting an MBA is right for you.
Earning a Master of Business Administration (MBA) is a great achievement. If someone has an MBA from a reputable institution, there's a good chance they can think strategically, apply critical analysis to stressful situations and be an effective leader.
But getting an MBA is also a grueling experience — and an expensive one. That's why you should consider an MBA program only if the benefits outweigh the costs.
Let's take a look at some of the drawbacks to help you better understand whether getting an MBA is worth it for you.



The downsides of getting an MBA
For some professionals, getting an MBA feels like a necessity. But there are many situations where it doesn't make sense. Read below to learn more about the pitfalls related to getting an MBA.
You may not need it for your career
Before you get an MBA, you should be clear about your career goals. In many industries, you don't need an MBA to get ahead. Instead, you can take individual classes or get a certificate. For example, if you want to be a project manager, a project manager certificate may be more applicable to your career and a whole lot cheaper.
Ask your bosses, mentors and other industry professionals if they think an MBA is necessary for what you want to do.
You'll delay starting a business
Many students think that getting an MBA will help them learn how to run a business. And while that may be true to a certain extent, sometimes experience is the best teacher. The years that you spend getting an MBA could be spent starting your business and learning as you go.



You'll miss out on years of income
When you think about getting an MBA, you likely start imagining the doors that will open: a new job, a higher salary and a healthy boost to your professional reputation.
But if you attend a full-time program, you probably won't be earning an income during those years. Make sure you're likely to get a large raise or promotion after getting your MBA to make up for that lost income.
It could take several years
Getting an MBA is not a simple or easy process. Most full-time MBA programs take two years to complete, and working full time often isn't possible. If you're interested in a part-time program, know that it could take as long as five years to complete.
Before signing up for an MBA program, make sure you have the time commitment and job flexibility to handle the workload.
How to pay for your MBA
In 2016, the average student loan balance for MBA graduates was $66,300. Even if you qualify for scholarships or employer tuition reimbursement, you'll likely have to pay the bulk of the tuition by yourself. For most students, that means taking out student loans.
Read below to see what your student loan options are.
Take out a federal student loan
MBA students can take out federal loans to pay for their degree. There are two types of federal loans available for MBA students: direct unsubsidized loans and direct PLUS loans.
Direct unsubsidized loans have an annual limit of $20,500 a year for graduate or professional students. If your MBA costs more than that, you can take out a direct PLUS loan. The annual limit for a direct PLUS loan is the cost of attendance minus other financial aid. For the 2022-23 academic year, the interest rate is 5.28% for direct unsubsidized loans and 6.28% for direct PLUS loans.
To apply for a federal student loan, you'll have to fill out the Free Application for Federal Student Aid (FAFSA). The FAFSA will ask for your income, assets and more to determine what kind of financial aid you qualify for.



Take out a student loan through Juno
If you do decide to get an MBA, one way to mitigate the cost is by taking out a low-interest student loan through Juno. Juno's lending partner offers student loans for MBA students with five-, seven-, 10-, 12- and 15-year terms and some of the lowest interest rates available.
Borrowers can choose from a fixed or variable interest rate. A fixed-rate loan will have the same interest rate throughout the loan term, while a variable-rate loan will have an interest rate that changes as market conditions fluctuate.
Fixed interest rates range from 2.99% to 6.24% APR, and variable interest rates range from 0.94% to 5.95% APR. The interest rate you receive will depend on your credit score, your income, whether you have a co-signer and the loan term.
Usually, shorter loan terms will have lower interest rates and longer loan terms will have higher interest rates. Shorter loan terms will also have higher monthly payments, while longer loan terms will have lower monthly payments. Before you choose a repayment term, look at your budget and pick a monthly payment you can easily afford. Juno's lending partner does not charge any fees for origination, late payments or prepayments.
While a co-signer is not required for graduate students, many students will receive lower interest rates if they add a co-signer to their loan application. A co-signer is an adult, usually a parent, other relative or close friend, who agrees to take on your student loans if you default.
All rates accurate as of April 18, 2022.
---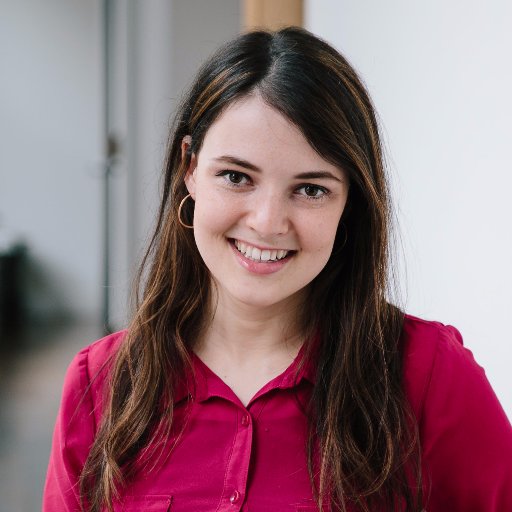 Written By
Zina Kumok
Zina Kumok is a freelance writer specializing in personal finance. A former reporter, she has covered murder trials, the Final Four and everything in between. She has been featured in Lifehacker, DailyWorth and Time. Read about how she paid off $28,000 worth of student loans in three years at Conscious Coins.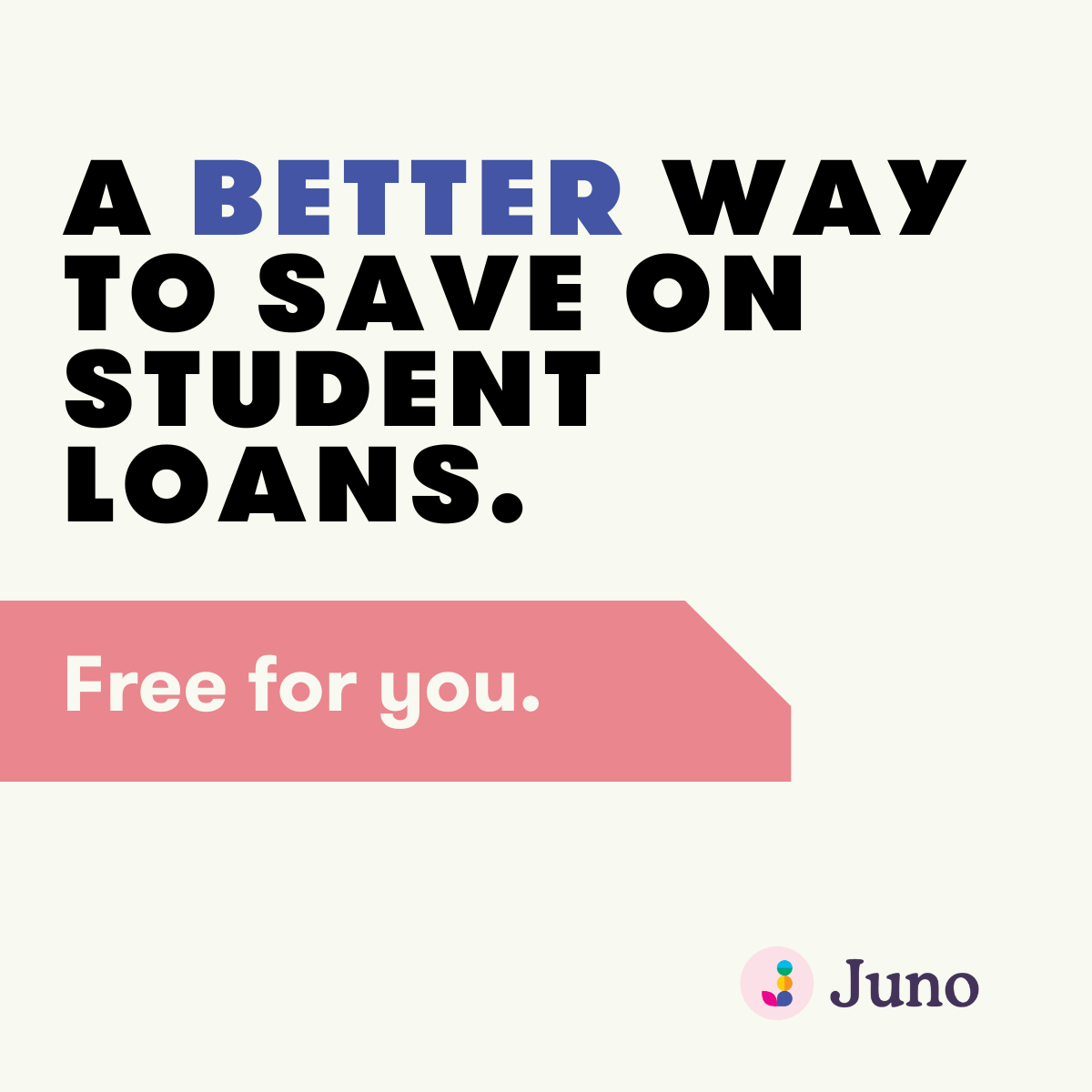 Learn more
Student Loan Calculators: